We use affiliate links. If you buy something through the links on this page, we may earn a commission at no cost to you. Learn more.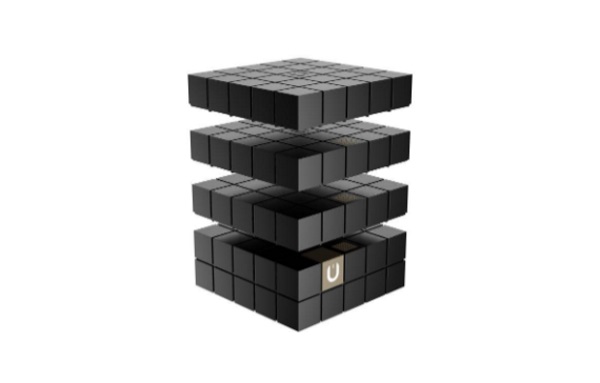 CROWDFUNDING NEWS – The Ubbey NEXT is being touted as the World's First Decentralized Modular Data Storage Cube. It is designed to be used by the average everyday user as well as experts. It provides a safe and secure way to store your data without the monthly fees that are associated with conventional cloud data storage services and also offers advanced data encryption. The stackable design includes a total of 4 types of stackable modules; The Ubbey N is the base module that comes with 1 TB capacity, and can be used with most of Ubbey App's features; the Ubbey E that allows you to expand your base module's storage up to 4TB per module and allows you to stack up to 3 modules of this type; the Ubbey T is a WiFi module that allows you to connect wirelessly to your router; the Ubbey X represents other types of modules. For example, you can add an IP camera module that would allow you to remotely monitor your home or office.
In addition, this modular design gives you true data ownership and AI-powered p2p sharing capabilities. All modules connect magnetically, and it is very easy to stack different modules on a base module to create a personalized Ubbey NEXT. "The unused storage can either be used for mining or trading with other users. This is also a p2p storage sharing network."
The Ubbey NEXT Kickstarter campaign will be launching in May 2019. Click here for more product and crowdfunding information.