We use affiliate links. If you buy something through the links on this page, we may earn a commission at no cost to you. Learn more.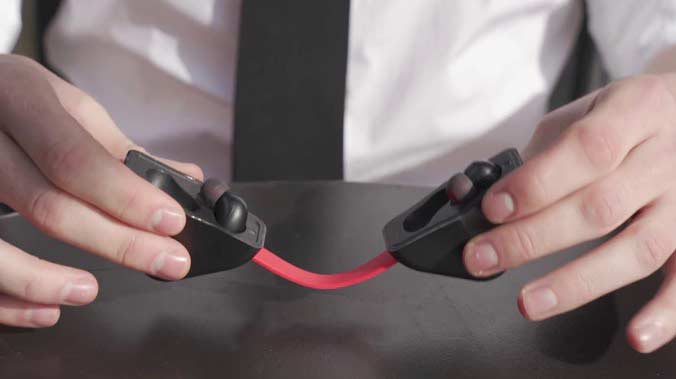 CROWDFUNDING NEWS – There have been wireless earbuds for a few years now, but the latest innovation in wireless earbuds is called TWS and it stands for True Wireless Stereo. It doesn't just mean that there isn't a wire between each earbud. It means that you can use either earbud or both earbuds interchangeably.
What is it?
MEZONE are earbuds that feature a Qualcomm chip with TWS+ technology, Bluetooth 5.0, touch controls, wireless charging, and they are IPX7 waterproof.
Why do I like them?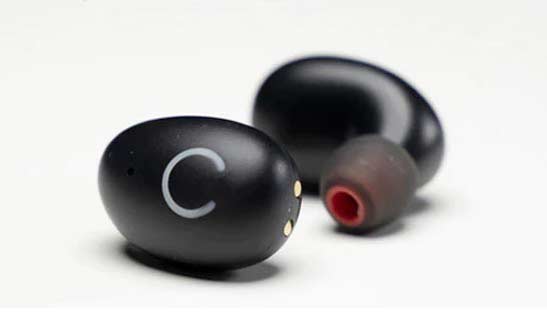 Most wireless earbuds work in a master/slave mode where one earphone is the master and the other is the slave. This means that if the master gets lost, damaged or runs out of juice, the other earbud won't work. MEZONE earbuds aren't like that. You can use one or both interchangeably.
MEZONE claim that the earbuds are guaranteed to never fall out or cause your ears to get sore. I was sent a pre-production sample of the MEZONE earbuds I can't completely agree with that claim. They are relatively comfortable, but they would fall out of my ears especially if I had them in while eating. I guess moving my jaw would dislodge them. So you have to take their claim with a grain of salt.
Some of my favorite features of the MEZONE are great sound quality, the touch controls which makes it easy to control music play/pause and answer/end calls without having to press a physical button which jams the earbuds farther into your ears. Ouch. With MEZONE, you can just tap the earbud.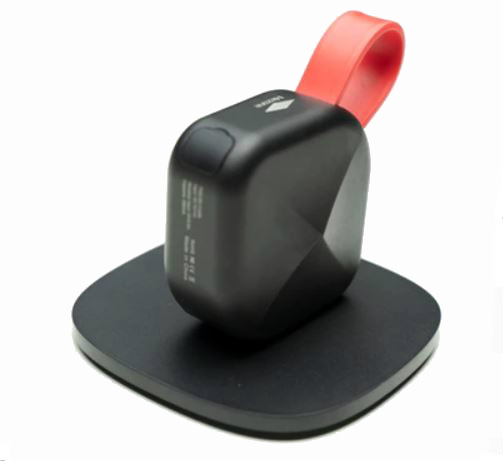 But my favorite feature has to be the built-in wireless charging. You can set the case on any Qi charging pad and it will charge the batteries in the case and the earbuds themselves.
The MEZONE earbuds have a single 8hr charge play time and 80hrs of playtime using the charging case. If you don't have a Qi charger (one comes with it), you can also use a USB Type-C cable.
Where can I find more info?
The MEZONE campaign ends on 5/19/19 they launched today and have already met their funding goal of $5,000. You can pre-order a pair of MEZONE earbuds starting at $69. After the MEZONE campaign ends, rewards are estimated to start shipping in June 2019. Visit their Indiegogo page for all the details.