We use affiliate links. If you buy something through the links on this page, we may earn a commission at no cost to you. Learn more.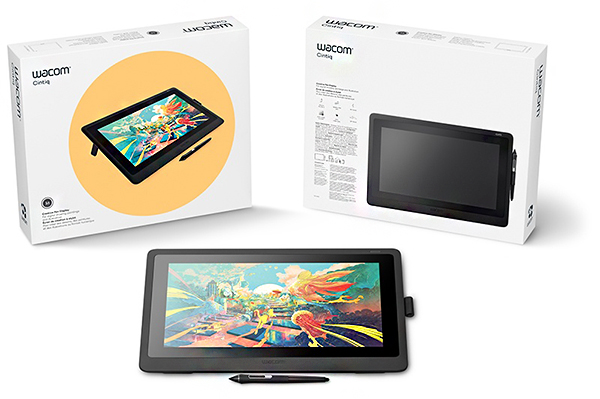 NEWS – As a professional art director, I depend on Wacom graphics tablets for much of my photoshop work, whether it's retouching or photo manipulation. It's not natural doing computer art with a mouse or trackpad. Through the years Wacom has upgraded their line of Intuos and Cintique tablets for the Pro market—at pro prices. As lower-priced competition has challenged their market dominance, Wacom has responded with a 16 in. Cintiq tablet at less than half the price of their 16 in. Pro model. The Cintiq line of tablets come with a built-in monitor so you can draw right on the screen without having to look at your computer screen.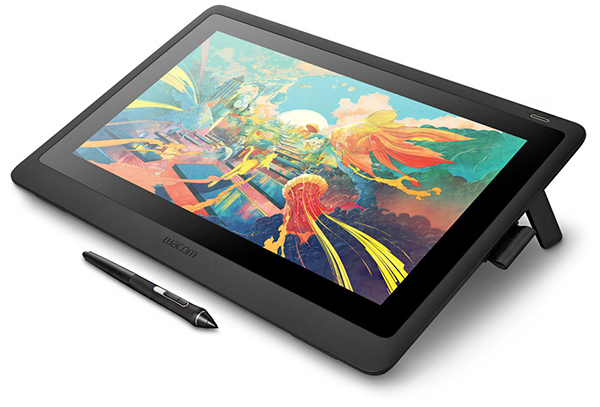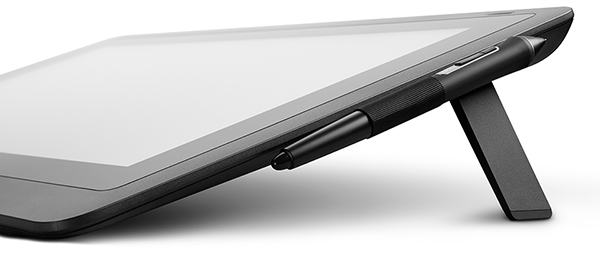 The Waco Cintiq 16 may lack some of the features pros demand, but that doesn't mean it's lacking in what most users want. The Cintiq 16 is perfect for a novice illustrator or photo editor. It has an astounding 8,192 levels of pen pressure so it recognizes the slightest pen strokes. It also recognizes pen tilt letting you vary the thickness of a pen stroke just by tilting your hand, much like a real pen or pencil. In fact, the Cintiq 16 comes with the same pen as the pro model—the Pro Pen 2. This pen never needs charging because it uses EMR (Electro Magnetic Resonance) technology drawing power from the Cintiq itself—in other words, no batteries. It's one of the best tablet pens, period.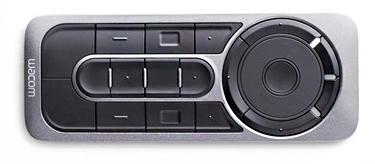 The Cintiq's 15.6 in. 1920 x 1080 HD display has an anti-glare film that eliminates reflections and offers a slight resistance to the pen—much like real paper. There are two foldable legs that set the tablet at a comfortable angle. An optional Wacom stand allows even more flexible and ergonomic tablet positions. The Cintiq 16 is compatible with a full range of accessory pens in the Wacom range. One notable accessory is an optional ExpressKey remote with 17 customizable buttons and a touch ring.
The Wacom Cintiq 16 graphics tablet sells for $649.95 and is available now from Amazon.