We use affiliate links. If you buy something through the links on this page, we may earn a commission at no cost to you. Learn more.
---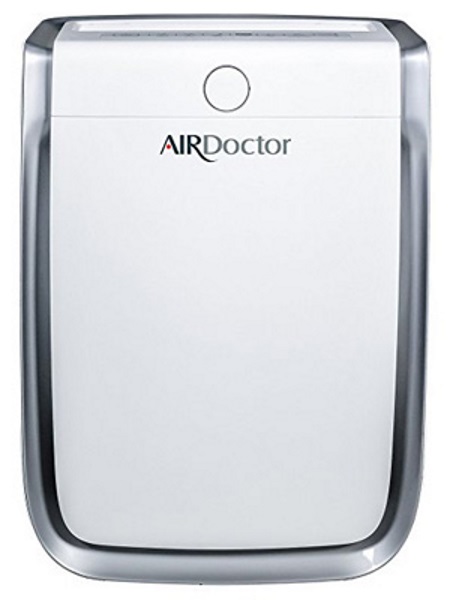 NEWS – Since most of my immediate family member face the challenges of allergies and the effects, I am always interested in products that can help to alleviate the horrible coughing, sneezing and runny nose and eyes which are some of the symptoms we experience. Over the past few years, I have been lucky enough to test a few air purifiers including some that are currently being used in my home every day.
During one of my notorious internet browsing sessions, I came across the Air Doctor. According to the manufacturer: "the AIR Doctor combines our UltraHEPA™ filter with our proprietary dual action Carbon/Gas Trap/VOC filter to remove or substantially reduce virtually all the particles, toxic ozone, volatile organic chemicals (VOCs) and gases from the air in your home." Some of the features include professional WhisperJet fans which are 30% quieter than ordinary air purifiers, a built-in air quality monitor, their proprietary dual action Carbon/Gas Trap/VOC Filter, and a professional-grade air quality sensor to assess the air quality in the room and immediately adjust to the correct level of filtration. The AIR Doctor is a 100% sealed system to ensure all the air you breathe is pure and filtered.
If you would like to learn more about the Air Doctor or if you would like to purchase one, you can head over to the Air Doctor website. The Air Doctor can be purchased for $629.00, plus $29.95 S&P. When it is time to purchase additional filters, one year of the combo pack of filters can be purchased for $144.95, plus $9.95 S&P. You can also set up a recurring plan for a discount or purchase the filters separately.