We use affiliate links. If you buy something through the links on this page, we may earn a commission at no cost to you. Learn more.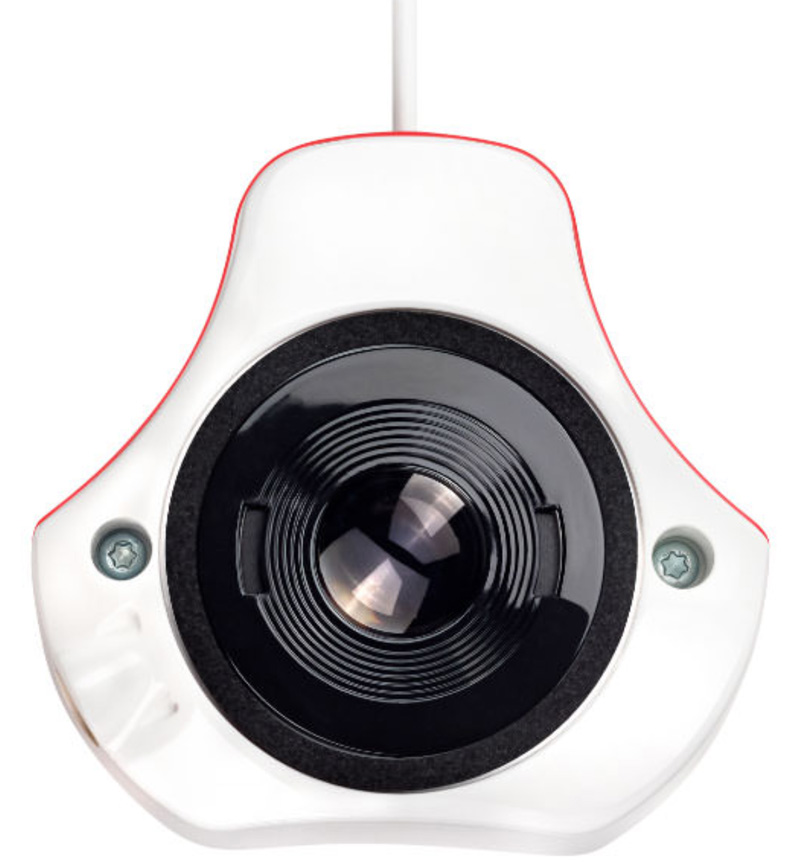 NEWS – Monitor calibration has long been a staple activity of professional photographers.  Monitors inherently have variations that affect how colors are displayed.  Couple that with changes in ambient light in the room, due to sun angle, cloud cover or electric light type and the colors you see on the monitor can really change.  Without calibrating your monitor, those amazing colors you see when editing your photos could look completely different when your photos are printed.
Calibration tools have typically been cumbersome, slow to use and require some advanced knowledge to get good results.  Datacolor has been a player in the calibration tool market for many years and has offered Spyder calibration tools that help photographers ease that burden.  Their new SpyderX Pro and Elite are the latest versions of that popular tool.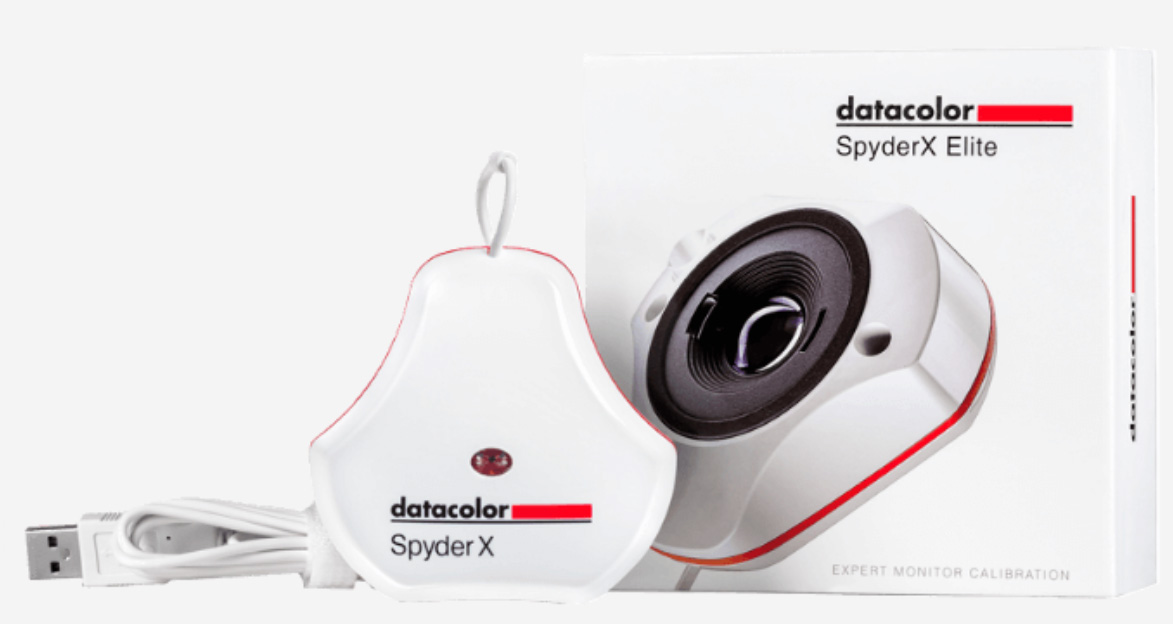 SpyderX offers a one-click wizard and can calibrate your monitor in less than two minutes. For users that require more monitors for their workflow, the software can calibrate multiple monitors, .  Having all your monitors look exactly the same is a huge benefit when dragging windows from monitor to monitor.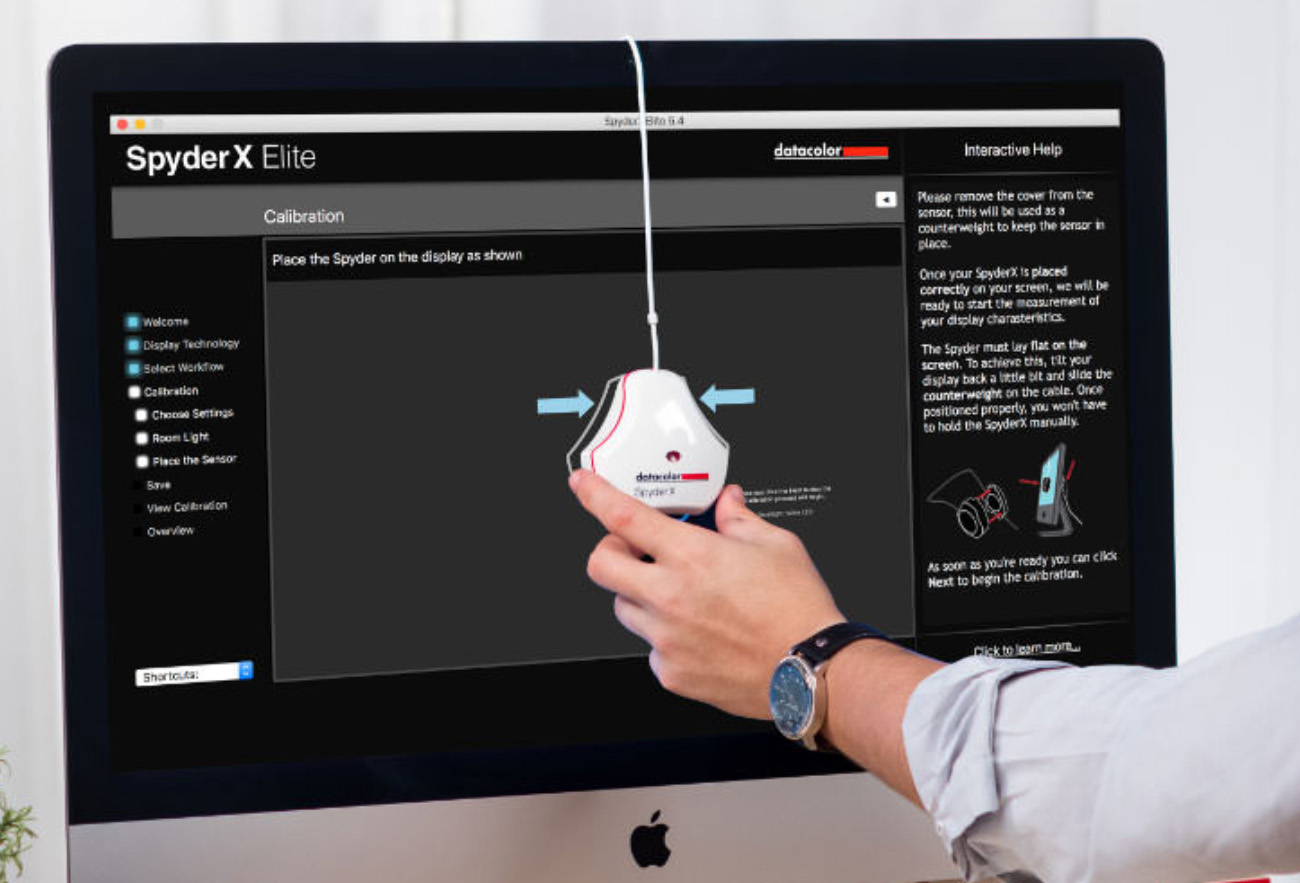 SpyderX is available in two versions.  The Pro version is targeted at serious photographers who want to ensure that their image colors match their original vision.  The Elite version has more advanced settings for professional photographers. With its ease of use and speed, SpyderX removes any excuses for not calibrating your monitor and getting images with colors you expect. The Pro version is $169.99 and available from Datacolor or Amazon. The Elite version is $269.99 and available from Datacolor or Amazon.