We use affiliate links. If you buy something through the links on this page, we may earn a commission at no cost to you. Learn more.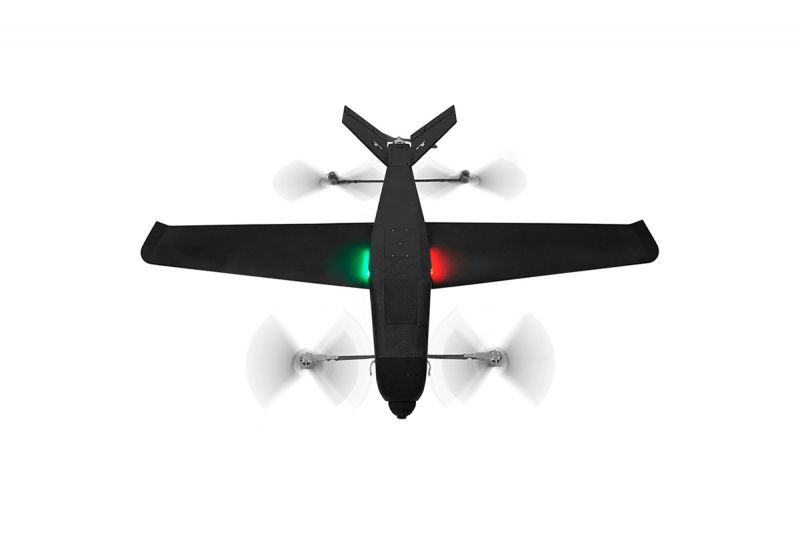 NEWS – Quadcopters are popular these days not in small part because they are easy to fly.  If you're looking for a step up in complexity and capability, take a look at Krossblade's recently announced SkyProwler2.  It's a vertical take-off and landing (VTOL) drone, which means that four arms with horizontal propellers, just like a quadcopter, come out for a vertical takeoff or landing, and then the arms then retract, allowing it fly fixed-wing like a plane.  And it can fly, reaching speeds up to 80 mph.
The SkyProwler has a range of 55 miles and a max ceiling of 16,500 ft.  It can fly for about an hour while carrying a 1.1 pound payload, and its radio controller works up to 10 miles away.  The drone can be upgraded with a nose-mounted, stabilized camera for taking 4K video at 30 fps or 16 MP stills.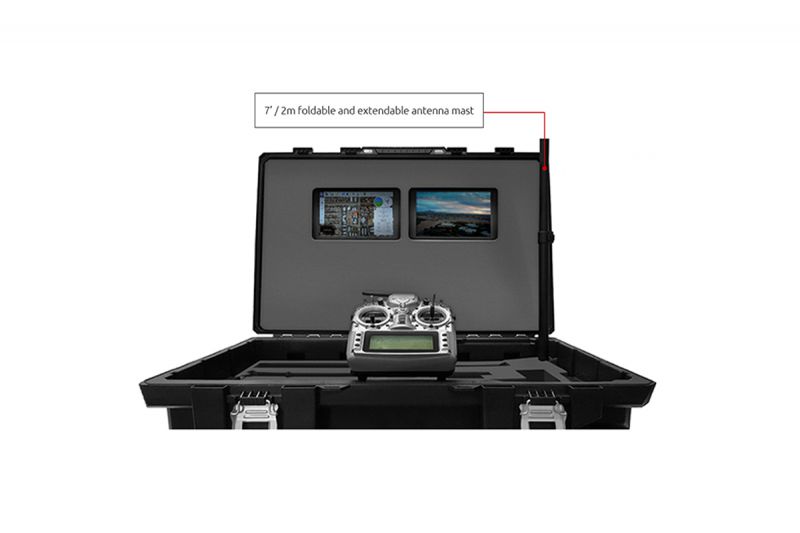 If the SkyProwler is a step up in complexity, it's also a step up in price.  When you submit an order on Krossblade's website, it will arrive in 4 weeks and set you back three grand; yep, the retail price of this gadget is $2,999.  This price does, however, give you a lot of bang for your buck, as it includes the radio controller, two Android tablets (one with ground control software and another for the video feed), a briefcase-like carrying case, two batteries, and a charger, and various spare parts.  The camera upgrade is another $999. You can put in your order at Krossblade's online store.