We use affiliate links. If you buy something through the links on this page, we may earn a commission at no cost to you. Learn more.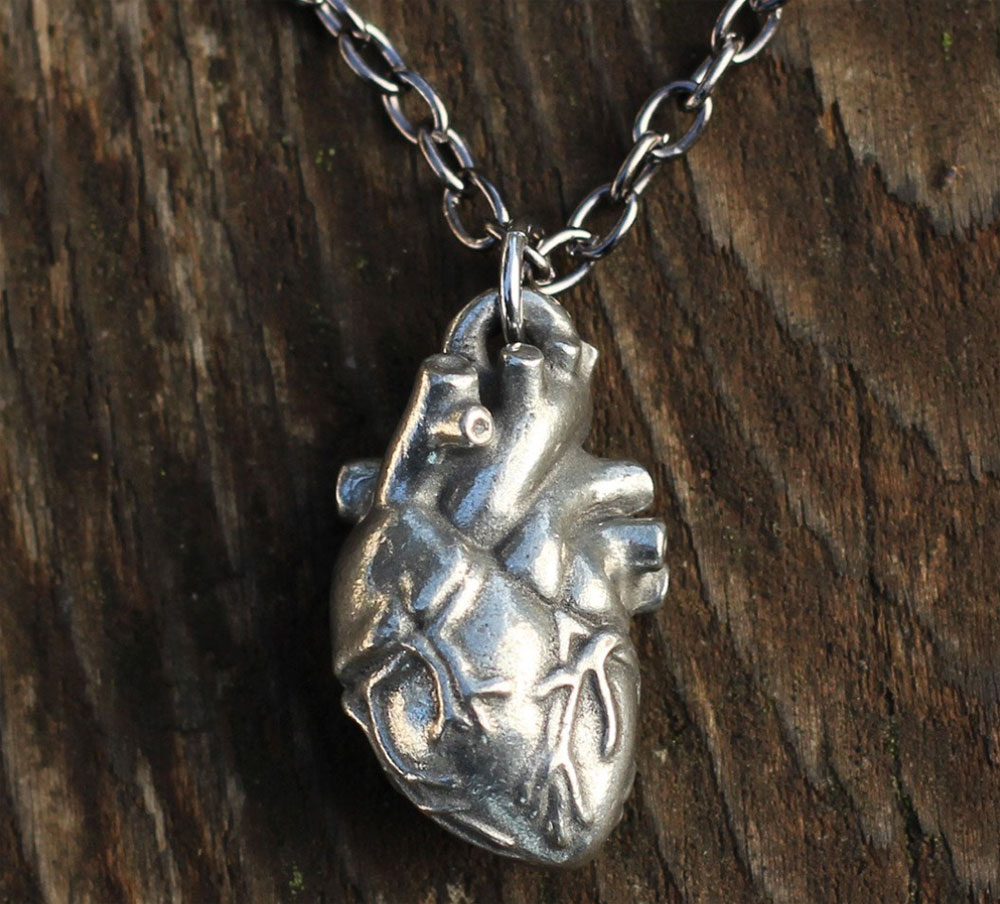 NEWS – Wondering what to give your favorite scientist for Christmas this year?  No matter if they are chemists, biologists, engineers, or mathematicians, you'll find something in their field at the Boutique Academia website.  As a mathematician herself, Maile Urbancic, founder and CEO of Boutique Academia, says this about her jewelry:
"When I started my business, Boutique Academia, I was determined to fight against stereotype threat and the subtle bias that suggests that math is for boys. I decided to do this by deliberately combining traditionally feminine objects (jewelry) with images, messages, and symbols from STEM disciplines. My goal has been to create wearable art that both inspires the wearer and sends the visual message that femininity and STEM are completely compatible."  Read her entire article here. And you'll probably be interested to know that her company supports many causes related to STEM education, with fundraisers and donations of product to school auctions and STEM club fundraisers.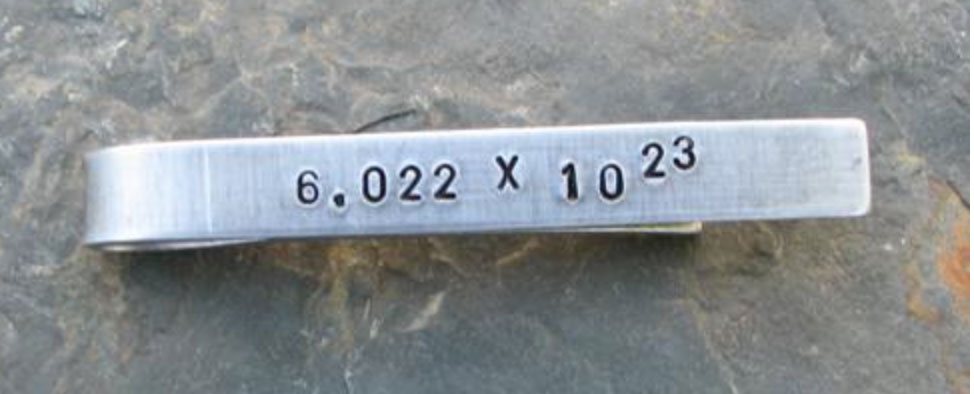 You'll be able to find an appropriate gift for your scientist, regardless of her field.  Oh, and men may like her pieces, too.  You'll find necklaces, tie bars, earrings, keychain fobs.  Designs include molecules, Avogadro's Constant (above), the Fibonacci sequence, a bacteriophage (below), and much more.  Metals include sterling silver, brass, and pewter.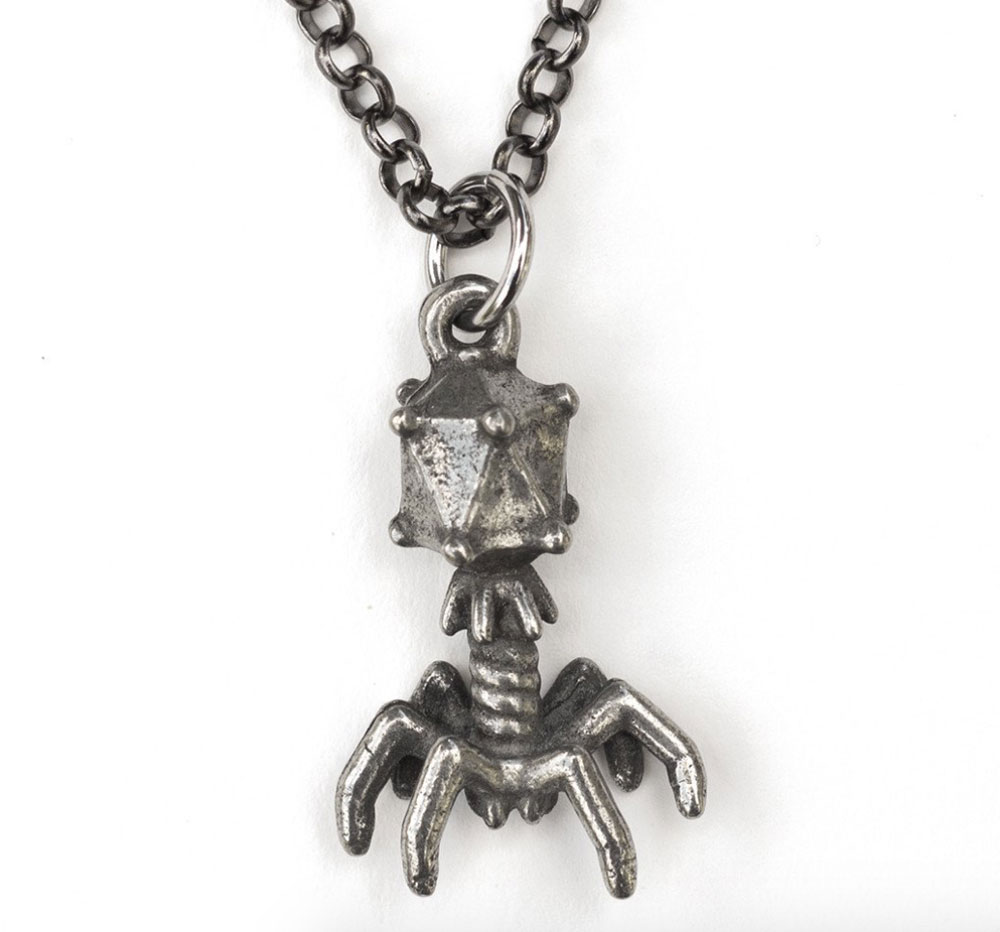 Find the perfect gift for your friend in the STEM field at Boutique Academia.