We use affiliate links. If you buy something through the links on this page, we may earn a commission at no cost to you. Learn more.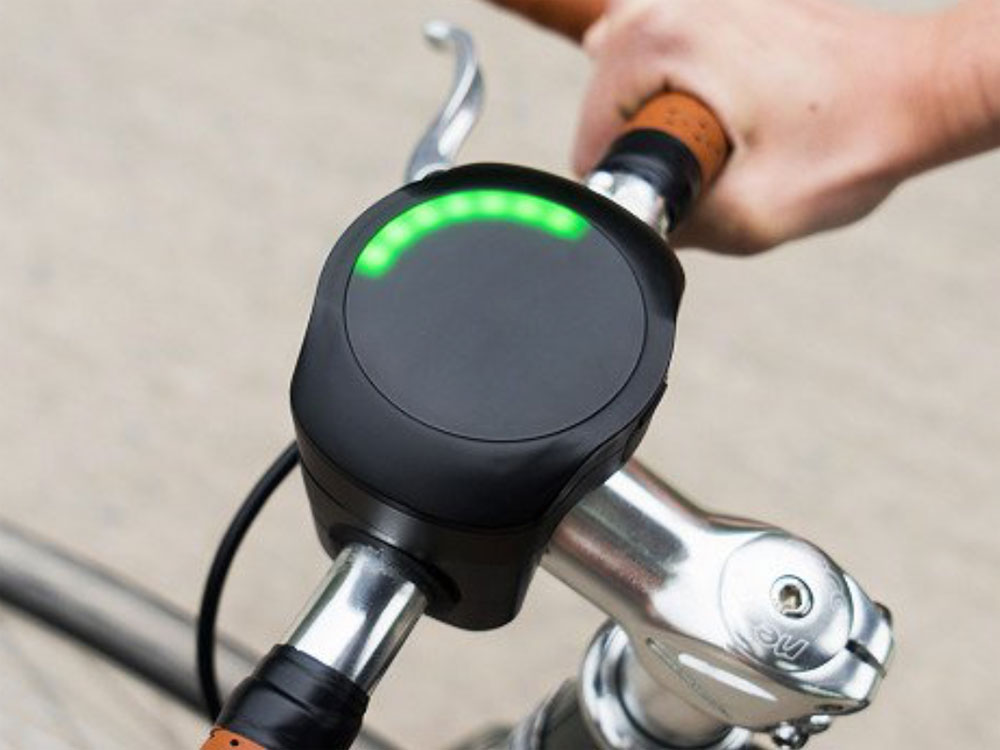 NEWS – The SmartHalo Connected Bike System performs a lot of functions in a small package.  It connects to your handlebars, much like those old-fashioned bells.  It's only  0.8″ x 3.6″ x 2.4″, so it doesn't interfere with using your bike.  That tiny package adds a lot of functionality without a lot of distractions.
Installation is easy.  You install the mounting base to the handlebars (fits standard handlebar diameters of 22.2, 25.4, and 31.8 mm), then use the HaloKey to secure the SmartHalo to the base.  You'll only need to remove the SmartHalo when it needs a recharge (about every 3 weeks), or when you need to take it inside to protect it from extreme temperatures (below 14°) when the bike is not being ridden.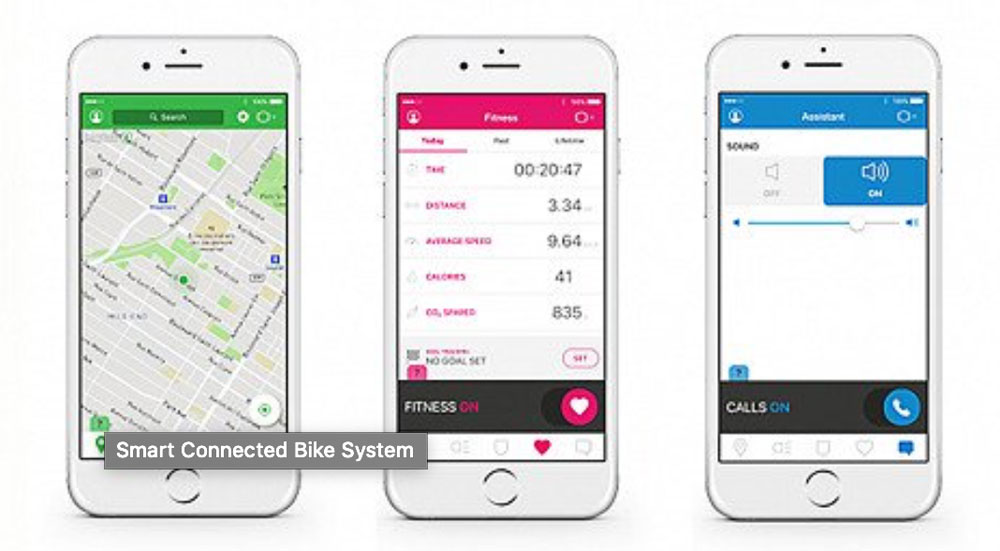 The SmartHalo system requires an app on your iPhone (4S and up, iOS 9 and up) or Android phone (equipped with BLE and Android 4.4 and up) and an internet connection.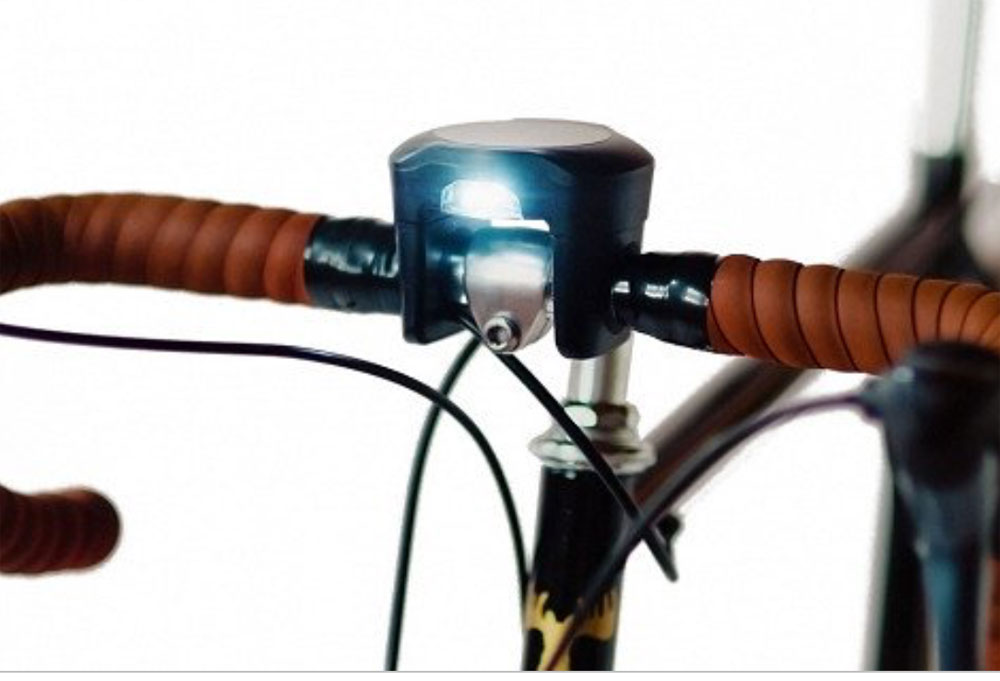 When you start riding your bike, fitness tracking starts automatically without you needing to start or stop an app.  It also automatically starts navigation, using intuitive light signals to direct turn-by-turn navigation.  Its built-in headlight automatically turns on in blinking or steady mode while riding at night and off when the ride is done.    When you aren't riding, SmartHalo functions as an audible alarm (over 105dB) to protect your bike from being stolen.
The SmartHalo Smart Connected Bike System is $149.00 from The Grommet.