We use affiliate links. If you buy something through the links on this page, we may earn a commission at no cost to you. Learn more.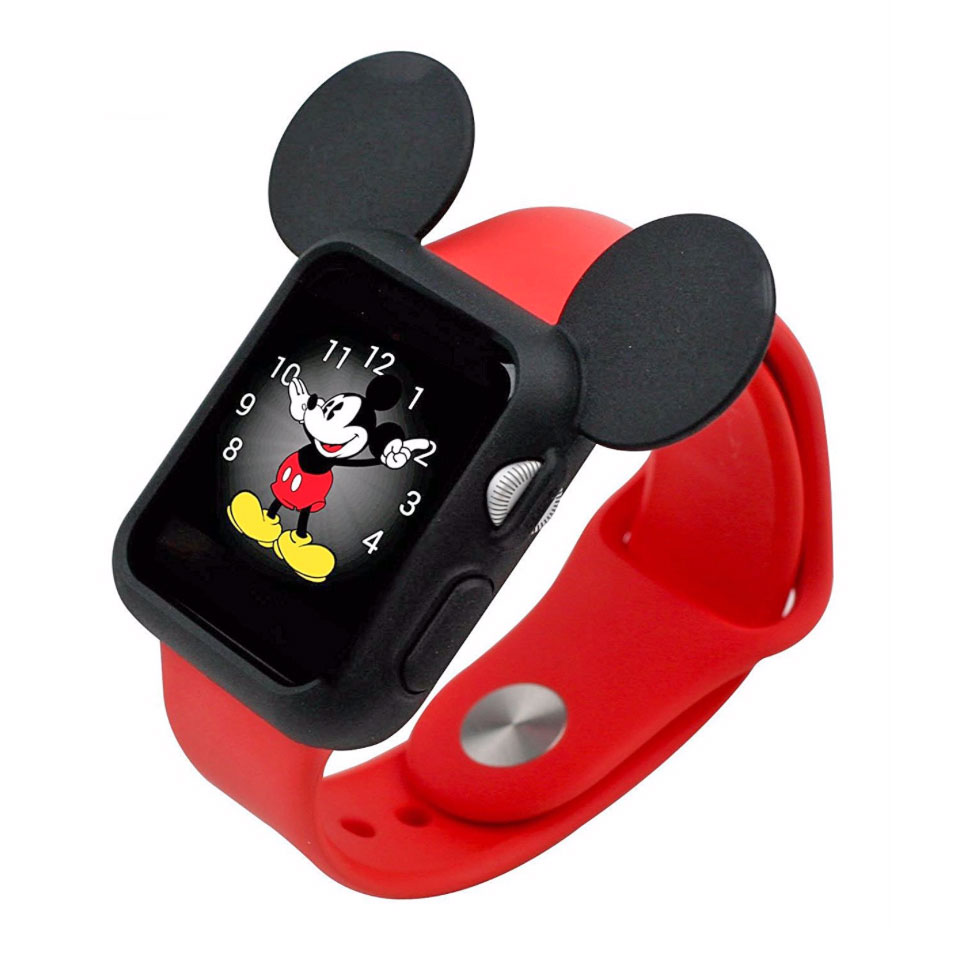 NEWS – Sure, Apple has a really cool animated Mickey Mouse face for the Apple Watch, but these accessories prove that you need to take things a bit further than just a face to show your true Mickey love.  The Navor Soft Silicone Protective Case fits over the Apple Watch to add some Mouse ears to the top of your Watch.  The 38mm version actually comes in a variety of colors and is also available in a Minnie Mouse version, too.  The TPU cover is said to have advanced shock absorption technology, with all four corners air cushioned to protect the Watch.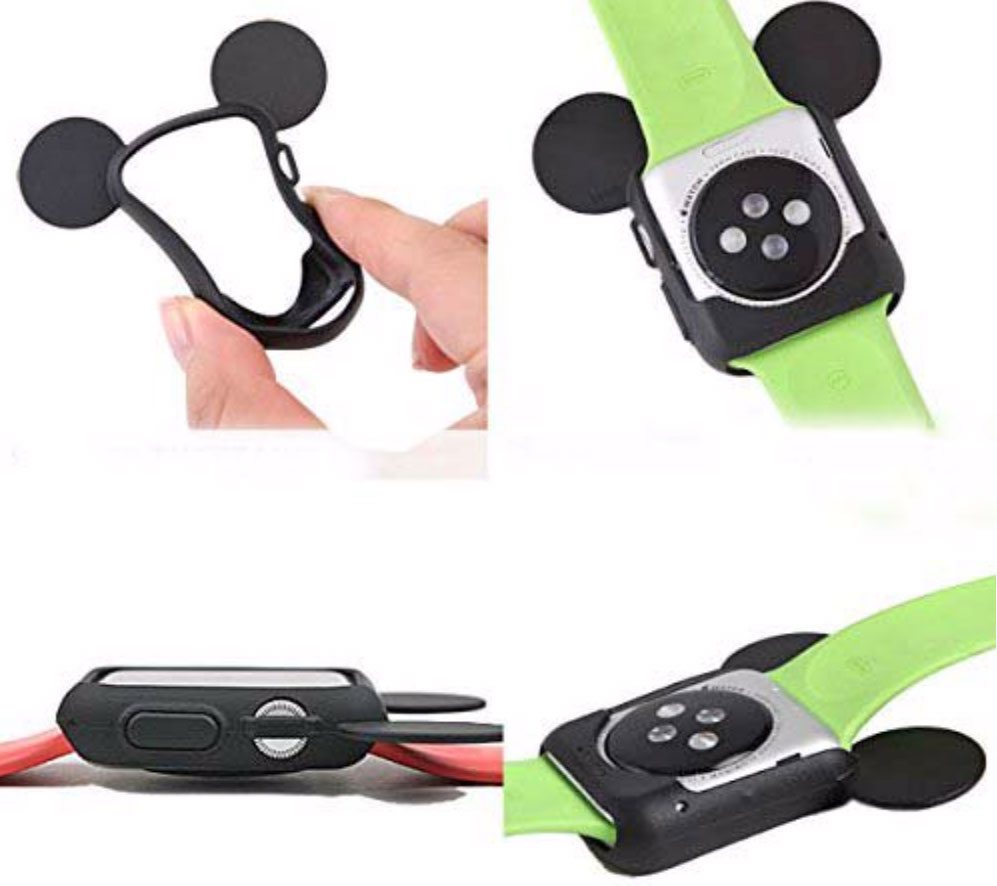 It gives you unfettered access to the Watch face and the side buttons.  It fits Series 1/2/3, and it comes in a 38mm version for $7.95 and a 42mm version for $7.85.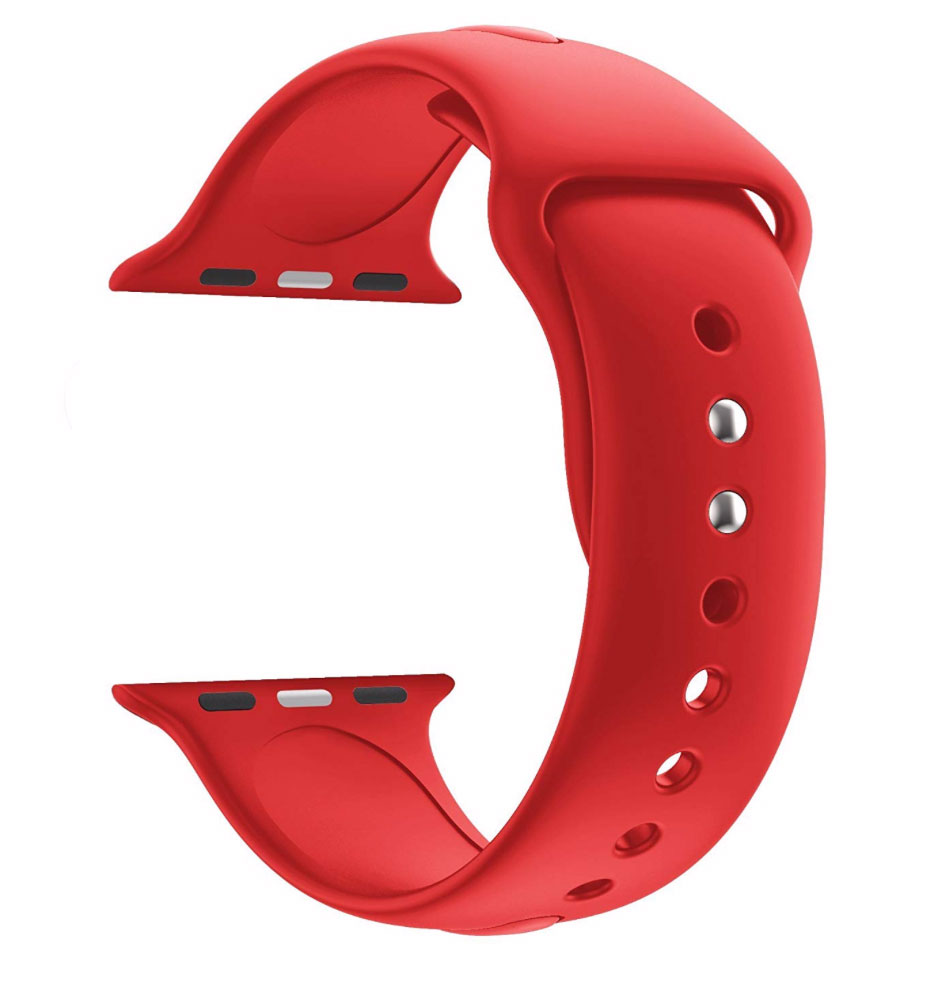 Of course, you'll need a bright red band to complete the look, and the HUANLONG Soft Silicone Sport Style Replacement Band is just the perfect shade.  The band is made of soft silicone with hypoallergenic nickel-free stainless steel.  It's available to fit the 38mm/40mm Watch or the 42mm/44mm Watch; select either the small/medium length or the medium/large length in either size.  The HUANLONG band is $7.99 at Amazon.