We use affiliate links. If you buy something through the links on this page, we may earn a commission at no cost to you. Learn more.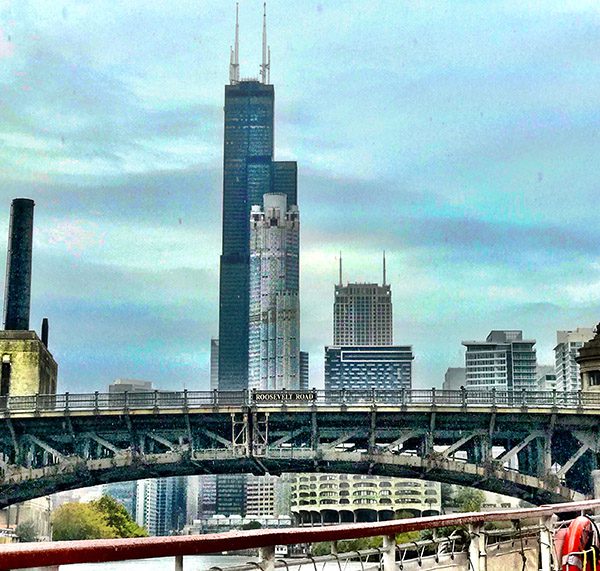 ARTICLE – It's always fun to be invited to a press introduction of a new product, especially when it is as useful as this: The Shure High-Resolution Bluetooth 5 Earphone Communication Cable—or the Shure RMCE-BT2 cable. Shure wanted a way to allow owners of their detachable SE Sound Isolating Earphones to go wireless without having to shell out for all-new earphones. The RMCE-BT2 is that solution. Since the cables from all of Shure's earphones are removable, the RMCE-BT2 simply snaps in place making the earphones wireless.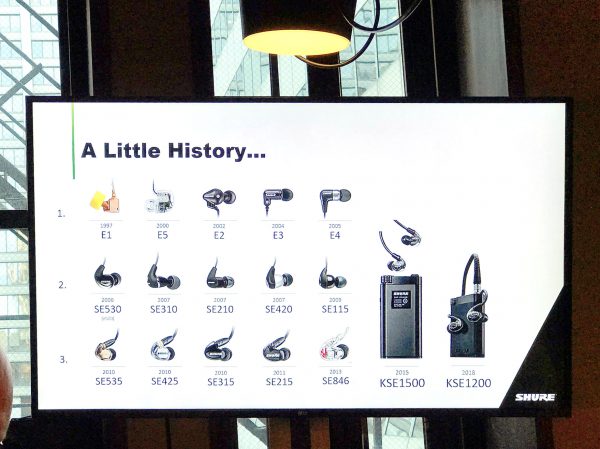 "Portable listening technology continues to evolve and improve, both from a hardware and software standpoint," said Sean Sullivan, Senior Manager of Global Product Management at Shure. "The circuitry in the new high-resolution Bluetooth communication cable features premium Bluetooth codec support for higher resolution wireless transfer and a high performance headphone amplifier to accurately and efficiently drive any of our Sound Isolating earphones. Our goal is to provide users with the best possible listening experience, and this product will help achieve that goal." 
More on the RMCE-BT2 later.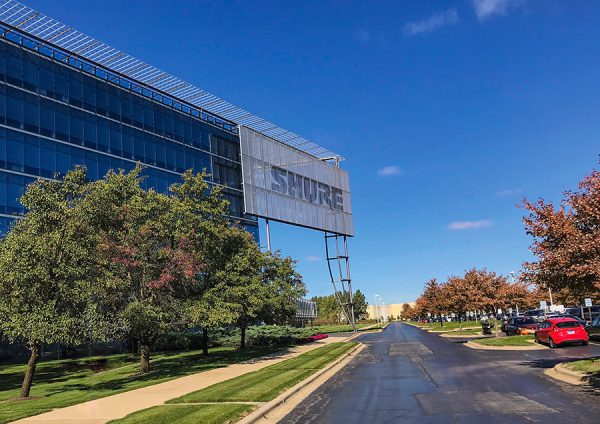 But first, Shure treated invited audio writers to a tour of their facility in Niles—about 20 minutes outside of Chicago. Here we learned about the history of Shure—especially their microphones. I know very little about mics, but I still enjoyed how much pride Shure has in its products, notably the iconic Shure Unidyne microphone—something anyone will recognize (shown below).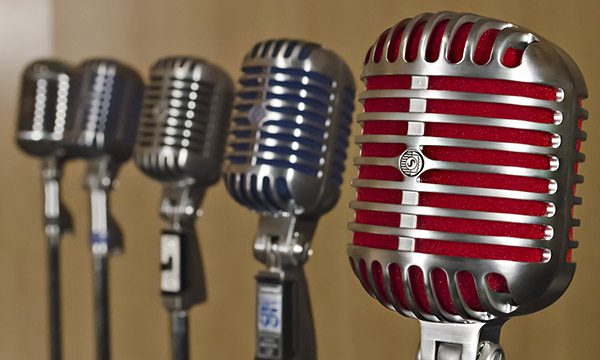 Later, we got to experience an anechoic chamber where mics are tested. This is a room that is totally sound-proof with triangular-shaped sound-deadening material covering all surfaces—floor included. Actually, there was no floor; we stood on what looked like chicken wire. Once the doors closed, there was total and unnerving silence. Even when our host spoke, his voice sounded flat and well—dead. 
Never miss one of our posts again. Sent MON, WED, and FRI with the latest gadget reviews and news!
Now, back to the reason for the trip.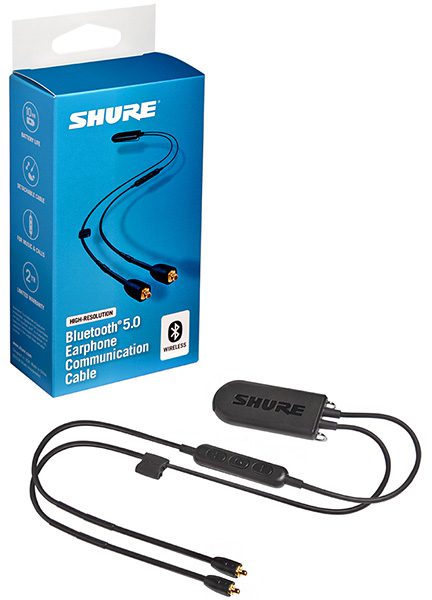 Face it, anyone can build a wireless Bluetooth contraption for any earphones from off-the-shelf parts. Shure doesn't do that. They design, develop and build everything they sell. They developed their own digital audio converter (DAC) to be used featuring the most popular Bluetooth 5 codecs: Qualcomm aptX audio, aptX HD, aptX Low Latency, AAC, and SBC. Don't worry if you don't understand any of this. Just know that the RMCE-BT2 cable will work with your device and deliver the best sound possible.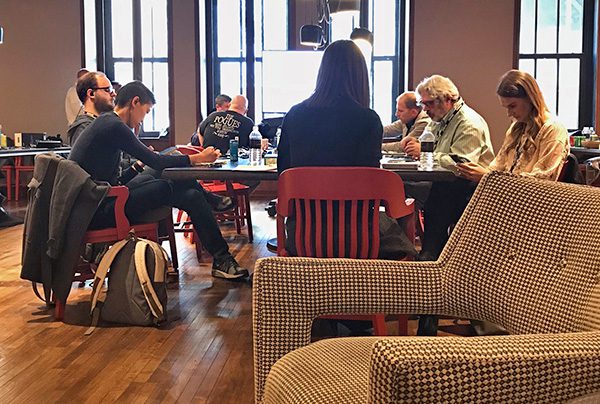 Back in Chicago at Shure's downtown offices, we tried out the RMCE-BT2 with the full range of Shure's earphones, from the affordable SE 215 to (my favorite) the SE 846 earphones. Shure also had some quite nice (and quite expensive) electrostatic earphones, but the audio improvement over the SE 846 wasn't better enough to justify their higher price. It was the law of diminishing returns regarding audio—the higher the price, the smaller the improvements.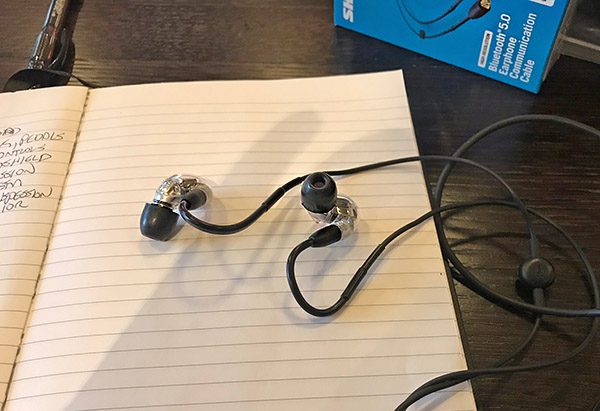 What I discovered was that the RMCE-BT2's audio quality sounded as good as being hard-wired. At least, I couldn't discern any noticeable difference. I listened to both Apple Music as well as high-resolution FLAC music files played through the wonderful Onkyo music app on my iPhone—both wired and wireless. The RMCE-BT2 will spoil you. It gave me a freedom that being wired just doesn't allow. Because the DAC is better quality than what is natively on my iPhone, music was just as much fun to listen to. This was especially noticeable with Amber Rubarth's binaural recording of "A Kiss to Build a Dream On"—a music test track I use often. The soundstage on this song is incredible—partly because it was a binaural recording—but also because the RMCE-BT2 allowed much of what is good about the song to be heard as intended. I handed the earphones to another attendee who was unfamiliar with the song and when she listened, a wide grin came across her face. That said it all.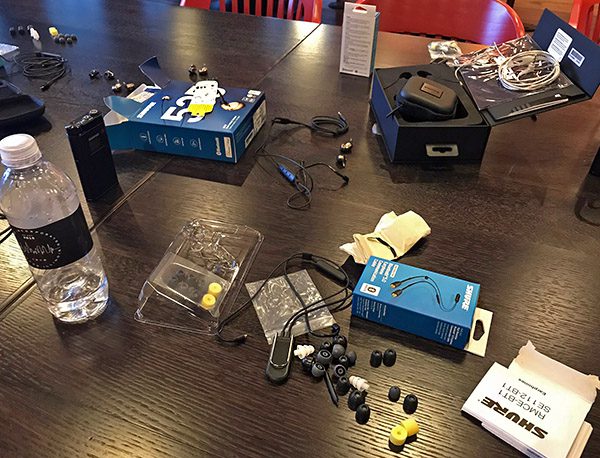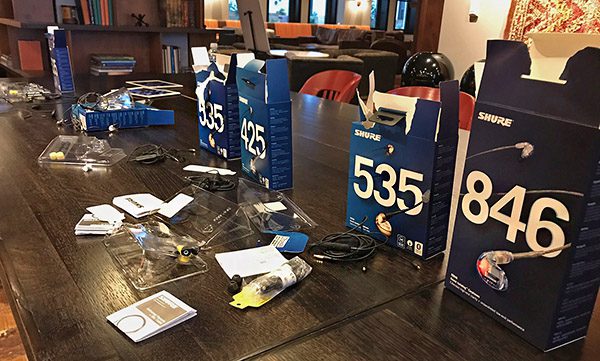 Shure uses standard MMCX connectors with the RMCE-BT2. Shure told me they can't guarantee a good fit with other earphones that use the MMCX connector because they tweaked the connector design for a tighter, more secure fit. However, when I returned home, I tried the RMCE-BT's connectors with a pair of RHA CL1 ceramic earphones. The fit was perfect. 
The RMCE-BT2 features an in-line remote and mic control. Wireless range is up to 30 feet and battery capacity features up to 10 hours of play time with 350 hours of standby time.
I will give a full review of the RMCE-BT2 High-Resolution Bluetooth 5 Earphone Communication Cable soon. The RMCE-BT2 is available now and sells for $149 US. Visit Shure for more information.