We use affiliate links. If you buy something through the links on this page, we may earn a commission at no cost to you. Learn more.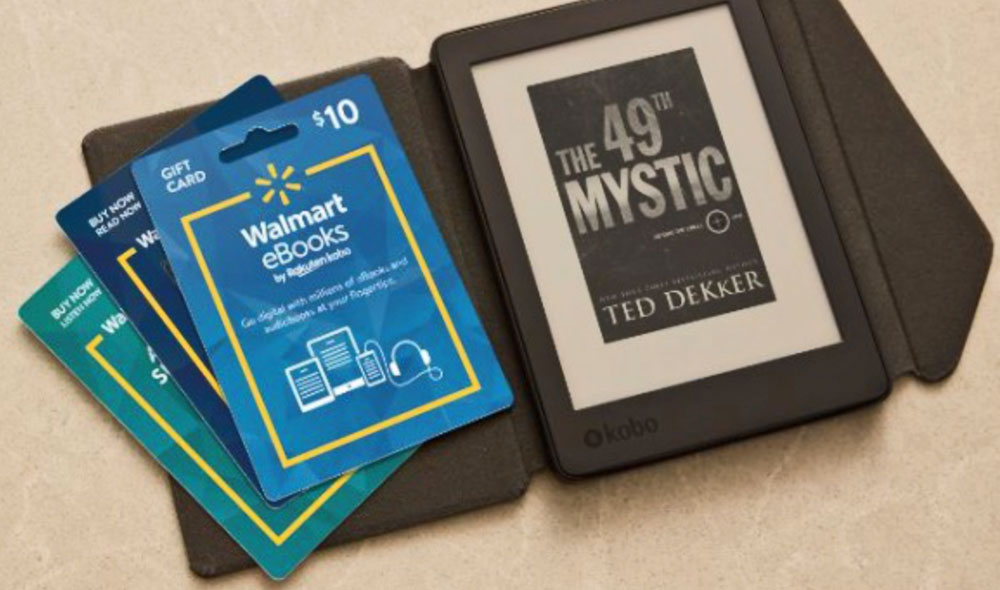 NEWS – Julie just recently reviewed a Kobo Clara HD eBook reader.  If you were inspired by her review to purchase a Kobo reader for yourself or as a gift, you'll need a source for eBooks, and Walmart and Kobo's new eBook store is just what you need.  Kobo's library features 6,000,000+ titles, and you'll be able to purchase Digital Cards (pre-paid gift cards) in Walmart stores as an easy way to purchase or gift eBooks.
Of course, Walmart is also offering Kobo eBook readers and accessories both in stores and online.  And they have eBook reader apps for both iOS and Android so you can read your book on your smartphone or tablet, as well as your Kobo reader.  You can start reading on one device and switch to another to continue the story without losing your place.
In addition to eBooks, the Walmart store also offers an audiobook subscription.  For $9.99 a month, the subscription includes one audiobook per month.
Learn more at the Walmart Kobo eBook website.