We use affiliate links. If you buy something through the links on this page, we may earn a commission at no cost to you. Learn more.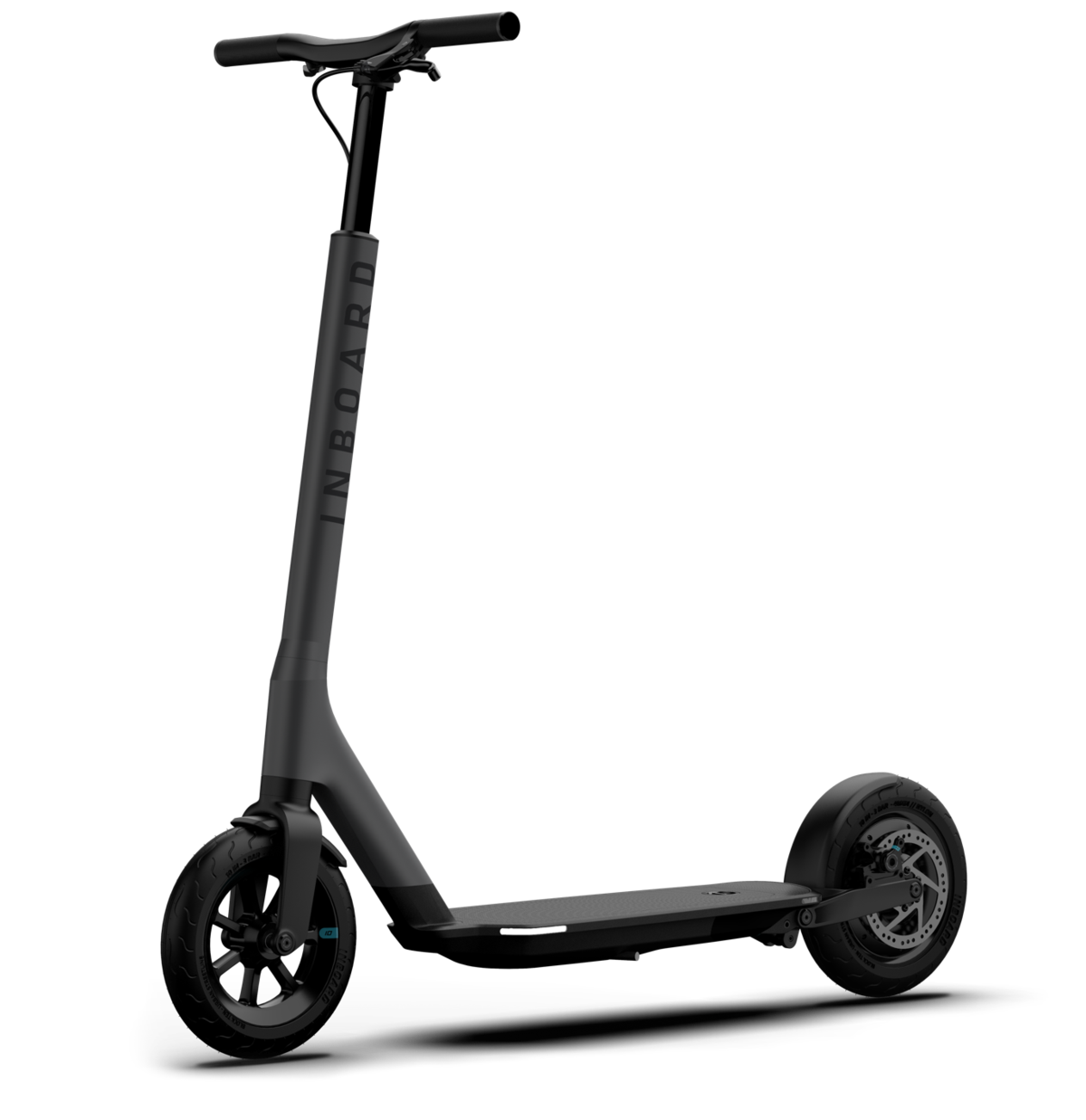 NEWS – Chances are good you've seen a few kick scooters around your town by now. I ride a kick pretty regularly and the reality is that they're a great 'last mile' solution for getting from mass transit, or your parking lot to the office. Not all of them are equal, however, and Inboard's new Glider is looking to set a new benchmark.
Features like oversized tires, a low center of gravity and both mechanical and regenerative brakes show that Inboard is looking to make an improvement on the quality of the ride.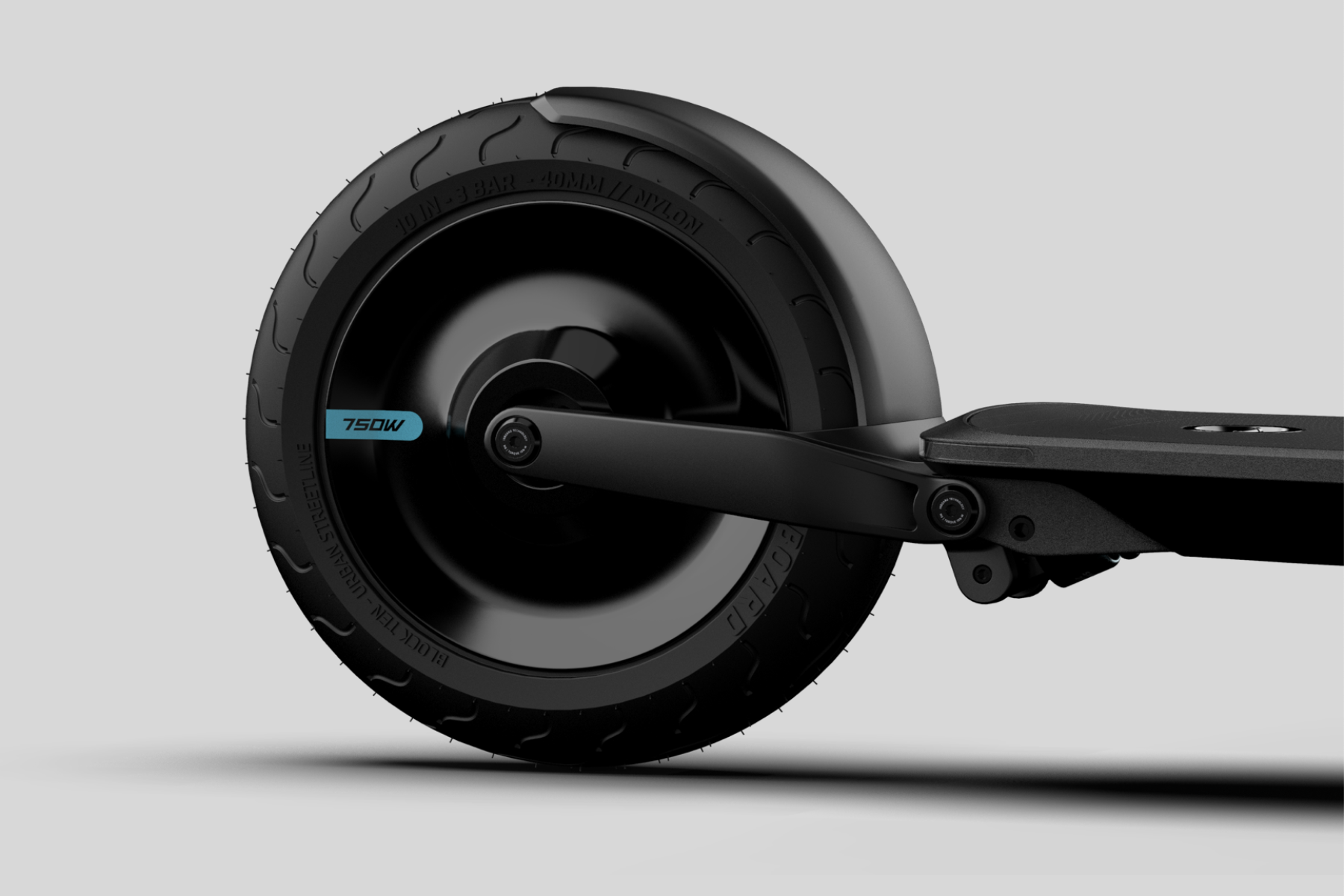 A 750w rear wheel motor is going to make sure you have power available when there are hills involved, while the rear suspension will help with any roads that aren't freshly paved, which is likely to be most of them.
The Glider uses a swappable battery making range anxiety a thing of the past if you're willing to carry an extra one in your backpack. It will also make charging more convenient as the packs can be charged outside the kick. Inboard is not new to batteries either, having pioneered swappable batteries in their M1 skateboard which was launched in 2015 via Kickstarter.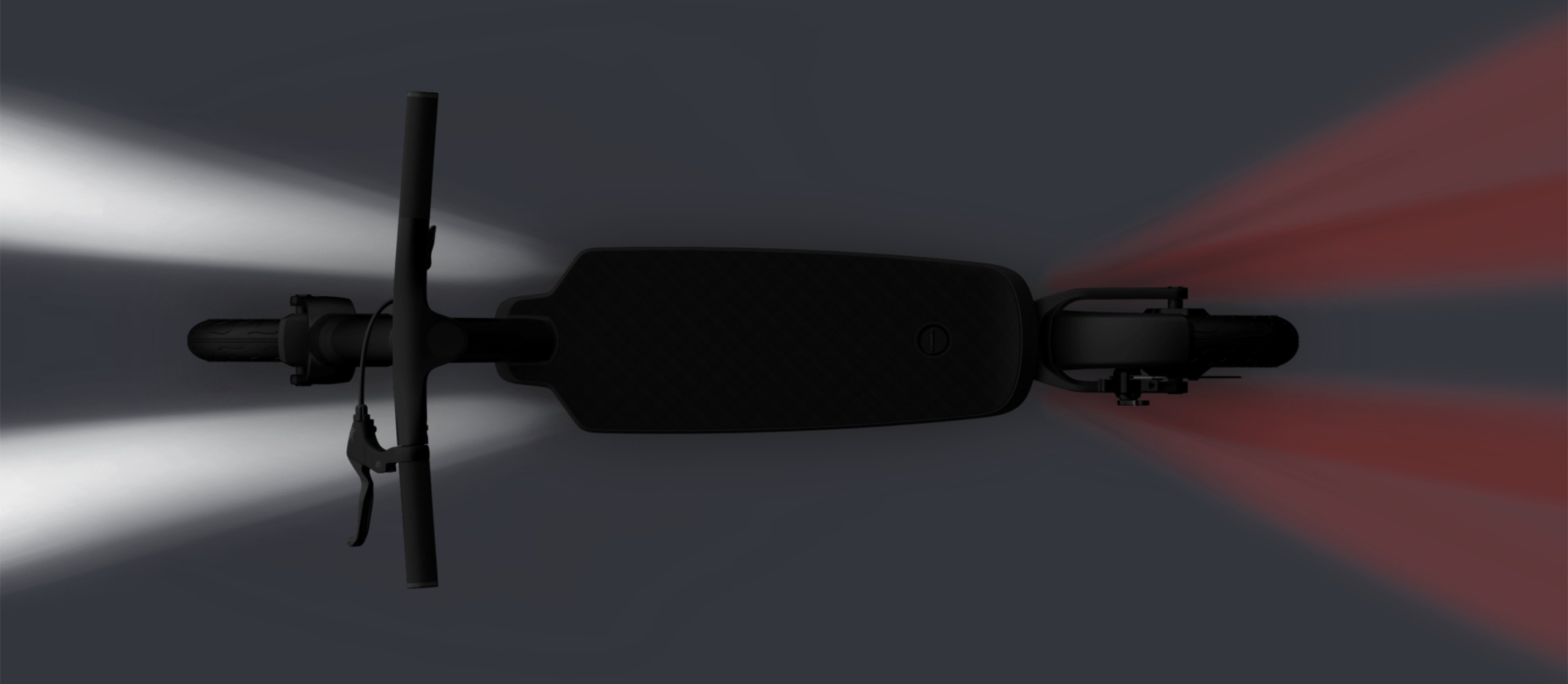 Both headlights and taillights are built into the deck to make sure you're as visible as possible and can see where you're going in those pesky commuting hours. All that's left is for you to grab a good helmet.
The Glider doesn't have an announced price yet but should be available soon. You can join their mailing list using the Reserve Now button at Inboard where there are more details and images to dig into.