We use affiliate links. If you buy something through the links on this page, we may earn a commission at no cost to you. Learn more.
top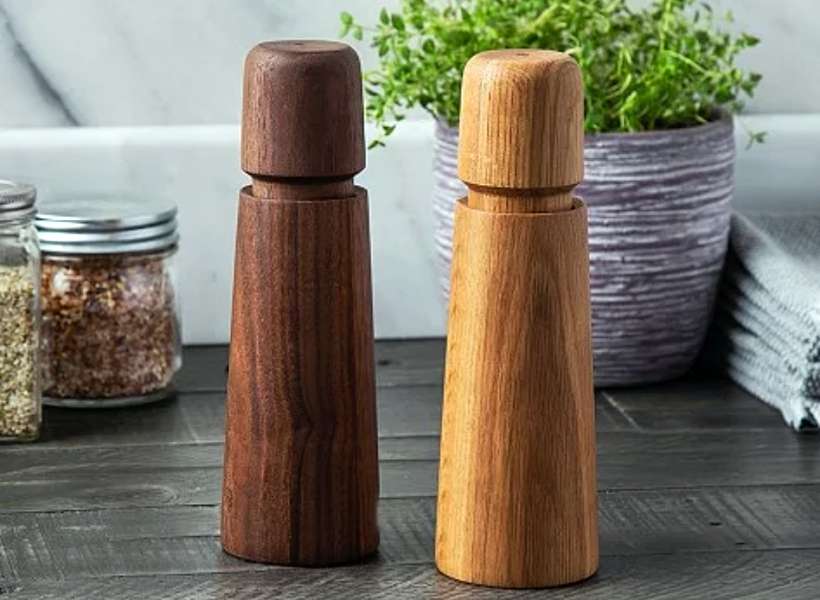 NEWS – If you do any cooking at all, you probably have a pepper mill or salt grinder in your kitchen. And the grinding mechanism inside is probably made out of steel. The CrushGrind Wooden Mill uses a ceramic grinder which is longer lasting and more durable than typical steel.
The benefits of a ceramic grinder are two-fold. One, it won't dull with use, and two, it won't corrode with exposure to salt.
The CrushGrind Mills ceramic mechanism also comes with a 25-year warranty.
Both mills are made with American wood and have adjustable coarseness to suit your taste. Plus, they're easy to fill, just pull off the top of the mill to fill with the desired seasoning.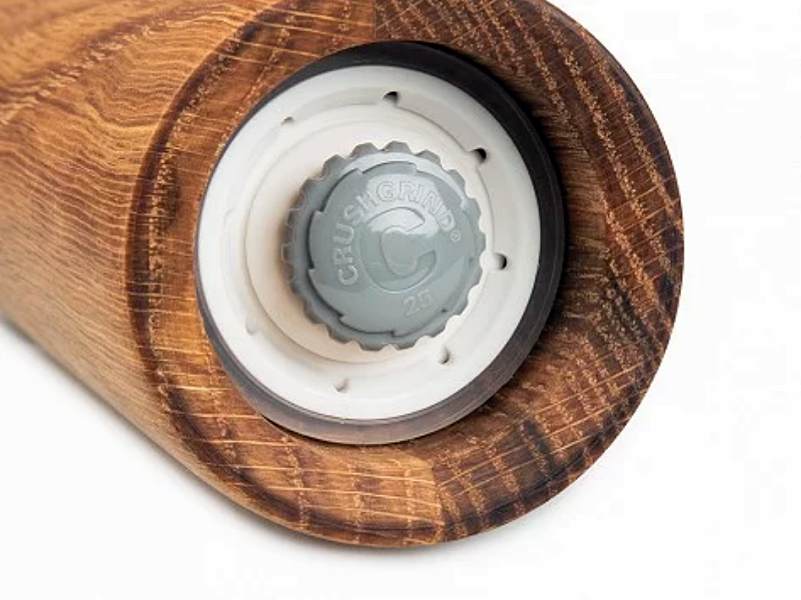 The Mills are available in two finishes, oak and walnut, and your choice of either a Pepper Mill or a Salt Grinder.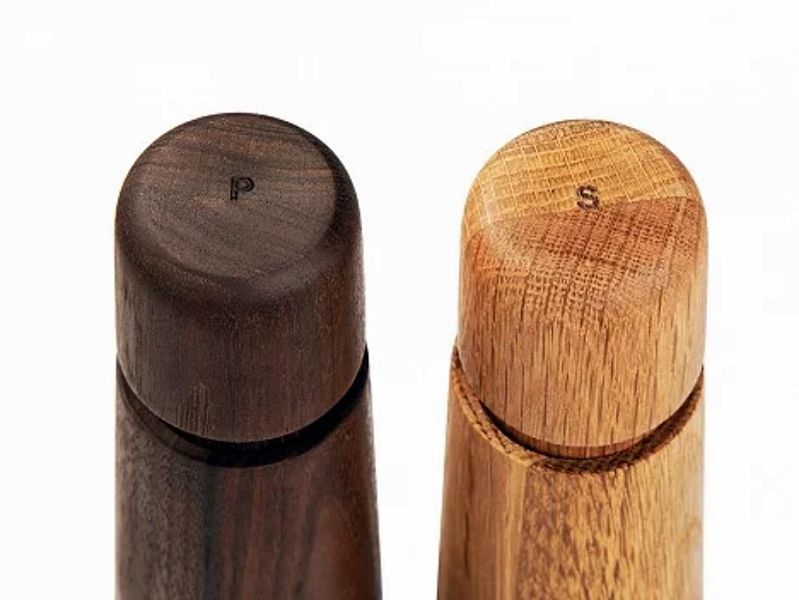 The CrushGrind Wooden Mill with Ceramic Grinders sell for $39.95 each and are available on The Grommet.