We use affiliate links. If you buy something through the links on this page, we may earn a commission at no cost to you. Learn more.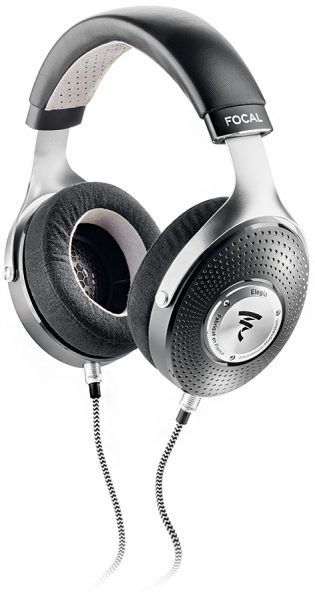 NEWS – Focal is a French acoustics company that has taken the audio community by storm with their exceptional line of high-end headphones. Clear, Elear and especially Utopia headphones have redefined how good headphones can be. However, these three headphones are open-backed, which is a deal breaker for some. Now, Focal has remedied that with Elegia, Focal's first high-end, closed-back headphone.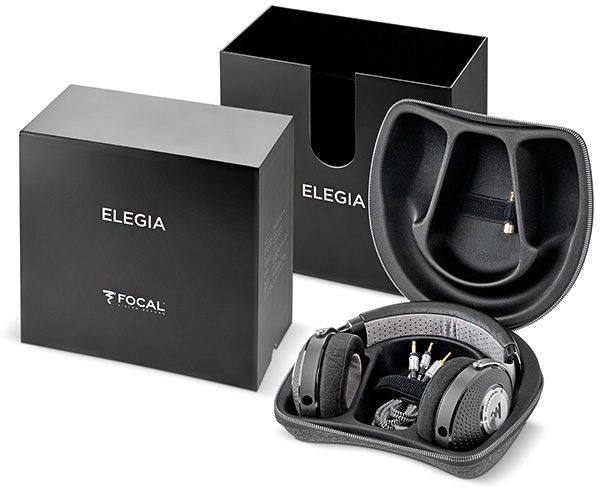 Elegia is for audiophiles who desire quality whenever and wherever they want, without worrying about a noisy environment interfering with their music.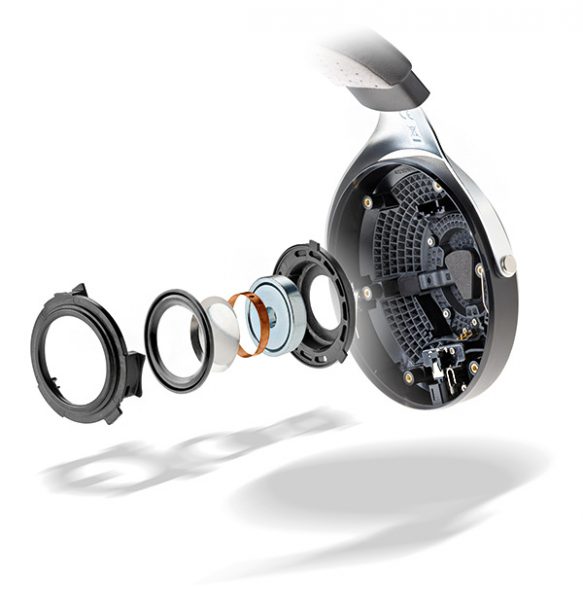 Focal has brought together the best of its technologies. Elegia incorporates a new generation of full-range speaker drivers capable of operating in a small environment while ensuring exceptional dynamics thanks to its motor, frameless copper voice coil, dedicated surround and "M"-shape dome.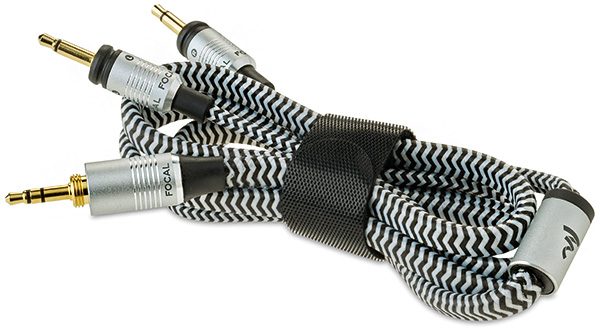 Elegia is designed for use with portable audio players. Focal built-in vents to ensure zero resonance. In crowded situations, Elegia's soundproofing is excellent, helped by its plush ear pads. Focal excels at comfort as much as high-performance audio. The headband molds perfectly to the head, providing optimal grip for on-the-go use. The memory foam/microfiber ear pads add to the headphones' comfort. Materials such as leather, microfiber fabric, and solid aluminum give Elegia its elegant style.
Focal also provides a finished case made of thermoformed construction protect Elegia wherever you go.
Elegia sells for $899 US and will be available in October 2018 from select retailers. Visit focal.com/us for more information.