We use affiliate links. If you buy something through the links on this page, we may earn a commission at no cost to you. Learn more.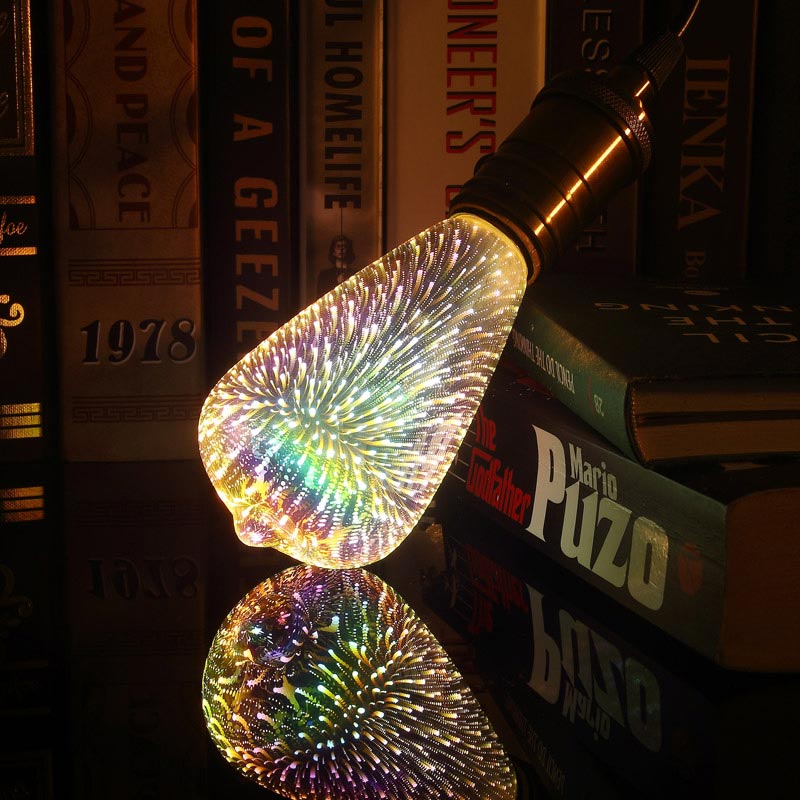 NEWS – Normally, I wouldn't write about these lightbulbs because they have virtually no information with the listing.  However, they are so beautiful, I did it anyway.  The Speed Warp lightbulbs appear to fit normal lamp sockets.  They seem to have internal fibers that make the bulbs look like the special effects used for hyperspace in Star Wars movies.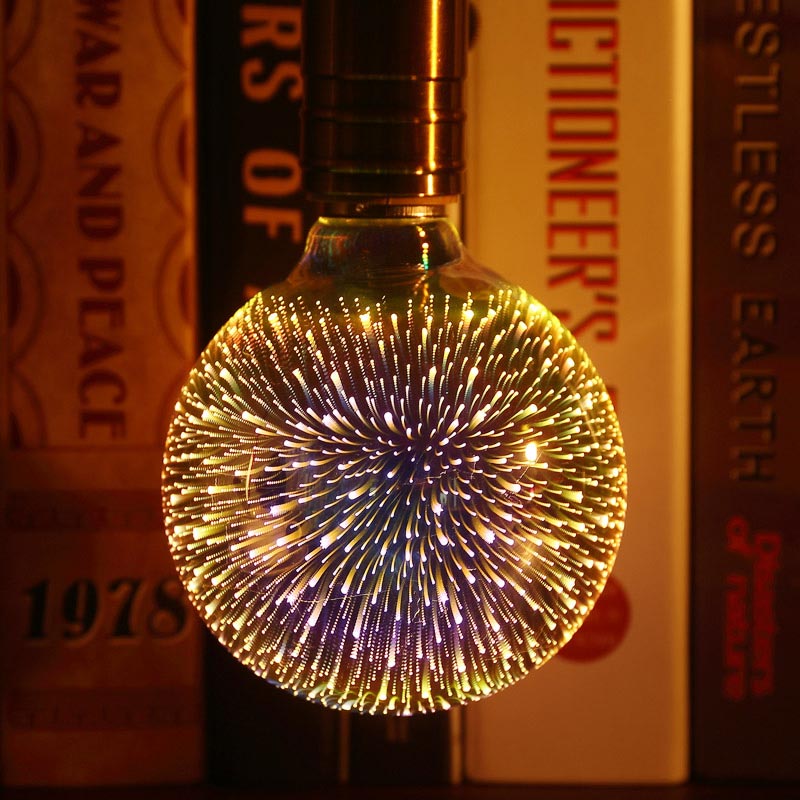 The Speed Warp bulbs are available in five styles for $19.00 each at GiftTheGalaxy.