We use affiliate links. If you buy something through the links on this page, we may earn a commission at no cost to you. Learn more.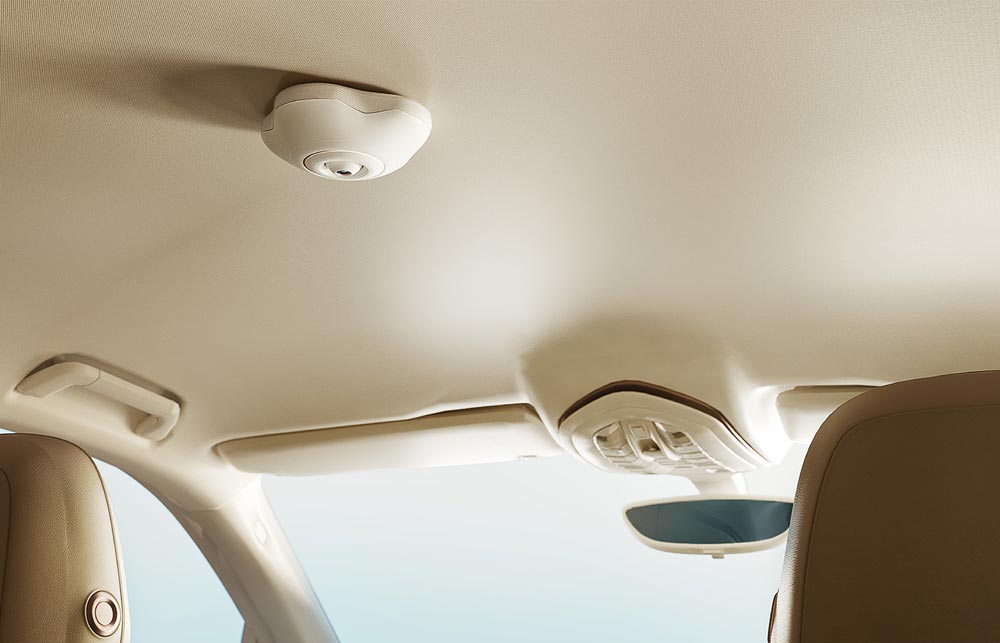 NEWS – It's summer, and it's hot, and I've already seen stories of several children who died in hot cars.  Infants, children, and pets (or K9 police officers) die because someone forgot they were in the car and went in to work or to the mall.  With the Athena by Eve, no other baby, child, or animal will have to suffer in a hot car.
Athena mounts to the interior roof of a car.  It connects to an app on your smartphone (iOS or Android), and it uses both low-energy Bluetooth and cellular data for connectivity.  You can log on through any computer or mobile device to customize the settings or to respond to alerts.  Athena is powered by rechargeable lithium polymer batteries, which should last 1-2 months between chargings.  You should, of course, recharge the batteries before they completely drain to be sure that your car is always being monitored.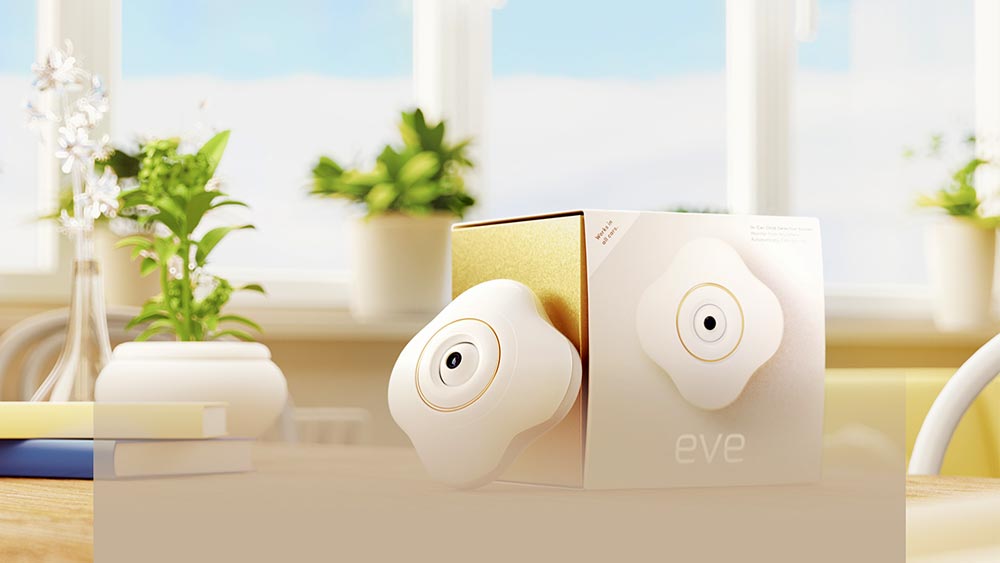 The company says Athena's  "patented multi-sensor technology uses an advanced in-cabin sensing system designed specifically for detecting babies or pets accidentally left behind in the car."  The sensor turns on automatically when you leave the car, and it begins detecting a child or animal left in the car, no matter where they are located within the cabin.  If it detects a presence in the car, it immediately notifies you via the app, text message, phone call, and/or email with a photo of the car's cabin plus the location of the car.  If you don't respond within 60 seconds, it will alert the next person on your emergency contacts list – and repeats until someone responds.  You can even have Athena automatically call emergency services.
The technology is in the process of mass-production. It will be available throughout the States in 2019, priced between $150-$199.  Available colors are white, stainless, or black to match or complement your car's interior.  You can leave your name and information at the website to reserve your unit, and the company will contact you when the Athena is ready to ship.  Learn more and reserve your unit at the Athena by Eve website.