We use affiliate links. If you buy something through the links on this page, we may earn a commission at no cost to you. Learn more.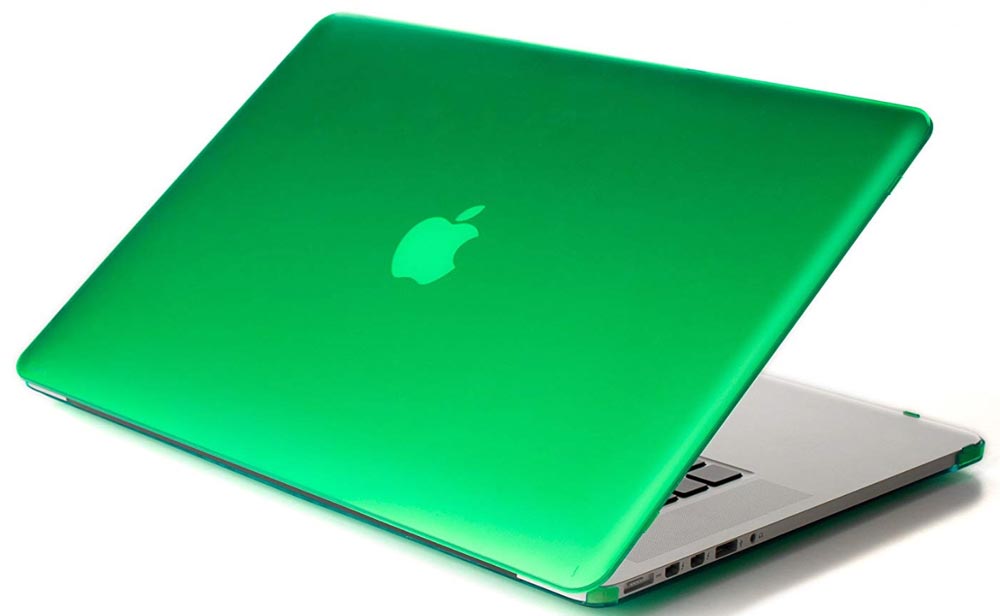 NEWS – Starting in junior year of high school, Rachel was encouraged to bring a laptop to school.  We're an Apple family, and I didn't want her (at the time) 11″ MacBook Air getting scratched up when thrown into her backpack with books, pencils, and who know what else.  I found a great snap-on hard cover from iPearl for that little Air, and she's had one on each of her laptops since then.  Don't worry if you don't have a MacBook, because mCover has covers for many different laptops.
The iPearl mCover Hard Shell Cases are made of shatterproof, USA-made, high-quality DOW polycarbonate material.  The case consists of separate top and bottom covers that snap on and stay securely on the laptop.  (You'll need to follow the directions for ease of installation and removal of the case.)  iPearl cases are available in a variety of translucent colors and in clear.  Rachel has always chosen the clear ones.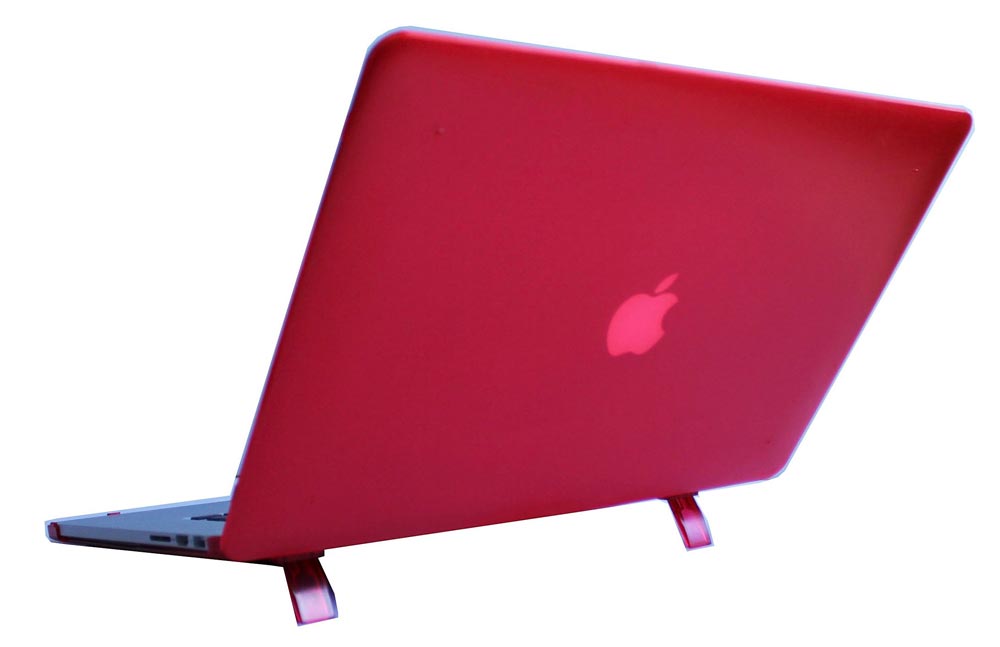 Her favorite feature is the pair of fold-down feet on the back of the bottom case.  The little bit of tilt when the feet are down makes the laptop more comfortable for her to see and use.  After a year or so of use, one of the feet broke off the Air case, and she immediately asked me to order her a new case.  Rachel is someone who doesn't usually like cases on her electronics, so her request is a testament to how much she likes the iPearl case.  That little Air has long since been replaced, and she's had an iPearl on both of the 13″ MBPs she's had since then.
You can find the iPearl mCover Hard Shell Cases to fit a variety of MacBooks, Windows laptops, Chromebooks, and for the Microsoft Surface laptop at Amazon.  Prices vary from $12 – $25.