We use affiliate links. If you buy something through the links on this page, we may earn a commission at no cost to you. Learn more.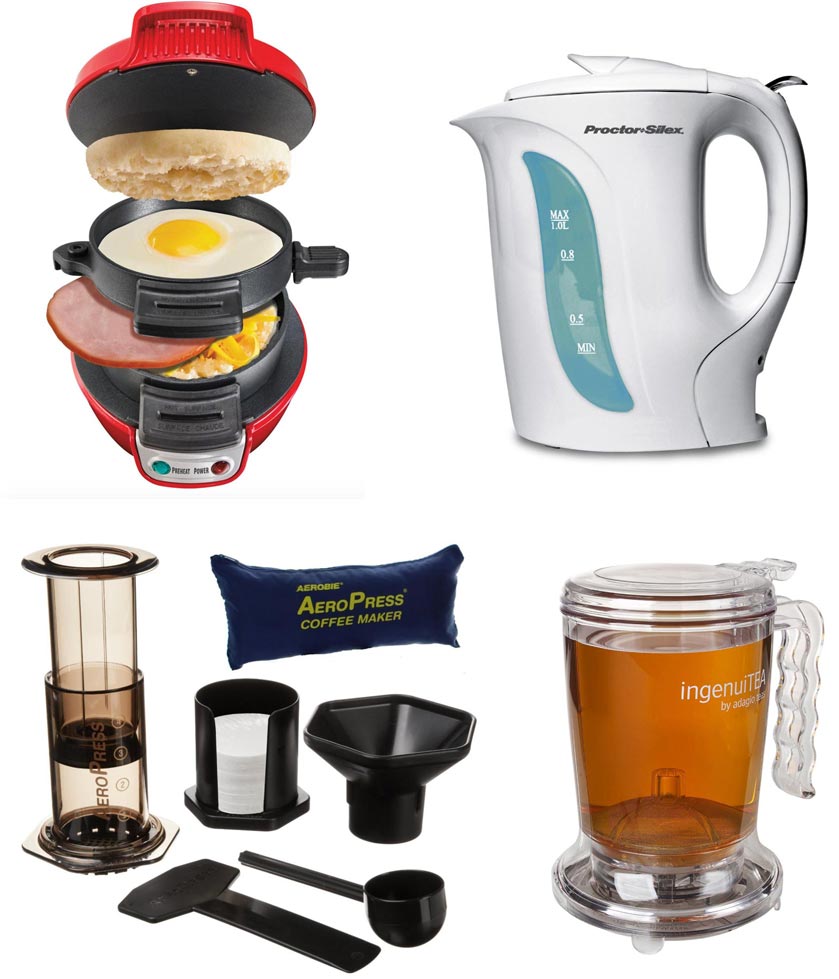 ARTICLE – It's not long until classes start again for college students in my area.  I was thinking about doing a couple of back-to-school supplies posts, so I talked to my daughter about things she recommended for college students living in dorms.  Several things leaped immediately to her mind.
Many of the things she mentioned were for preparing foods and beverages.  Naturally, your student will need a dorm fridge and a small microwave, too.  And they'll also need a few dishes, cups, glasses, and flatware.  Some of the other things she mentioned include the following items, most of which I got at Amazon.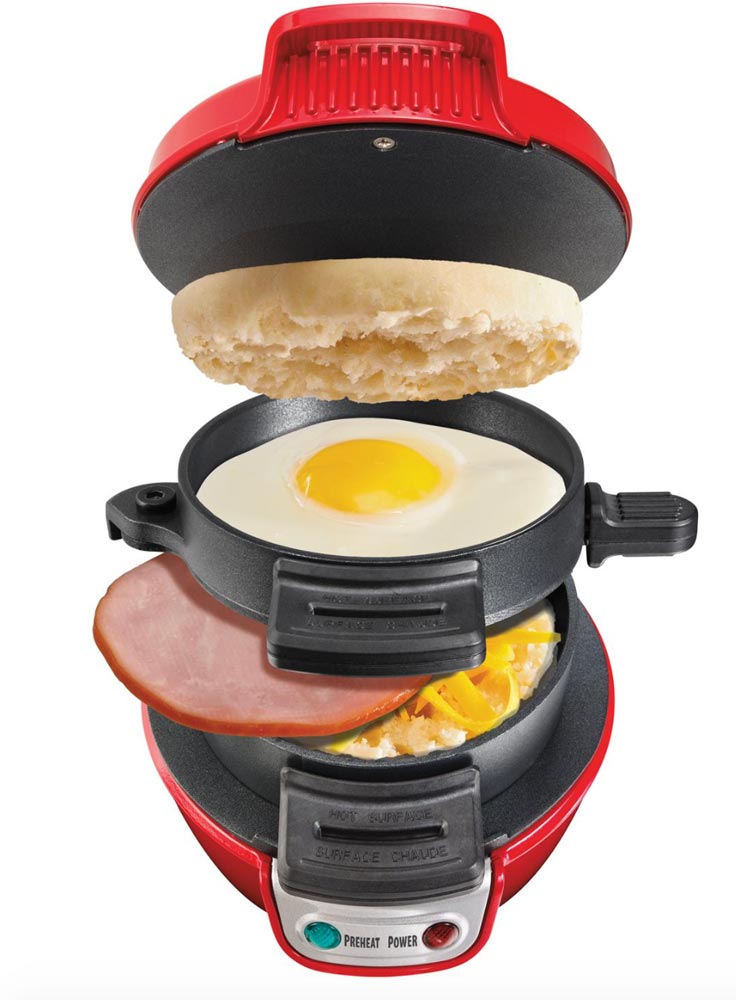 One of the things she most liked that we had gotten for her was her breakfast muffin maker.  She said the eggs always cooked perfectly, and the muffins, Canadian bacon, and cheese were nicely heated.  She often used it to make breakfast before classes.  The Hamilton Beach Breakfast Sandwich Maker is perfect for making a tasty breakfast egg muffin in five minutes.  It's $24.99 at Amazon.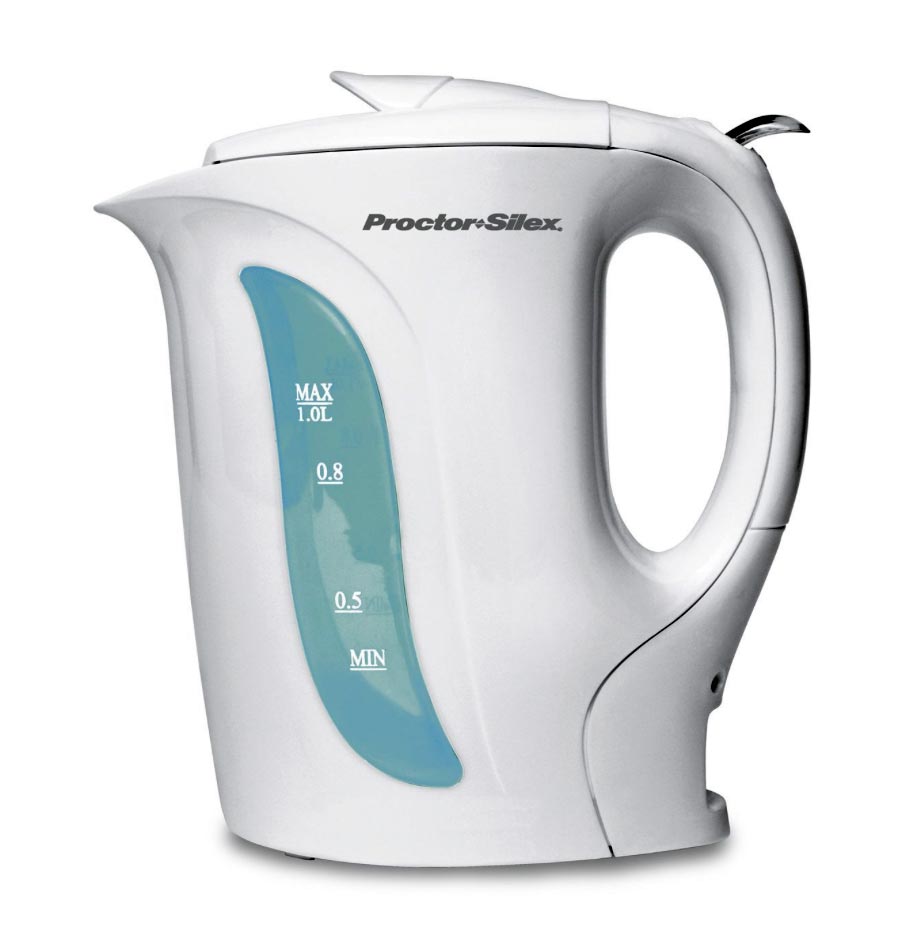 Rachel is a big fan of both tea and coffee.  There are three things she needs for her caffeine fix.  First up is the Proctor Silex Electric Kettle she's had since her freshman year.  It has a 1000W heating element that they claim heats water faster than a microwave can.  She used the water for instant oatmeal and ramen noodles, too.  It's $14.99 at Amazon.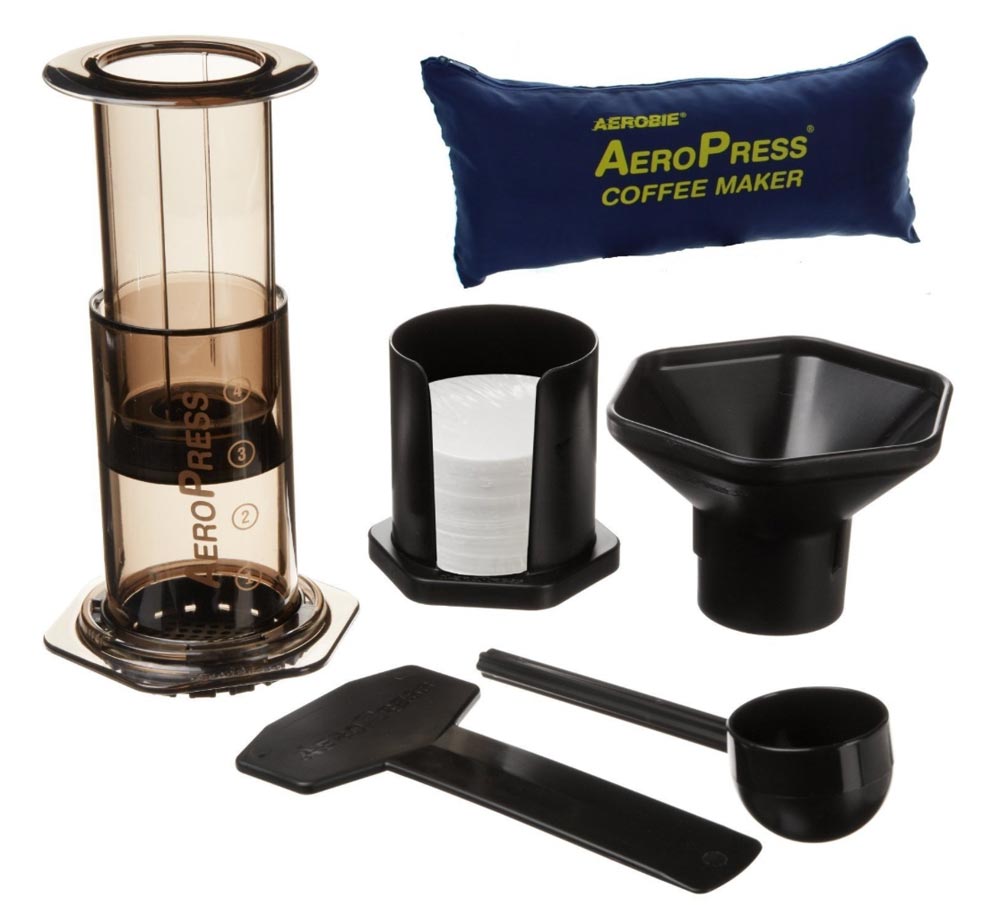 For coffee, she used the AeroPress Coffee and Espresso Maker.  (We have one at home, too.  It's great for making a single cup quickly.)  It operates a bit like a French press, but it makes a single cup.  Measure in your coffee grounds, pour hot water in, stir, and then press to express the coffee into a cup.  It's quick and tasty.  The AeroPress is $29.95; an AeroPress with a travel bag included is $31.95.  Both versions are found at Amazon.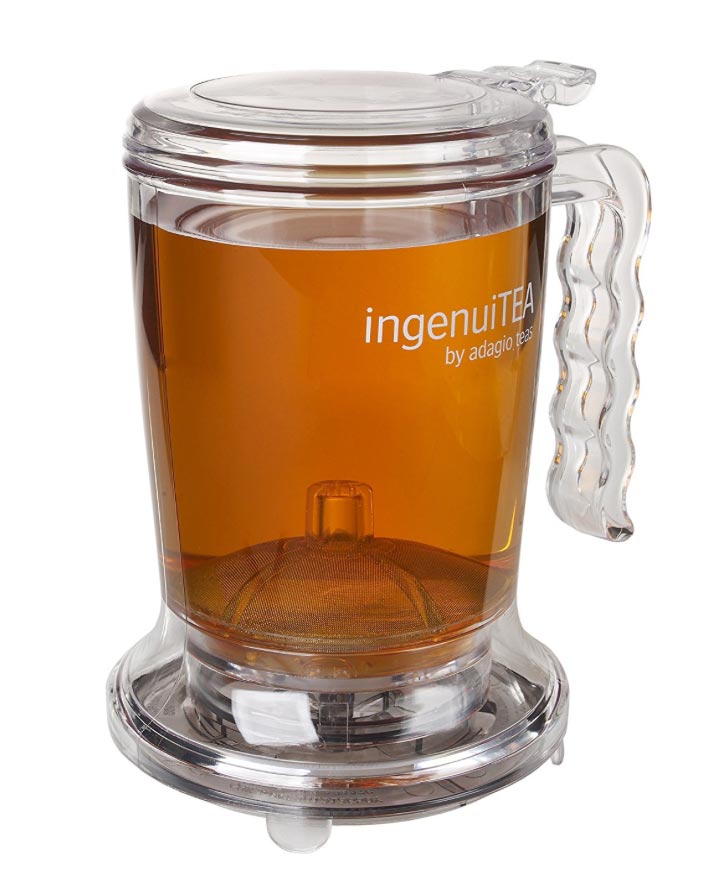 For tea, nothing works like the Ingenuitea Bottom Dispensing teapot.  Put loose tea in the pot, add water of the correct temperature for your type of tea, steep it for the recommended time, then set the pot on top of a mug to drain the tea into your cup.  The Ingenuitea is $19.99 for the 16-ounce size or $29.00 for the 28-ounce pot.  Both are available at Amazon.
Depending on your student and how much they want to cook for themselves, they might also want a slow cooker or Instant Pot, a toaster, or a toaster oven.  Be sure you check the dorm regulations at the college to be sure these cooking appliances are allowed before purchasing anything.