We use affiliate links. If you buy something through the links on this page, we may earn a commission at no cost to you. Learn more.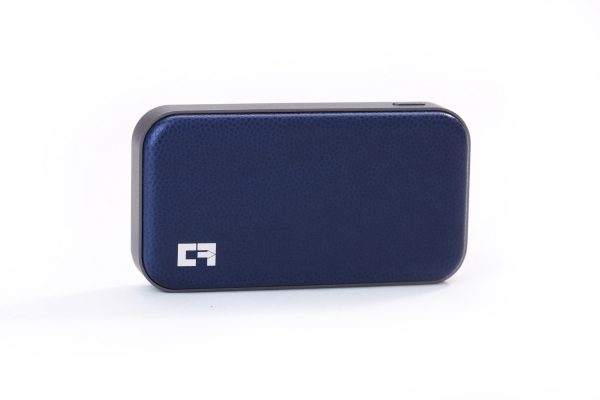 NEWS – These days, there are literally thousands of Bluetooth speakers that are available on the market, all with various levels of sound and quality. The choices are so many, that consumers can find a speaker to fit almost every need whether the need is for use outdoors or indoors, and if necessary, it can be water resistant or waterproof. Many of us need the speaker to be portable enough to walk around with, and while many are quite portable, we usually have to carry them in a bag, or backpack, or on a wrist strap.
The Mighty Sound by Capture Flow is another such Bluetooth speaker that is designed for portability, but this speaker claims to pack a mighty sound while comfortably fitting in your pocket. Measuring just 3.5″L x 1.8″W x 0.7″H, this speaker is smaller than your cell phone, and thin enough to fit just about anywhere without the need for a bag or strap. It can be fully charged in approximately 2.5 hours, and it has a battery life of approximately 4 to 8 hours. Unlike the more common micro USB charging cables that can be used to charge most portable devices, this speaker uses a lightning cable.
You can purchase the Mighty Sound by Capture Flow in one of 4 colors on Amazon for $75.