We use affiliate links. If you buy something through the links on this page, we may earn a commission at no cost to you. Learn more.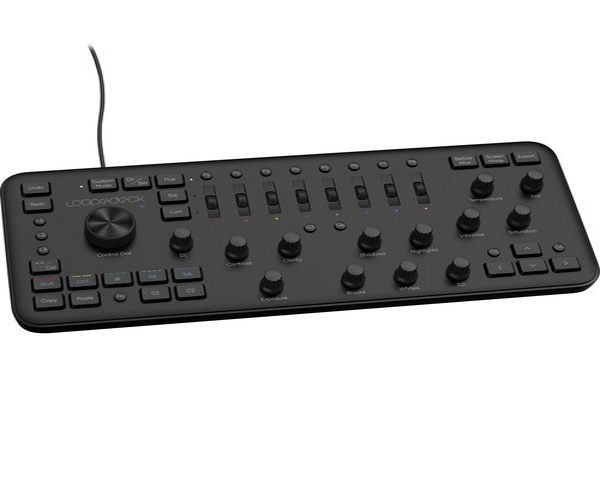 Some time ago, I wrote a news story on a device called Loupedeck that is designed to assist photographers with editing photos in Adobe LightRoom. It is a great device that has a keyboard type form factor and it has quickly become a mandatory part of my photo editing workflow. It has allowed me to easily and accurately edit photos, and to do so exponentially faster than doing so with a regular keyboard and mouse.
Just recently, I was pleasantly surprised to learn that there is an upgraded version called Loupedeck+. While the layout has remained mostly the same, they have built it sturdier and with mechanical keys, and they have added the ability for more customization. In addition, in a great advancement, the new version now works with Skylum Aurora HDR. The manufacturer has also indicated that "The Loupedeck+ is also currently in beta integration with Capture One, with full functionality on the way later in the year. It is apparent to me, that Loupedeck+ has the potential to become an almost mandatory workflow tool for just about every photographer.
If you would like to purchase the Loupedeck+, you can pick one up from B&H Photo Video and Amazon for $229. I did read somewhere that they are even offering a $50 discount for the folks that already own the original Loupedeck.