We use affiliate links. If you buy something through the links on this page, we may earn a commission at no cost to you. Learn more.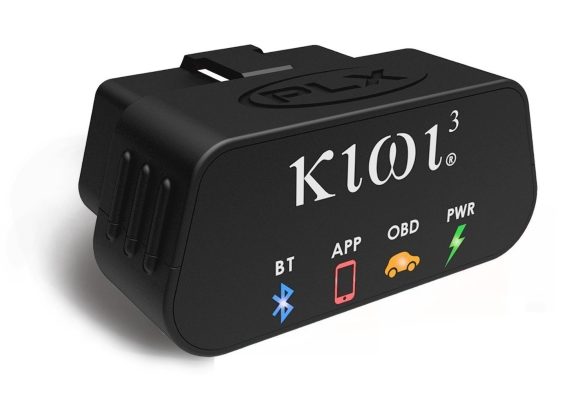 As summer approaches, I eagerly look forward to the chance to take a nice scenic road trip, especially when it offers the opportunity for amazing photography. Since I lease my vehicles, I prefer to use an older one that I own or one that a friend owns so that mileage is not an issue.
I have been in situations before when I was enjoying a road trip, and right in the middle of the excitement, the car decided to break down and to "throw a wrench" in my plans. While some breakdowns cannot be avoided, there are others that can be if we are aware of the problem ahead of time or get a discernible warning.
The PLX Devices Kiwi 3 offers a convenient and relatively inexpensive way of knowing about some of the meaningful car issues in advance. It is a Bluetooth OBD2 OBDII Diagnostic Scan Tool for Android, Apple, and Windows Mobile. It promises to provide us with real-time data, performance meters, fuel efficiency info, catalytic converter temperature, coolant temperature and lots more information, all via this small and compact device, and an app for our smart devices. It claims to be "compatible with all cars and consumer trucks built and sold in the United States after January 1, 1996", and to "support the 3rd party apps Torque, Harry's Lap Timer, DashCommand, OBD Car Doctor, OBD Auto Doctor, Carista, and Shift OBD (Download on iTunes and Google Play)."
If you would like to purchase the PLX Devices Kiwi 3 Bluetooth OBD2 OBDII Diagnostic Scan Tool, you can pick one up on Amazon for $99.95.