We use affiliate links. If you buy something through the links on this page, we may earn a commission at no cost to you. Learn more.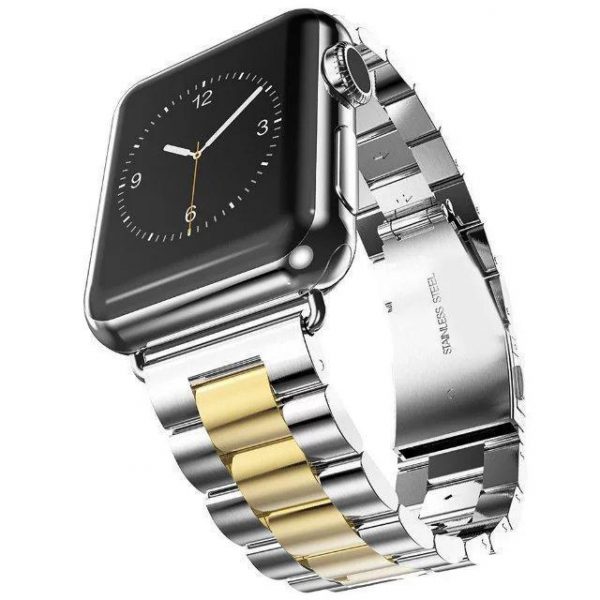 A month ago, my generous wife got me an Apple Watch for our anniversary. It's a watch I wanted, but could not justify, so it was a nice surprise. However, I wasn't happy with the supplied watch band, so I've been researching different styles and prices of available bands. As much as I like Apple products, their watch bands are shamelessly overpriced. So my options are either affordable bands offered by other companies or Apple's uncomfortable stock band. As I was surfing around the web, I came across Epic Watch Bands. No, they don't make bands, but curate premium bands from different manufacturers from around the world.

Epic offers various styles and colors of Apple Watch bands made of silicone, metal, stainless steel, nylon, leather, ceramic and even wood! Prices are competitive and a steal when compared to Apple's own. All of Epic's bands are compatible with every Apple Watch model including Series 1, 2, 3, Edition and Nike+.

All wrist sizes are available. For instance, silicone bands contain 3-pieces—SM (Small/Medium) and ML (Medium/Large) bands. If Link-type bands (such as our Stainless Steel, Ceramic and Natural Wood watch bands) need to have some links added or removed, Epic provides the proper DIY tools.
Prices range from $15 on up to $70. At these prices, you can have a band to fit every mood, outfit or activity. Epic offers a 30-day money-back guarantee. Visit Epic Watch Bands for more information.