We use affiliate links. If you buy something through the links on this page, we may earn a commission at no cost to you. Learn more.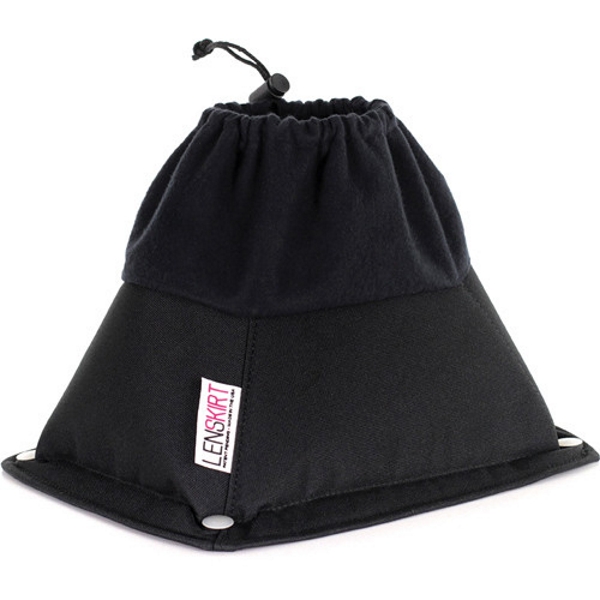 For those of us photographers and videographers who enjoy shooting cityscapes, or aquariums, or other types of photography that may require us to shoot through glass, the challenge of light reflections is a real one. If this challenge is not managed correctly, the "stray" light will definitely show up in your photo, and may not always be easily removed via editing.
The LENSKIRT Flexible Lens Hood blocks out unwanted environmental light reflections when shooting through glass. It is an affordable solution used by many professional photographers for shooting photos, videos, and even for shooting in time-lapse mode. It allows for wide lenses up to 15mm, and for lens up to 8 inches in diameter. The front of the Lenskirt has a 9 x 10-inch opening that has suction cups built-in to adhere it to the glass. It has a drawstring that allows you to easily secure it around almost any lens.
The simple but effective LENSKIRT Flexible Lens Hood can be purchased at B&H Photo Video for $48.