We use affiliate links. If you buy something through the links on this page, we may earn a commission at no cost to you. Learn more.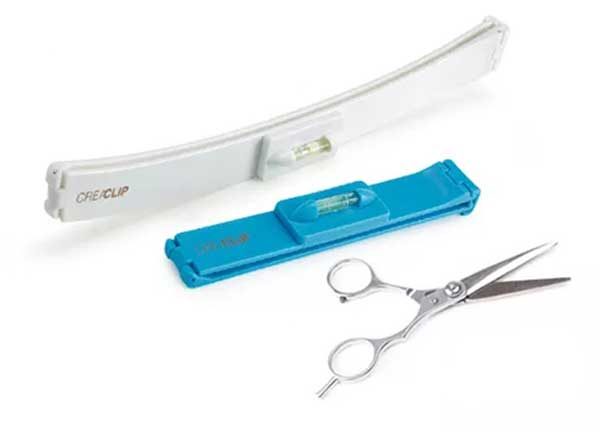 I like to keep my hair short because it's easier to take care of and I think it looks better that way. Heck, I even loved it when I was bald due to chemo 7 years ago. It was liberating not having to shampoo and blow dry my hair every morning and pay $20 or more every few weeks for a haircut. Not that I want to go to that extreme for hair care convenience now.
To save money and time, I sometimes have Jeanne trim my hair in between haircuts. She does a pretty good job at trimming bangs and around my ears and neck, but I've not had her try cutting the rest of my hair because she's not trained and doesn't feel confident. I'm thinking that maybe the CreaClip might be just the gadget to turn that around.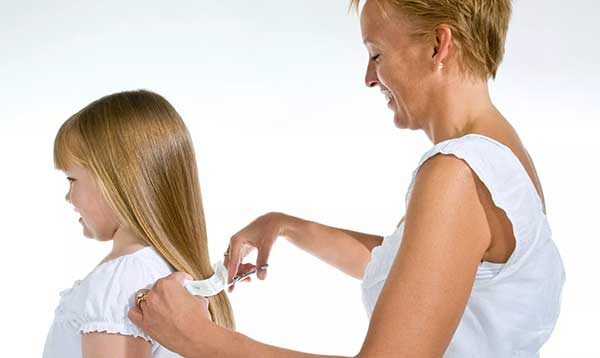 The CreaClip will let you cut your own hair or someone else's hair. It's a snap together clip with a built-in level that provides a guide so that you can trim bangs and even layer hair. You can check out their video on the CreaProducts website and you can buy a CreaClip set which comes with two sizes of clips for $24.95 on Amazon.