We use affiliate links. If you buy something through the links on this page, we may earn a commission at no cost to you. Learn more.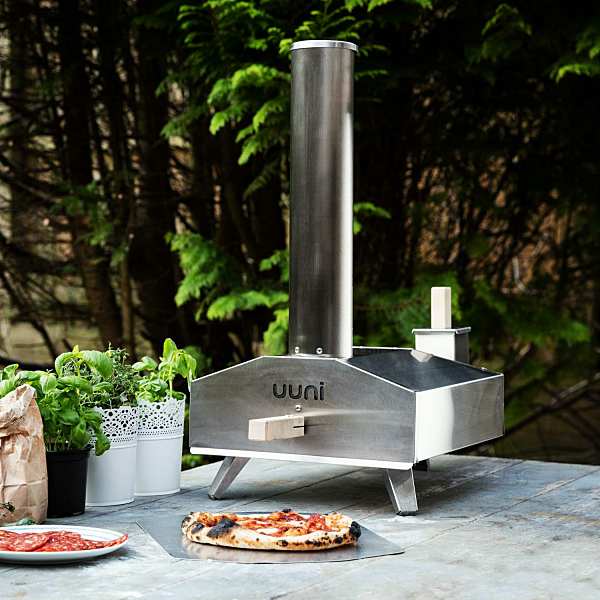 You wouldn't know it from the cold weather throughout most of the country, but it's almost outdoor cooking season. It's one of my favorite things to do during the summer. The Uuni 3 takes outdoor cooking to another level. The outdoor wood-fired pizza oven makes 13″ restaurant-caliber pizzas in just 60 seconds. And if you're not in the mood for pizza (says no one ever), it's also great for making meat, fish, vegetables, and flatbread.
Behold the power of wood pellets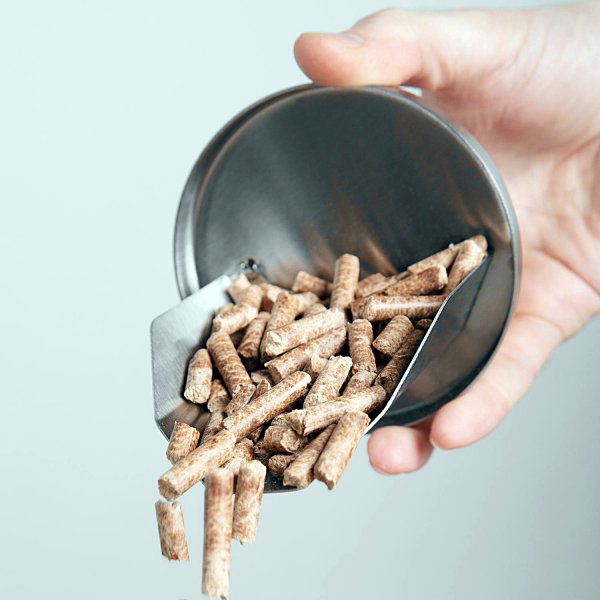 The wood pellet powered oven heats up to 900+ degrees in less than 10 minutes. That's fast!
It's made of brushed stainless steel and comes with a cordierite stone baking board, pizza peel (that's the thingy you use to take the pizza out of the oven) and wood pellet burner.
Uuni 3 is even portable enough for you to take on your next outdoor getaway. Pizza, outdoors, in 60 seconds, sign me up. The price for owning your own small outdoor pizza kitchen is $299. Get yours on Amazon.