We use affiliate links. If you buy something through the links on this page, we may earn a commission at no cost to you. Learn more.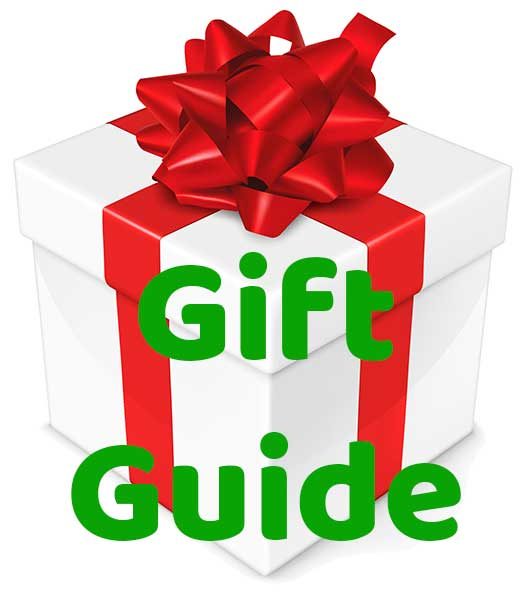 There are only 11 shopping days until Christmas day. If you haven't even begun shopping, I can imagine that knowing that the big day is so close is stressing you out. But there is still plenty of time. Amazon's last standard shipping day for people who don't have Prime, is next Monday the 18th. If you are a Prime member, you can procrastinate until Friday the 22nd or for those in select cities, you can wait until the 24th for same day shipping. But don't wait, start or finish your shopping today. For some inspiration, enjoy this gift guide and check out all of our other gift guides for 2017.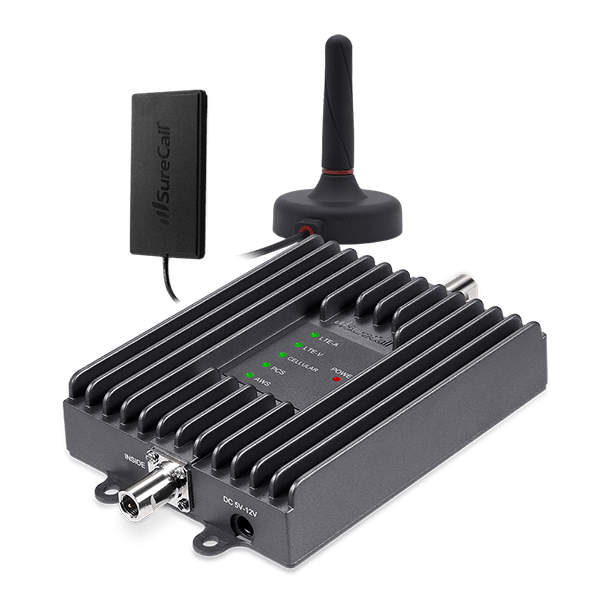 Surecall Fusion2Go 2.0 4G LTE signal booster for vehicles
Do you have someone on your gift list that has problems with dropped phone calls when they are driving? The Surecall Fusion2Go is a signal booster that has been designed especially for cars. It sets up in minutes, requires no special cradle for the phone, and will boost a weak existing 3G or 4G signal for all North American cell carriers, including AT&T, Verizon, Sprint, and T-Mobile. Less dropped calls and better reception guaranteed or they will refund your money back within 60 days. The unit is also backed by a 3-year warranty.
Price: $379.99
Where to buy: Amazon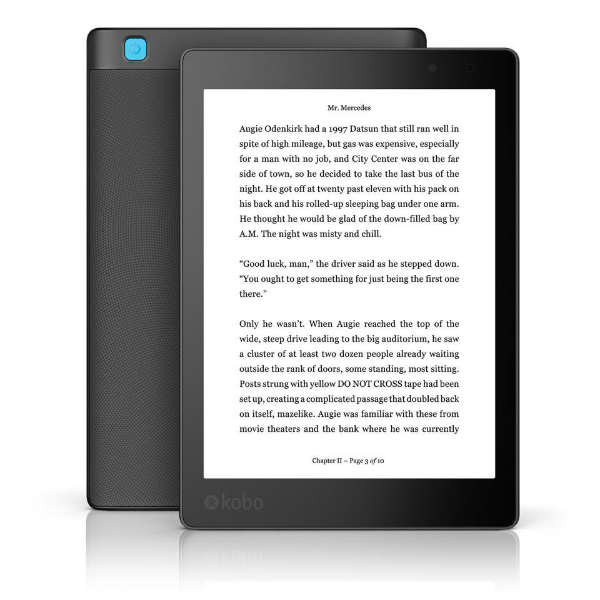 Kobo Aura One eReader
I love reading eBooks and normally do it on my smartphone. But I ran into a problem when I was on vacation in Florida several weeks ago. I was all set to tuck into Gerald's Game by Stephen King (here's a tip: don't read this book, it's lame) while sitting on the beach of Sanibel Island when I sadly realized that I couldn't see the screen due to the sun making the screen of my Pixel 2 XL too dark. Jeanne ran into the same problem with her iPad. So much for reading on the beach. If we had each had a Kobo Aura One, we could have comfortably read our respective books with no problems at all. And we wouldn't have had to worry about rain or ocean splashes either because the Kobo Aura One is HZO Protection which makes it waterproof from the inside out. The Aura One has 8GB of storage which means you'll have plenty of room for books and digital comics, and it also has ComfortLight PRO which adjusts the backlight so it won't affect your sleep patterns.
Price: $229.99
Where to buy: Kobo and Amazon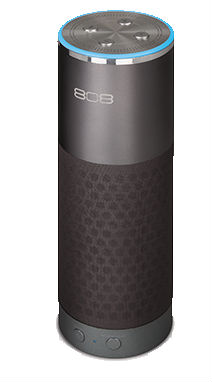 808 Audio XL-V Smart Speaker with Amazon Alexa
The XL-V is from 808 Audio who are known for their high-quality audio product. This is their first Alexa enabled smart speaker which features multi-room audio so you can pair additional speakers for audio throughout your home and a reflex port that enhances the dynamic bass output for people who enjoy a little thump with their tunes.
Price: $129.99
Where to buy: 808 Audio or Amazon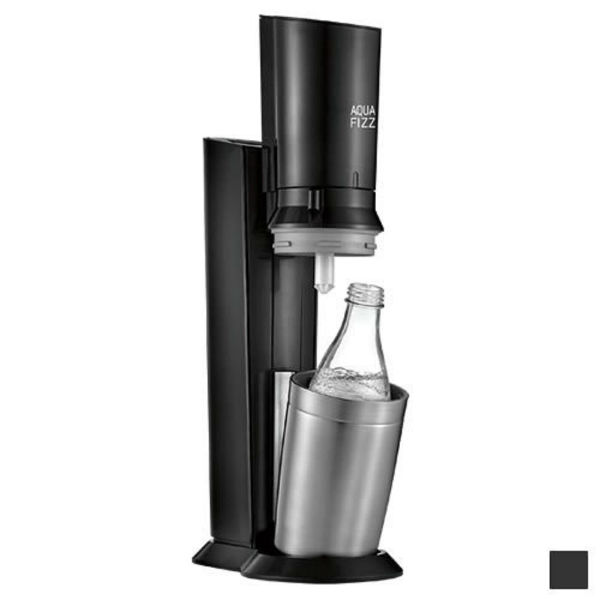 SodaStream Aqua Fizz
If you're trying to kick the sugary soda habit, SodaStream's sparkling water makers are a great alternative to diet soda. Their Aqua Fizz is the newest luxury model in their line of sparkling water makers and features a snazzy glass carafe and a streamlined design. After a daily diet Coke habit, I quit cold turkey a couple years ago and switched to making my own sugar free sodas using bottled seltzer. 2-liter bottles of plain seltzer isn't that expensive, but storing them and then disposing of the plastic bottles was an inconvenience. With a SodaStream, you can make fizzy water on demand whenever you like with no waste. SodaStream units range in price from $79.99 to $199.99 so they are great for most budgets.
Price: $179.99
Where to buy: SodaStream and Amazon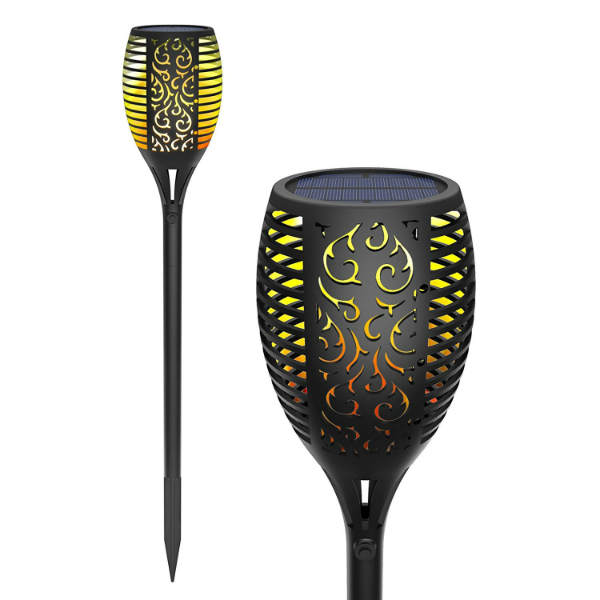 OxyLED Solar Torch Light with dancing flames
We've all seen solar lights that you stick in the ground to light a pathway, but these lights from OxyLED feature a flicker effect that makes the lights look like little torches with a realistic live flame inside. They are waterproof, wireless, and use the sun for power. The 96 LED lamp beads absorb 5-8hrs of sunlight to power them when it gets dark for up to 10hrs.
Price: $39.99 for a 2pk
Where to buy: Amazon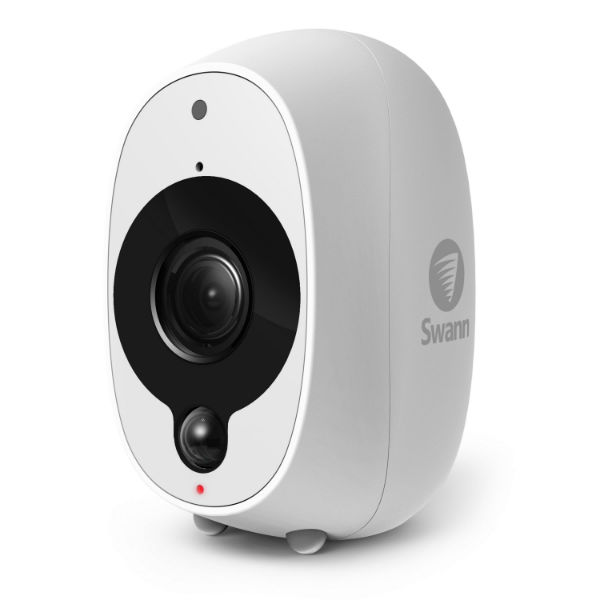 Swann Smart Security Camera
Swann's latest smart security camera (SWWHD-INTCAM) is a wirefree and rechargeable home security camera that has been designed to be used indoors or outdoors. It's weatherproof with an IP65 rating and can be used on either 2.4GHz & 5GHz networks which is nice because the majority of security cameras that I review still require that you use them only on 2.4GHz. The camera saves up to 7 days of 10-60 second video clips to its internal memory plus 2 days of free cloud storage. The 6000mAh rechargeable battery means you only need to charge the camera every few weeks, not every day.
Price:
Where to buy: Swann and Amazon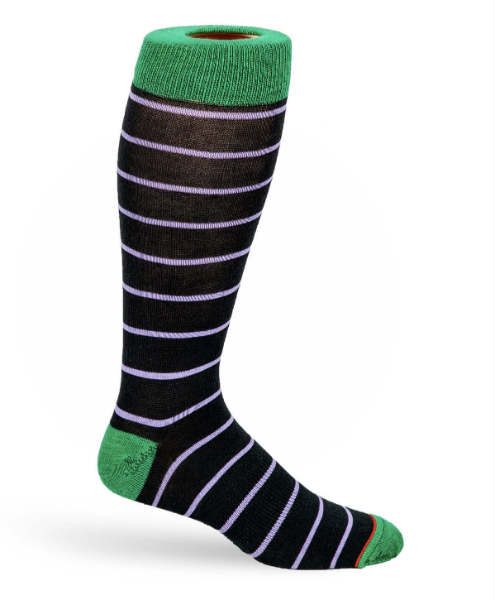 Deadsoxy socks
Ok, I know what you're thinking… no one wants socks for a gift Julie! But you'd change your mind if you put on a pair of Deadsoxy socks. They are made 100% in the US of high-end yarn that gives them an over the top soft and comfy feel. Deadsoxy socks are available for men, women, and kids in a variety of colors and styles and guaranteed not slip off your foot!
Price: Varies but men's socks start at $14 a and go up
Where to buy: Deadsoxy and Amazon