We use affiliate links. If you buy something through the links on this page, we may earn a commission at no cost to you. Learn more.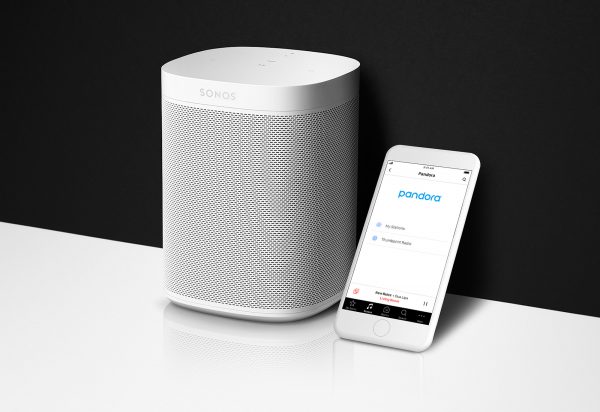 Back in October, alongside the launch of the Sonos One, Sonos told us about several forth coming software updates which would include the ability to control Sonos directly from additional partner apps. Making true to that promise, today Sonos announced that you can now control your Sonos system directly through the Pandora app. And for those of you who own a Sonos One, you can now command Alexa to play Pandora stations. All three of Pandora's services are supported by this new update – that includes Pandora, Pandora Plus, and now Pandora Premium. The Pandora app update is being rolled out to both iOS and Android versions and they are available to download today. 
Sonos says that a similar update for Tidal is on its way soon and that direct control and Alexa support will roll out to Audible, iHeartRadio and Kuke Music apps in 2018.
You can check out our review of the Sonos One here.