We use affiliate links. If you buy something through the links on this page, we may earn a commission at no cost to you. Learn more.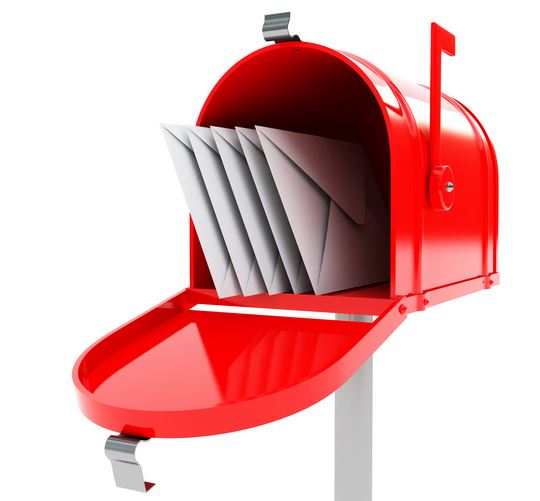 I receive a LOT of emails every day that are usually from PR agencies pitching products that they want us to write about or review, people with new crowdfunding campaigns that they want us to write about, people asking for tech support for products that we've reviewed, people asking how to buy products that we've reviewed, and people complaining about articles we've posted or problems with the website. It's not often that I receive an email where someone isn't wanting something from me or not complaining about something unlike the thoughtful thank you email that I received this morning.
My name is Aaron Blair, and about 15 minutes ago I remembered the-gadgeteer.com and decided to see if it was still around…

I first bookmarked the gadgeteer somewhere around the year 2000… Which inadvertently resulted in causing my parents many nights of anguish, listening to my constant pleas at dinner for WinCE and palm devices….I vividly remember asking you to review a Casio be-300 at the time. It was all I could afford and I spent months modding the interface and patching for full wince compatibility…Which didn't exactly succeed.lol

It is almost unbelievable how many things have changed since then. I miss the times of my childhood. It seemed that every day, I could read about a new device. That was unique and innovative.

I am 28 years old. I ended my career in electronics engineering before it even began. Stopping to take care of my sick mother…I am a caregiver now, employed by the state of Washington..doing my best to give my mom a more fulfilling, better life.

The sense of wonder, and interest in tech/electronics that I hold today was fostered and fed by your website years ago.

I want to say thank you, I didn't end up where I wanted to specifically. But I wouldn't know half of what I do now if I hadn't stumbled on this site back around the year 2000.

Glad to see that it's still going,
Aaron Blair.

Also, I still have my old Scott-e vest.. ;p
After more than 20 years of running The Gadgeteer, I still get a little misty-eyed when I read emails like this one because it makes me realize that even though this is just a gadget website and we're not changing the world, what we do here can make a difference and help people. Thanks Aaron for energizing me to keep The Gadgeteer going hopefully for many more years to come.