We use affiliate links. If you buy something through the links on this page, we may earn a commission at no cost to you. Learn more.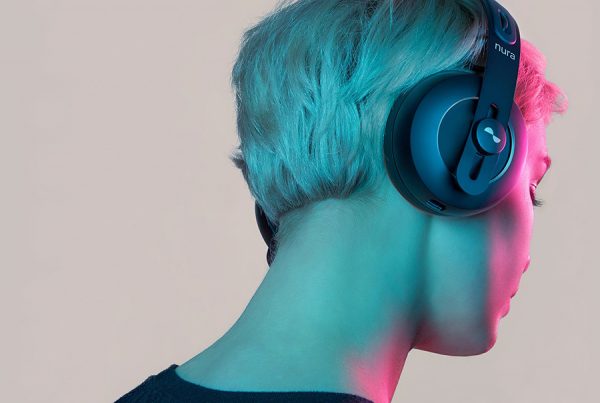 In reviewing headphones over the years, I've learned one important lesson: No single headphone will sound good to all people. But what if you could customize a headphone to how you hear music? Now you can with the nuraphone—a headphone that will automatically tune to your unique hearing bringing your music into focus.
At nuraphone's core is a built-in self-learning engine that adapts to your hearing in 60 seconds without even the press of a button and creates a unique hearing profile using the nura iOS or Android app. Once created, your profile is stored on the nuraphone, with up to three unique profiles that can be stored at the same time.
How it works

The nuraphone plays a range of tones into the ear, and then measures a very faint sound that your ear generates in response to these tones called the otoacoustic emission (OAE). This tiny signal originates in the cochlea and vibrates the ear drum, turning it into a speaker and playing sound back out of your ear. Yes, our ears make sound! This sound is about 10,000 times smaller than the sound that went in. Encoded in the returning sound wave is information about how well you heard the sound that went in. The nuraphone uses an extremely sensitive microphone to detect this retuning sound wave, and a self-learning engine built into the nuraphone to create your profile. No buttons or knobs. It all happens automatically and in about 60 seconds. It is a little bit magic. Once the nuraphone has created your hearing profile it sonically molds your music so that it matches your hearing system and delivers all the detail of the music you love.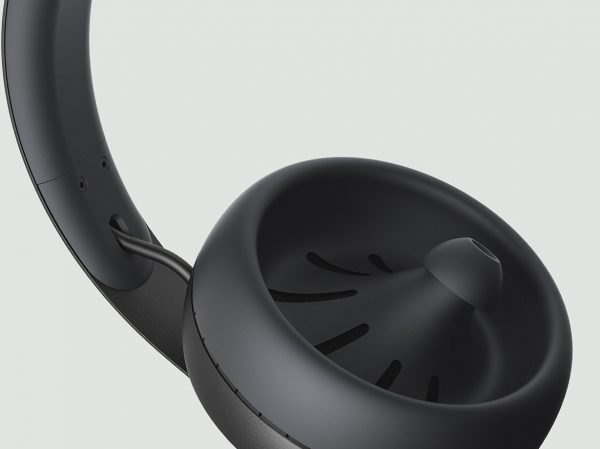 The nuraphone delivers bass you can feel while maintaining crystal clear detail. It works by splitting the melodic sounds to an in-ear speaker, and the bass sounds to an over-ear tactile driver that delivers the sound through your skin. For the first time, you can adjust your level of immersion. Stand at the back of the room, or in the front row.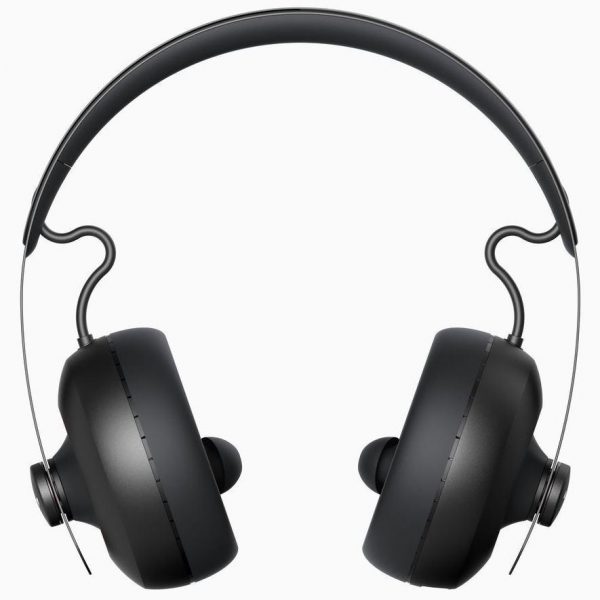 Nura's patented in & over architecture details feature dual layer noise isolation (no sound in—no sound out), sound clarity and immersion mode with depth of sound that you can feel. It is designed for comfort giving the right fit every time. It comes with a soft and flexible silicon covered metal headband, patented active cooling ear pads, programmable touch control and a universal nura connector that enables cable connection to Lightning, USB, USB-C, micro-USB & 3.5mm jack.
The nuraphone sells for $399 US and is available from Nura. Visit www.nuraphone.com for more information.