We use affiliate links. If you buy something through the links on this page, we may earn a commission at no cost to you. Learn more.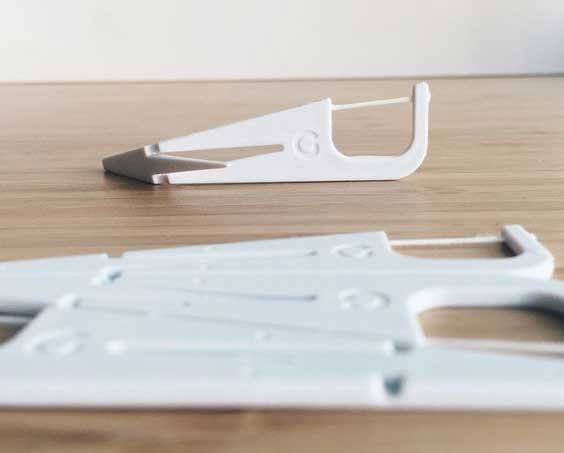 How many times have you gone to a restaurant, eaten a good meal, and then felt like a whole head of broccoli was wedged between your two front teeth? When you don't have access to toothpicks, what do you do? Do you scrape at it with a fingernail? fold a napkin into a point and try to extract the bits that way? If you had a pack of Goodfloss flossers in your wallet, you'd have a clean smile in no time.

Goodfloss are biodegradable flossers that come in a credit card sized packs of four. Each flosser also has a hinged toothpick.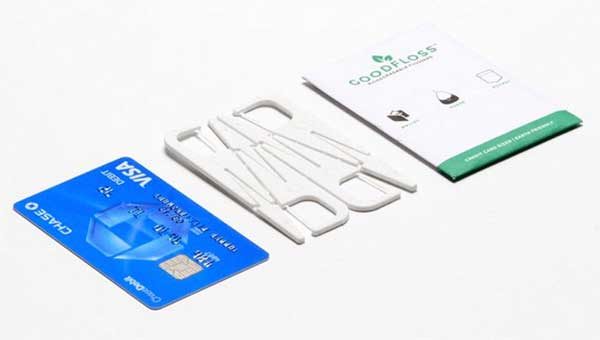 They are available for $5.99 in boxes of 10 cards for a total of 40 flossers per box. You can read more about them at thegoodwellcompany.com