We use affiliate links. If you buy something through the links on this page, we may earn a commission at no cost to you. Learn more.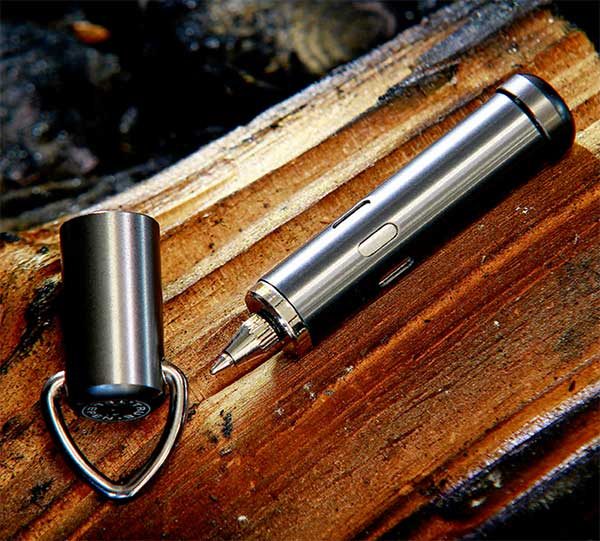 What makes a perfect EDC pocket pen? Is it the size of the pen, the material the pen is made of, the type of refill it uses, or something else? There are many EDC pens on the market that you can choose from and the Telescopic Pen from True Utility is another one to add to the list.
The Telescopic Pen features a cap that has a metal loop that can be used to attach the pen to a keychain. The pen cap also has strong magnets that keep it on the end of the pen.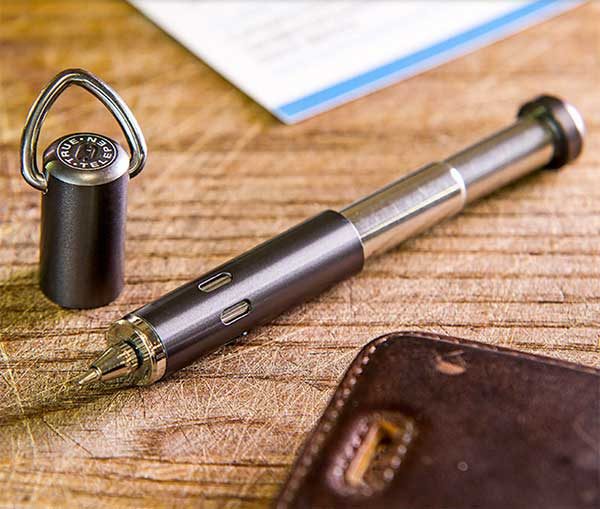 The stainless steel and aluminum pen is 2.8 inches long when it's not being used and telescopes to almost double the length when you need to write with it. And speaking of writing, the Telescopic pen comes with 3 ink refills.
You can read more about the Telescopic Pen at www.trueutility.com and you can buy one for less than $10 on Amazon.