We use affiliate links. If you buy something through the links on this page, we may earn a commission at no cost to you. Learn more.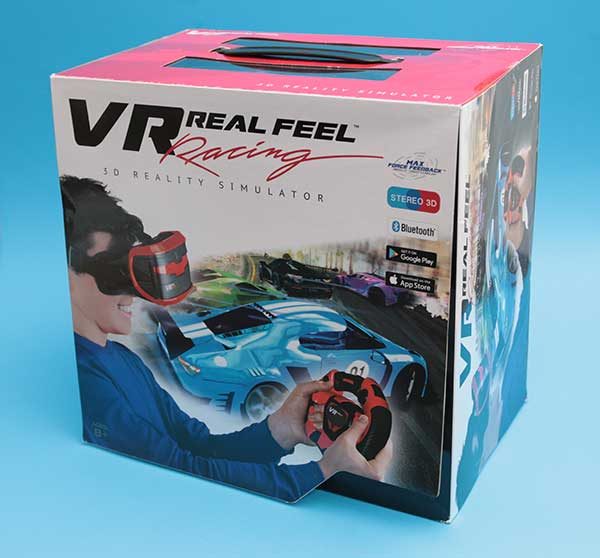 Virtual reality gaming continues to grow in popularity and VR headsets are all over Amazon and other online retailers. Today I want to show you the VR Real Feel Racing set. This is a VR headset that comes with a wireless steering wheel controller for a fun 3D racing simulation. Let's check it out. 
What is it?
VR Real Feel is a VR headset that connects via Bluetooth to a handheld controller to give you a real world feel of racing a car.
What's in the box?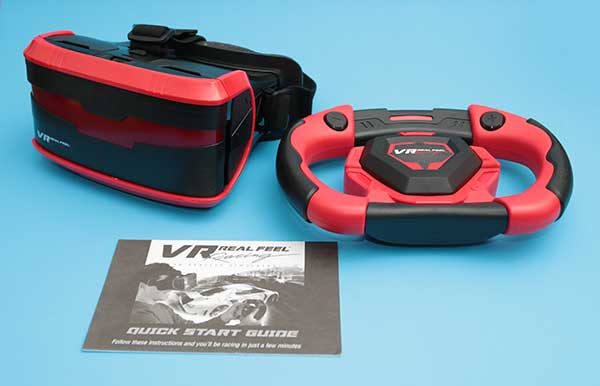 VR Real Feel VR headset
Handheld controller
Quick start guide
Design and features
The VR headset is similar to other VR headsets that I've reviewed in the past. It's made of plastic, doesn't require any batteries or power to operate.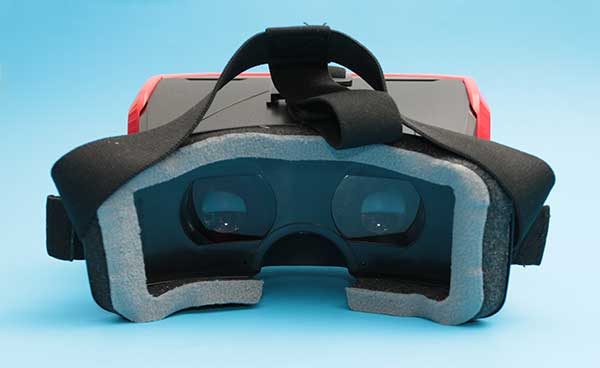 It's basically a holder that you wear on your head that has bee designed to hold your smartphone in front of your eyes and two lenses.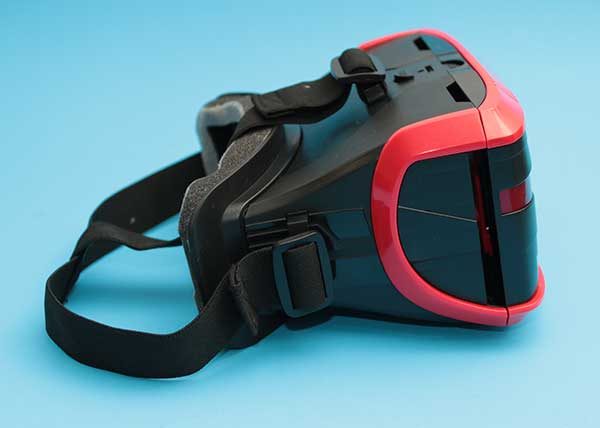 Adjustable elastic straps are attached to the headset so that you can customize the fit.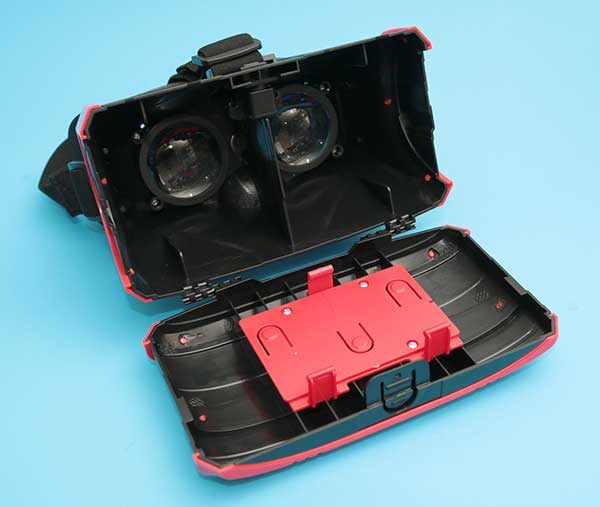 The front of the headset unlocks to reveal a spring-loaded holder for your smartphone.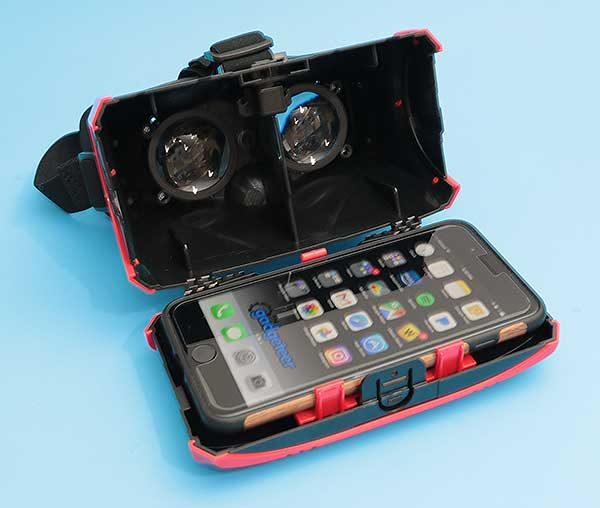 I used my iPhone 7 Plus in a Rock iPhone case to test the VR Real Feel. It fit just fine in the spring-loaded holder and I had no problems snapping the headset closed with the phone in place.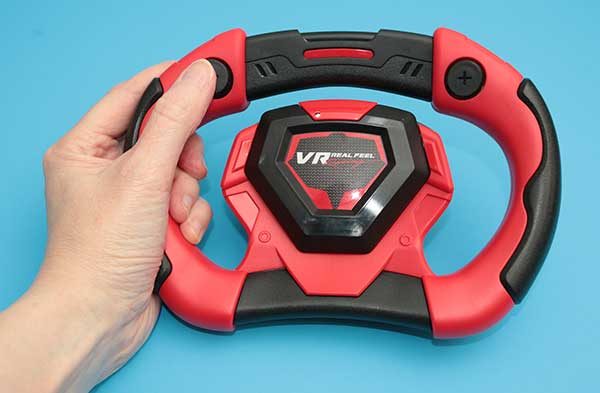 To round out the racing set, there's a battery powered Bluetooth handheld remote controller that is included with the headset.
The controller has grips so that you can hold it between your hands like a racing steering wheel.
There are two round thumb buttons located perfectly where your thumbs rest while holding the controller. There are also two "shoulder buttons" on the edge above the thumb buttons that are placed where your index fingers rest.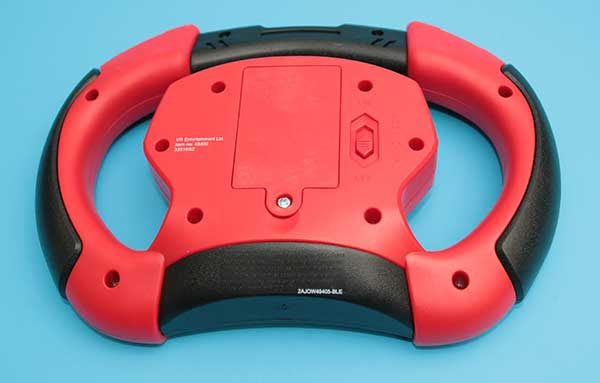 The controller is powered by 3 AAA batteries which is a bummer if you don't have any on hand when you unbox this device. Yes, I'm speaking from experience.
Drivers, start your engines!
To start racing, you will need to find 3 AAA batteries and load them into the handheld controller. You'll also need to install the VR Real Feel racing app on your iPhone or Android device.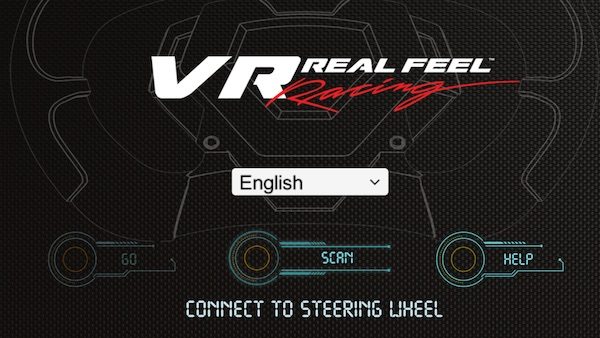 When you start the app, it will ask you to scan for the steering wheel controller. To do that, flip the power switch on the back of the controller and press the scan button in the app. It will find the controller and connect via Bluetooth.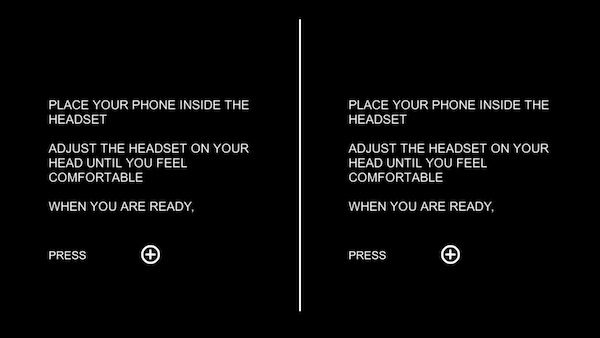 It will then ask if you want to play the game with or without the VR headset and will then instruct you to load your phone into the headset and put it on.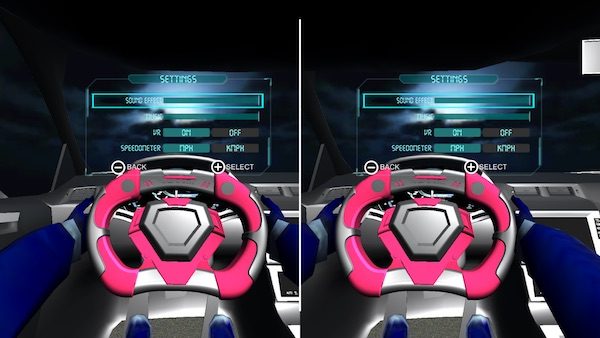 I wear glasses and am happy to say that the headset fits over my glasses without any issues. That said, the headset felt heavy on the bridge of my nose. When I tried to wear the headset without my glasses, the plastic nose piece in the headset felt sharp against the bridge of my nose so I did not find the headset to be comfortable no matter how I tried to adjust it.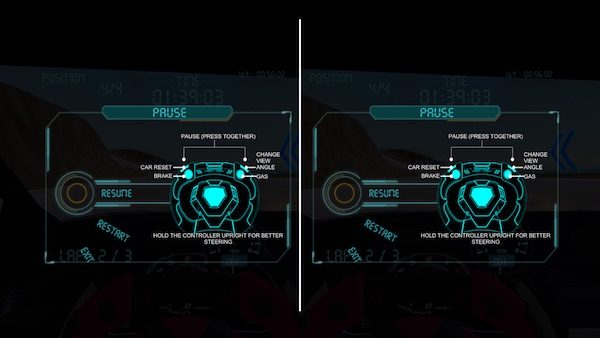 Even though the headset was not comfortable to wear for very long, I was able to race several times with the headset, controller and VR Real Feel app and found it to be pretty fun once I got used to the controls and navigating the menus.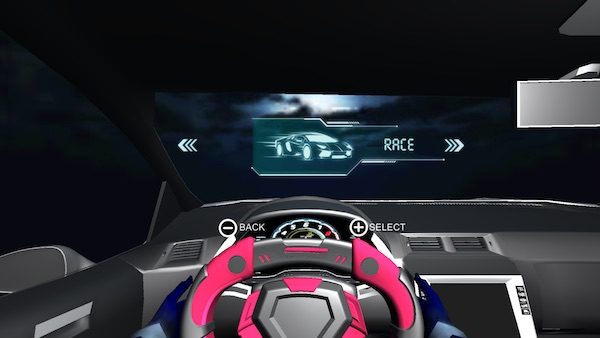 The game has several race tracks and levels that you can drive.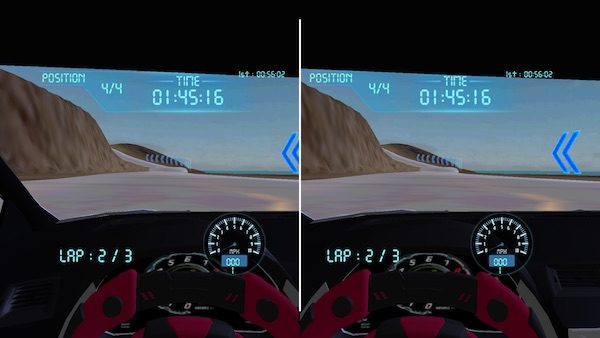 There's a dirt track race.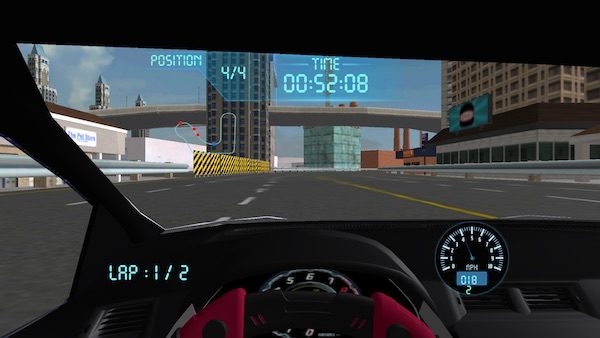 A city track race.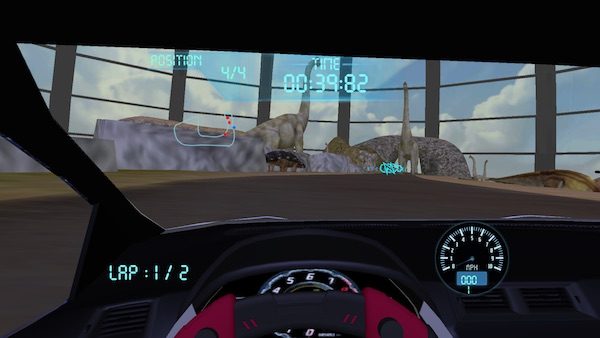 There are even wacky tracks like dino world, under water, robot factory, and more.
The controller is easy to use while driving as it's a simple matter of pressing the thumb buttons to control gas and braking.
While racing, I was surprised to find out that the handheld controller has some force feedback features that cause it to vibrate when you hit an object or go off the road. This contributes to the virtual reality feel of the game to make it feel more realistic and fun.
Final thoughts
If you can get past the comfort issue with the headset, this virtual reality headset, and controller racing set is a lot of fun. At least than $30, it's inexpensive and can be used to play other VR games. I would say the VR Real Feel is the least comfortable of the VR headsets that I've reviewed so far, but it's definitely better than the other VR headsets that I've reviewed so far because it comes with a controller.
Source: The sample for this review was provided by VR Entertainment. Please visit their site for more info and Amazon to order.
Product Information
Price:
$29.99
Manufacturer:
VR Entertainment
Retailer:
Amazon
Requirements:

iOS or Android mobile device with Bluetooth 4.0 BLE

Pros:

Fun to play
Multiple tracks
Handheld controller with force feedback

Cons:

Controller requires 3 AAA batteries which aren't included
Headset can feel heavy and uncomfortable