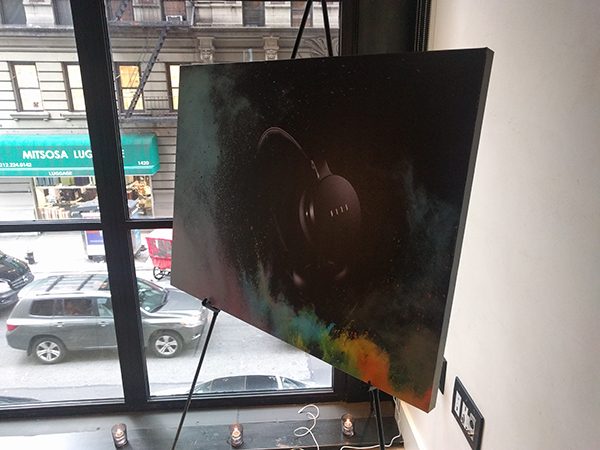 This past week I attended the Fiil Audio's U.S. product launch in New York City. Fiil was debuting their signature headphones; the Canviis and Canviis Pro on-ear headphones, the Iicon over-ear headphone, and the Carat in-ear headphone.
The event was held at 1 Hotel near Central Park. Fiil set up a separate listening room where I got a chance to try out each product individually.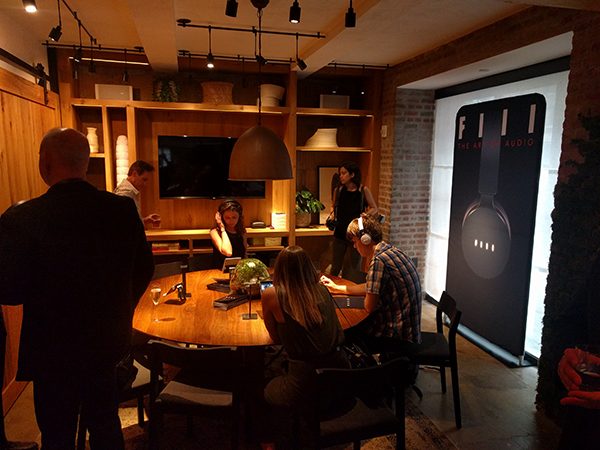 Normally, the over-ear headphones would be the flagship of any audio company's launch, but as it was explained to me, the Canviis and Canviis Pro on-ear headphones were designed and built after the Iicon over-ear headphone, so they are a little more feature packed.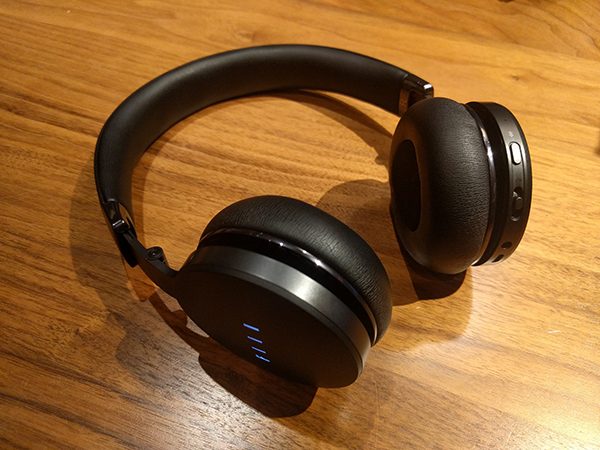 The sound quality of all the Fiil Audio headphones was superb. Highs and lows were perfectly represented and the clarity of sound was impressive.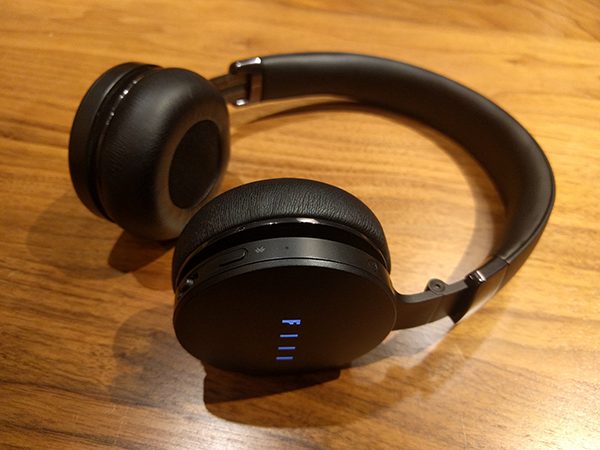 The build quality of each headphone is also quite well-done. When you put on a pair of the Canviis Pros, they just feel like a high-quality set of headphones. The most innovative feature of both the Canviis and Iicon are the touch controls accessed by moving your finger up, down, left or right on the outside of the right side of the unit. Via touch, you can skip tracks and adjust the playback volume. The feature worked well for me, but some had trouble getting it to activate.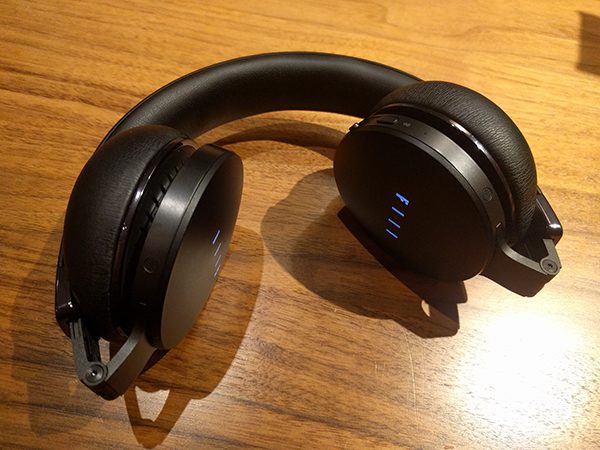 The Canviis and Iicon headphones also fold up to be quite compact. In addition to touch control, there are switches on the Canviis headphones that allow you to access Bluetooth controls and adjust the automatic noise cancellation feature.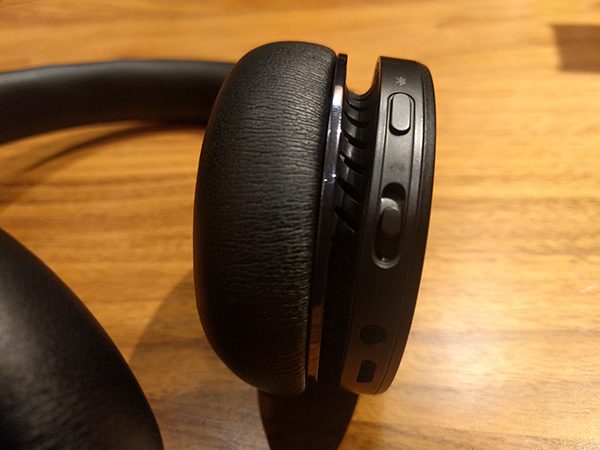 The noise cancellation worked very well and the option to allow outside sounds to come in over the music seems like a great idea for times when you need to pay better attention to your surroundings.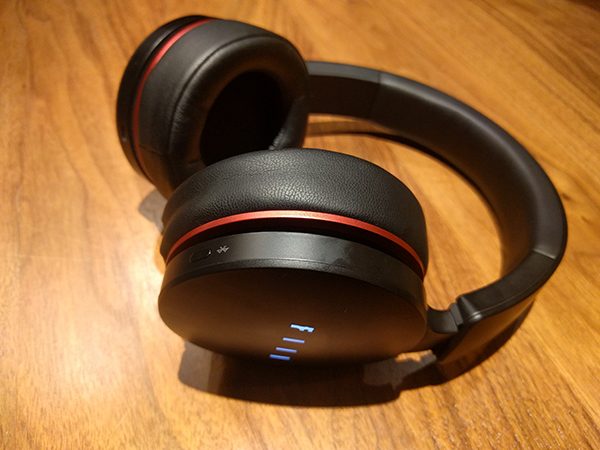 The Iicon over-ear headphones have most of the same features of the Canviis, but they are accessed a bit differently.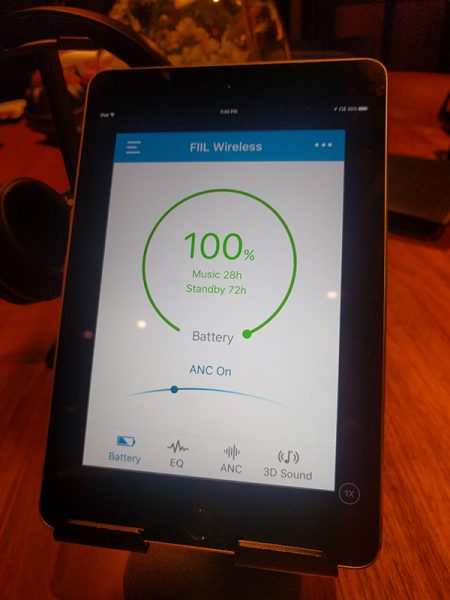 All of the Fiil Audio headphones can sync with the Fiil Wireless App for Android and Apple devices. With the app, you can control noise cancellation, change EQ settings, and check the battery level.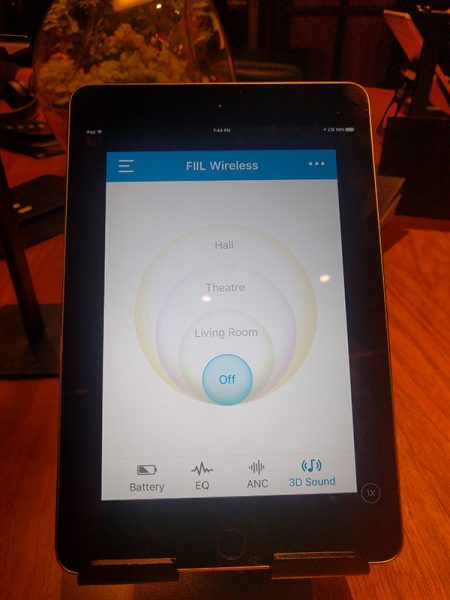 The app also allows you to control the 3D Sound options that Fiil Audio promotes for the headphone line. With the 3D Sound feature, you can simulate different listening environments. After sampling the options, I found that the sound quality was best with the feature turned off.
I was only able to demo the Fiil Audio headphone line for a short time, but they seem like a great high-end entry into the luxury headphone market.
The Fiil Audio Iicon and Canviis Pro headphones will retail for $349, the Canviis $249 and the Carat will come in at $149.
Visit fiil.com for more info.
Support The Gadgeteer
:
We may earn a small affiliate commission from purchases made from buying through links on our site. As an Amazon Associate I earn from qualifying purchases. Learn more.