We use affiliate links. If you buy something through the links on this page, we may earn a commission at no cost to you. Learn more.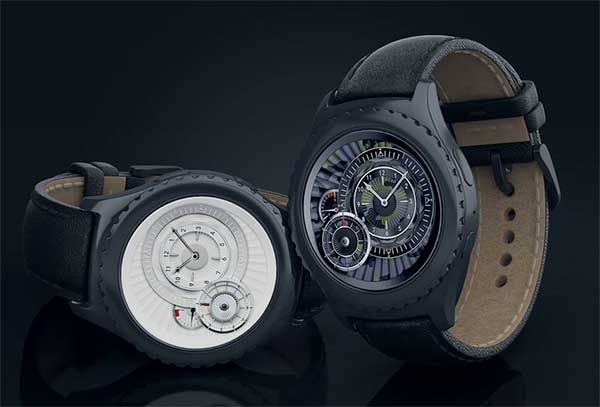 Wow. That's the only word that popped into my head when I clicked a link in an email to the Ghost Studio website. I wasn't expecting much because I get so many emails asking to look at apps, products, etc, that end up being disappointing when I take the time to check them out. That wasn't the case when I visited the Ghost Studio site and saw their Android Wear and Samsung Galaxy S3/S2 smart watch faces.
My name is Lazar Ilic and I'm a designer and co-owner of Ghost Studio. I think you might be interested in checking us out. We develop realistic watch faces for Android Wear and Samsung Gear S3/S2 smart watches, and we are trying to bring the look of luxurious mechanical watches to their smart counterparts thus making smart watches appear more stylish and luxurious and be perceived more as fashion accessories than just tech gadgets. We are led by the motto "Tech meets fashion" and we believe that our apps contribute to reducing the gap between high-end analog watches and smart watches in terms of visual experience.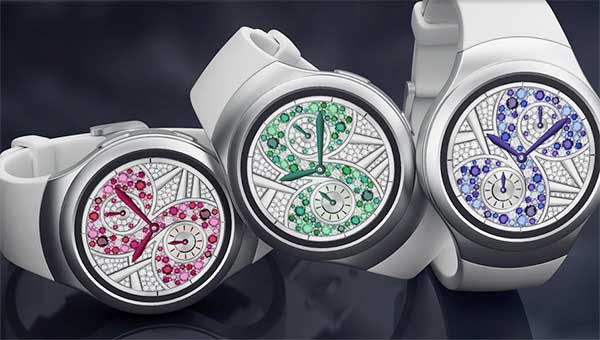 At the moment, I counted 11 watch faces in their store. Each one is available for Android Wear watches and Samsung Galaxy Gear S2/S3 watches for $1.50 each.
The faces feature animated second hands and different color schemes. There are even feminine styles.
Ghost Studio even has a YouTube channel where you can see the watch faces in action like the video above.
If you're an Android Wear or Galaxy Gear fan, you'll want to check out ghostfaces.net. I bet you'll say wow too.