We use affiliate links. If you buy something through the links on this page, we may earn a commission at no cost to you. Learn more.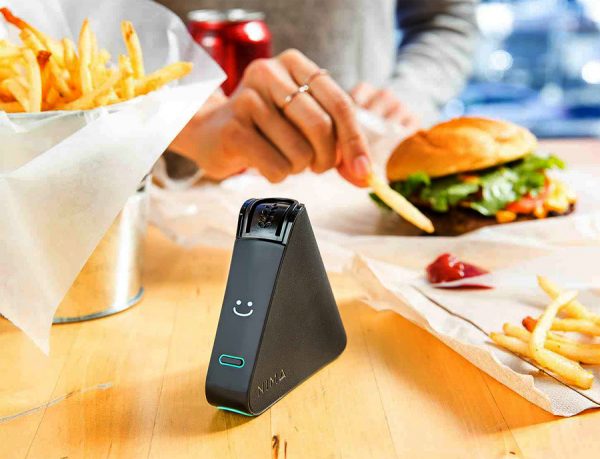 For people with celiac disease, an autoimmune condition for which there is no cure, eating gluten-free isn't just a way of life. It is life, considering a mere 20 ppm of gluten is all it takes to trip an immune response. Enter Nima, a portable gluten sensor that tests food for the presence of gluten exceeding the threshold of safety for celiacs.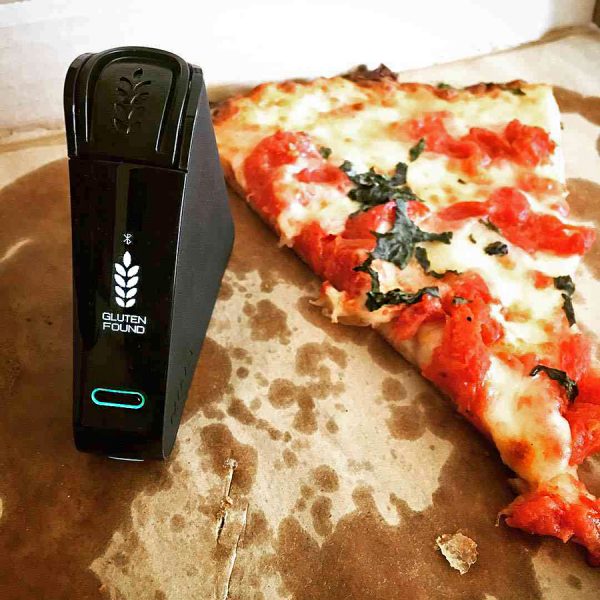 The unit, which retails for $279 ($229 at the time of this posting), comes with three test vials, a micro-USB recharging cable and a carrying pouch, which fits in a purse or pocket. The unit measures 3.5 inches wide and 3.1 inches high and has bluetooth connectivity so it can synch to your smartphone. Users can contribute their test results to the Nima community using a free Nima app, which also provides a list of Nima-tested restaurants.
To test for the presence of gluten, users put a sample of food – liquid or solid – into a vial and insert the vial into the device. In three minutes, a wheat icon and a "gluten detected" warning will warn users if their food is not safe to consume; a smile icon gives diners the go-ahead.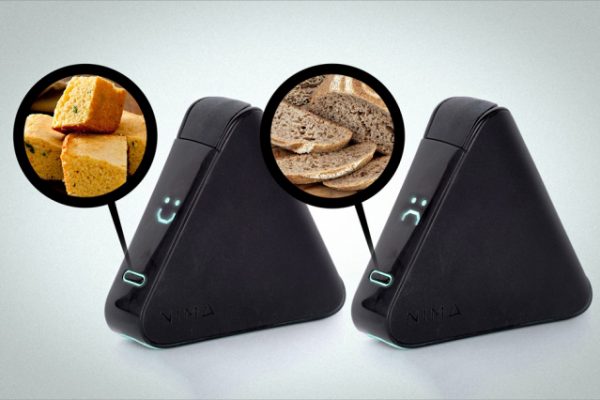 Nima works using a combination of chemistry and sensors, and the vials are not reusable. Subscriptions are available for $59.95 per month for 12 capsules or $61.95 for 12 vials every other month. Those who eat restaurant or processed food often can opt for the $116.94, 24-capsule plan per month. Some foods – soy sauce, pure vinegar, beer, or alcohol – cannot be tested, leaving diners to make educated judgment calls before consumption.
Visit nimasensor.com for more information.