We use affiliate links. If you buy something through the links on this page, we may earn a commission at no cost to you. Learn more.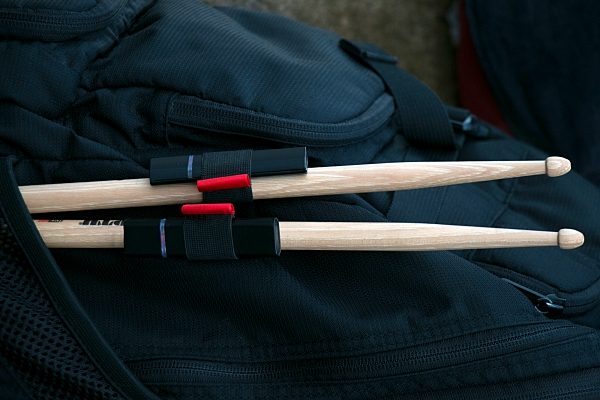 Have you always wanted to learn to play the drums but never had the money or space? Now you can and you don't even need to own a set of drums. I know you're asking yourself "Did he just say I could play the drums without actually owning a set?" Yes, I did. With Freedrum all you need is a pair of drumsticks and the desire to become a Rockstar. 
Freedrum is a virtual drum machine that fits in your pocket. Simply slide Freedrum's small sensors onto your drumsticks, pair them with your smartphone and you're ready to rock. Freedrum is compatible with IOS, Android, Windows 10, and macOS. And they work with any MIDI-compatible music software. You can get a list of tested applications that work with Freedrum here. Freedrum's six hit areas give you the experience of playing behind a full drum kit. And if you want the experience of playing a full 7-piece drum kit you can attach two more sensors to your feet.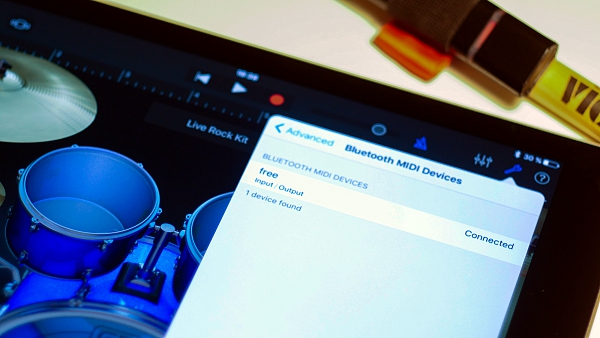 Imagine playing the drums at the park, beach, or in the comfort of your bedroom. Slip on a pair of headphones and you won't have to worry about annoying those around you. Freedrum is also rechargeable and will last you two weeks if you practice one hour a day. Recharge time is one hour.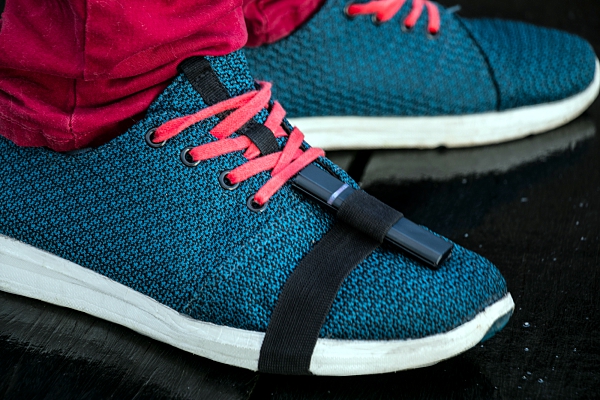 Designed and assembled in Sweden, Freedrum's Kickstarter campaign ended in December of 2016 and it was over 450% funded. Now Freedrum is available for pre-order. There are two different sets available. Freedrum Sticks, which comes with two sensors for your drumsticks, and the Freedrum Sticks & Feet, which comes with four sensors for your drumsticks and feet. Each kit also comes with straps for your drumsticks and feet, 2 drumsticks, and a charging cable. The cost of each set is $99 and $189 respectively.
To learn more, or to pre-order visit the Freedrum website. If you plan on pre-ordering do it soon, the first round of pre-orders ends on June 30th.