We use affiliate links. If you buy something through the links on this page, we may earn a commission at no cost to you. Learn more.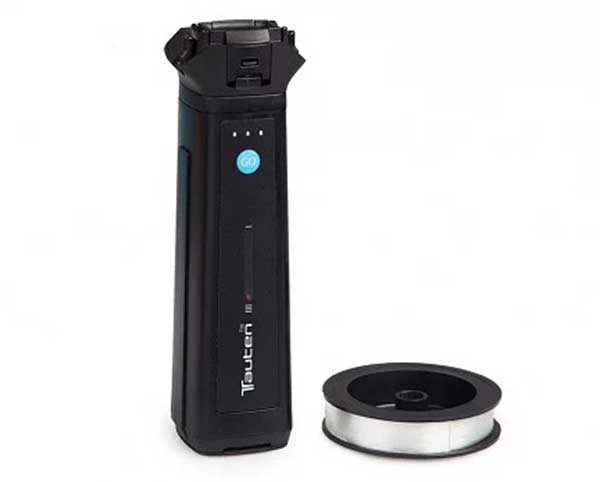 Going fishing is supposed to be a relaxing activity, but if you have trouble with finger dexterity or your eyesight, the common task of tying your hook or lure to the fishing line can become an exercise in frustration. One solution to this problem is the Tauten LineWelder which allows you to never need to tie a knot again.
The Tauten LineWelder is a small rechargeable device that uses special cartridges that create a super strong and smooth polymer joint that is stronger than a hand-tied knot.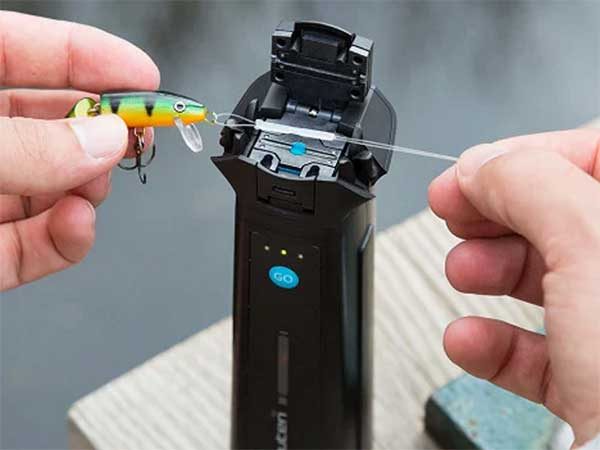 All you do is string your hook or lure on the fishing line, load the lines into the LineWelder device, and press "GO", wait 30 seconds and you'll have a smooth, reliable bond.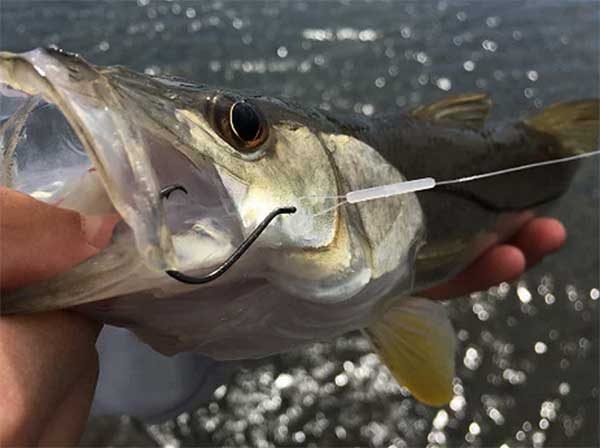 The Tauten LineWelder is pretty spendy though. At $199 for the device and $13.95 for a box of extra welding cartridges, only gadget loving fisherman will be willing to try this device. If you're one of them, then head over to tautensports.com for more info and The Grommet if you want to buy one.