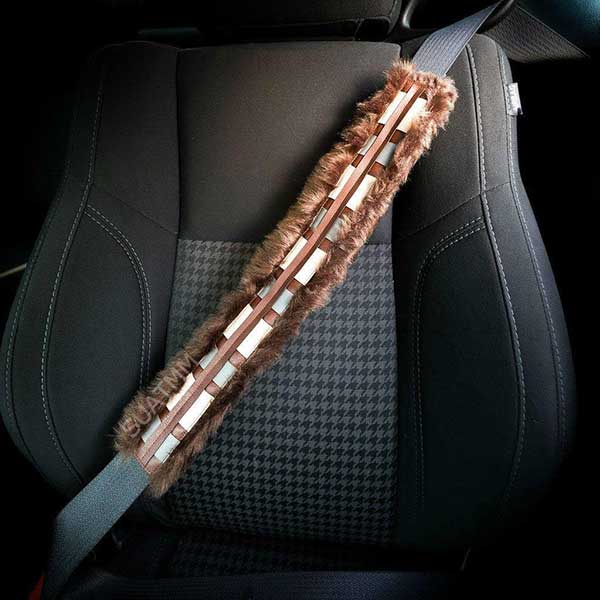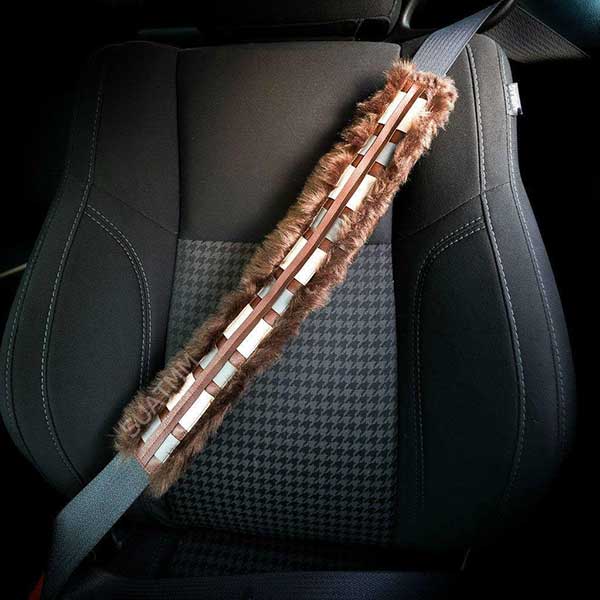 Star Wars fans will love the Chewbelta Chewbacca Seat Belt Cover, which makes safety fun and furry at the same time. 
Inspired by the bandolier style tool-belt worn by Chewbacca, the Chewbelta is made of 100% authentic wookiee fur, measures 20″ x 4″, and fits over your existing seat belt.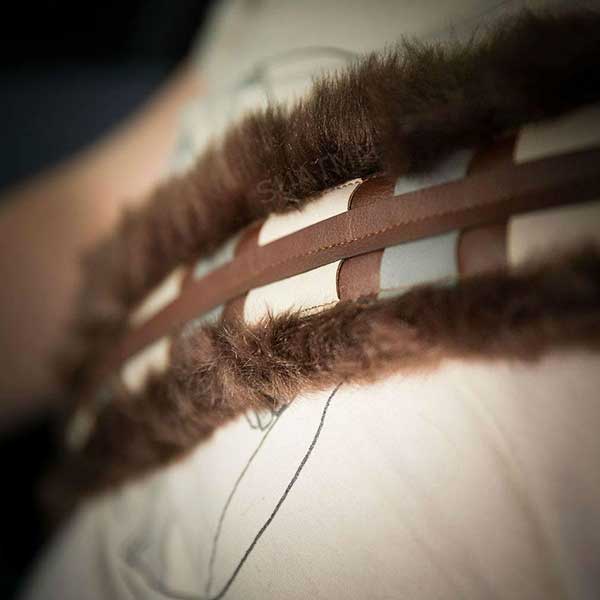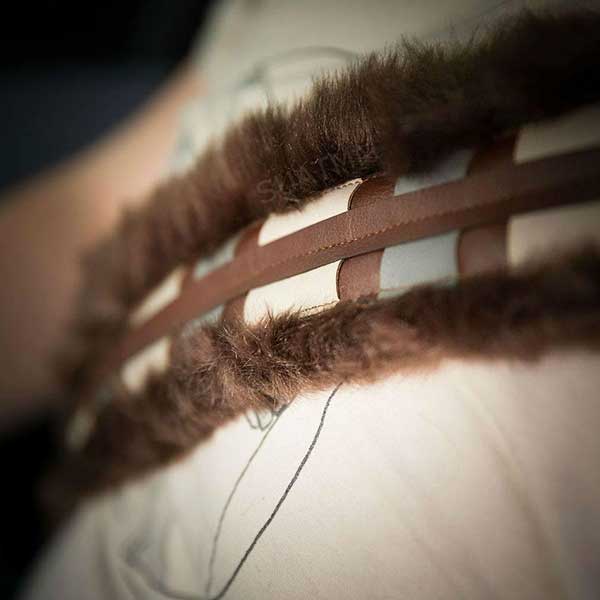 The extra padding adds comfort to driving, or you can put the Chewbelta over your favorite gear bag strap because as Chewbacca once said:
"RRRAARRWHHGWWR."
The Chewbelta Chewbacca Seat Belt Cover is priced at $19.99 on Amazon.
The Gadgeteer may receive a commission on purchases made from affiliate links on our posts.