We use affiliate links. If you buy something through the links on this page, we may earn a commission at no cost to you. Learn more.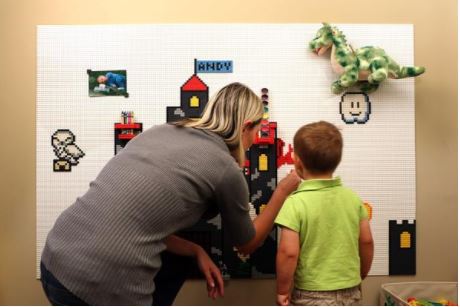 It's time to take your LEGO creations from the floor and table and put them up on a wall for all to see. Brik Wall Tiles are LEGO compatible peel and stick 10 x 10 inch baseplates.
The back of each flexible wall tile has a temporary adhesive that can be used multiple times to attach the tiles to smooth surfaces like walls, doors, refrigerators and more.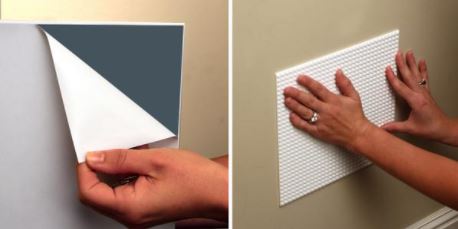 The wall tiles are available in white, blue, and black and are priced at $19.99 in packs of two or $59.99 for a package of 6 which includes additional bricks and a removal tool.
Visit https://www.brik.co/ for more info. I also found another company on Amazon which sells peel and stick LEGO compatible wall tiles in other colors and sizes. The ones on Amazon have construction grade adhesive though, so you won't be able to remove them without damaging the wall.