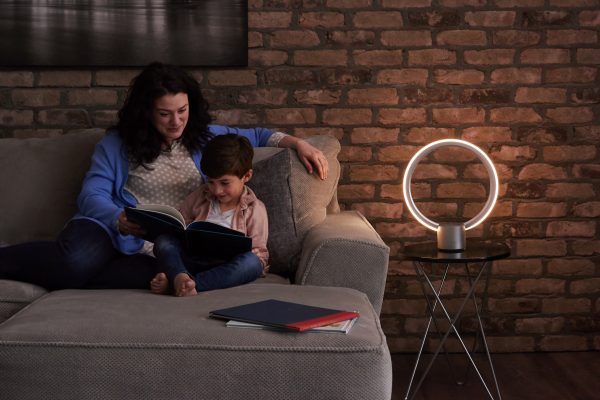 GE and Amazon have developed the "C", a lamp and clock that is Alexa enabled.  It has visual indicators for time on the ring where hands would go, a sleep enabled light with warm colors at night and cool colors in the morning, and tunable light controllable by voice commands for home and office environments.  Normal Alexa functions will be available so there is no need for a stand alone Echo device.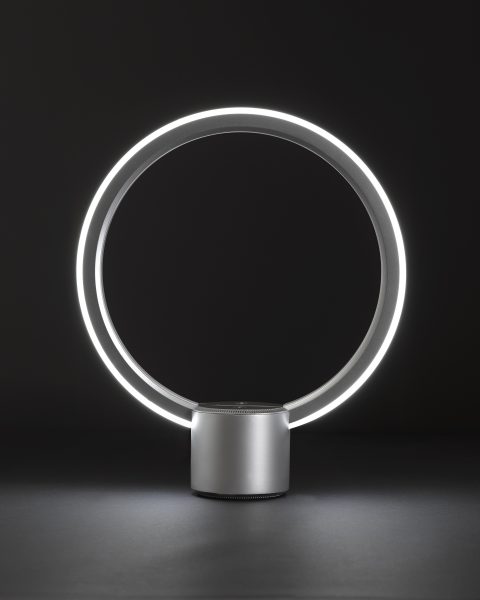 The C is expected to ship in September and will retail for $199.  You can receive a 20% by signing up for the Sol Early Adopter program.
Some of our links in posts like this one are affiliate links, which means that we may receive a small commission on purchases at no cost to you.