We use affiliate links. If you buy something through the links on this page, we may earn a commission at no cost to you. Learn more.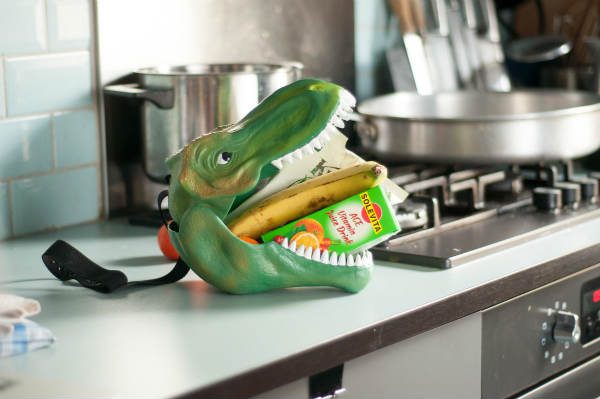 Dinosaur loving kids and adults alike will be the envy of every geek in the cafeteria when they in with this T-Rex head lunchbox. The Dino Case is designed like the world's most popular but extinct reptile, the Tyrannosaurus rex. By the way, did you know that rex means king in Latin? Now you do!
The lunchbox has a functioning jaw that opens to reveal your favorite lunch time yummies.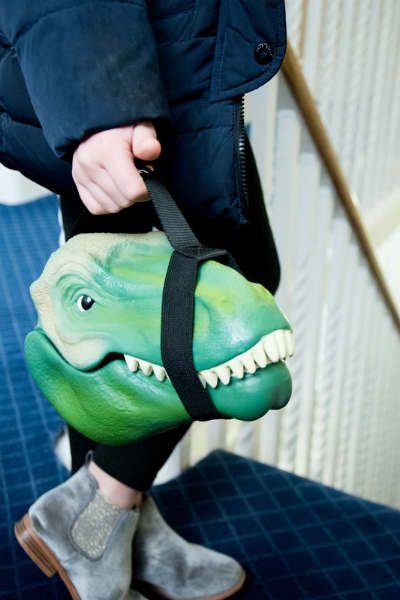 The carrying handle for the Dino Case mimics a muzzle because roarrrrrrrr! For more info head over to Suck UK and Amazon which is selling the Dino Case for $35 at the end of June.