We use affiliate links. If you buy something through the links on this page, we may earn a commission at no cost to you. Learn more.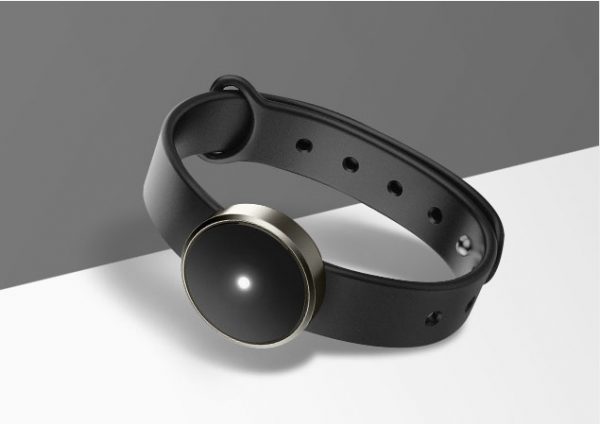 A few weeks ago I told you about Misfit's Vapor smartwatch that is due this summer. Now Misfit has just announced another fitness device on the opposite end of their pricing spectrum. It's the Misfit Flare, their new entry level wearable that tracks activity and sleep. Priced at $59.99, the Flare features a capacitive touch sensor, and a single status LED that shows activity progress.
The Flare tracker runs on a CR1632 coin cell battery that will power the tracker for up to 4 months. It's also swim proof up to 50 meters and the one-piece molded design comes in any color you like as long as that color is black.
Flare's LED indicator light lets you know how close you are to reaching your activity goal: 1 LED flash is 25%, 2 flashes is 50%, 3 is 75%, and you'll receive a celebratory light animation once you have reached your goal.
It's interesting to note that this wearable does not double as a watch.
The Misfit Flare is available now for $59.99 through misfit.com