We use affiliate links. If you buy something through the links on this page, we may earn a commission at no cost to you. Learn more.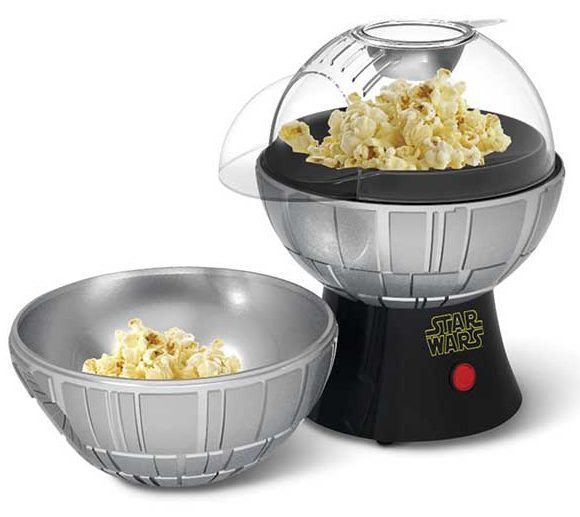 Make your next movie night something special with this Star Wars inspired popcorn popper that looks like the evil empire's Death Star. But, you won't need to use the Force or even oil to make about 8 cups of yummy popcorn with this popper.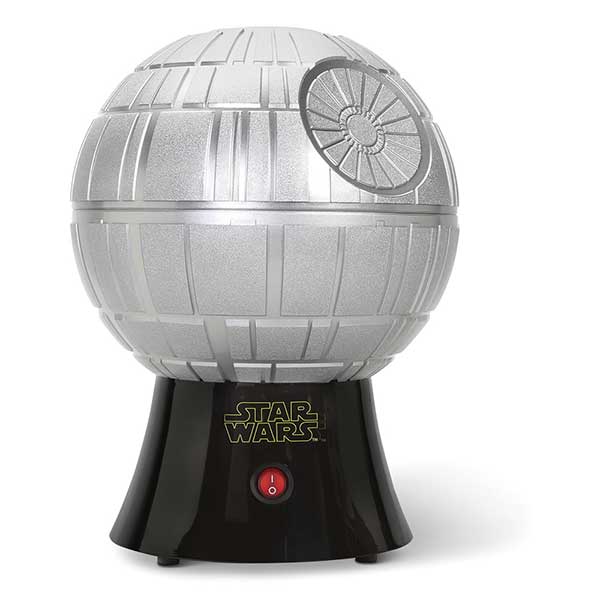 The popcorn popper uses air to quickly pop the kernels and the top of the popper even doubles as a bowl. The Star Wars Death Star Popcorn Maker is priced at $49.99 and is available from Amazon.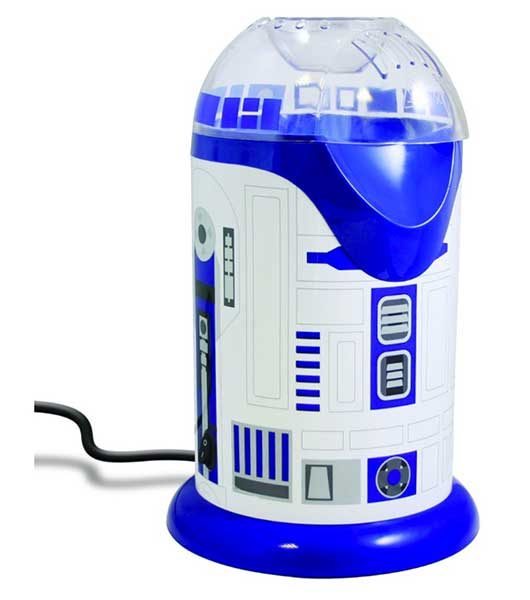 If you'd rather pop your popcorn in a popper from the good guys, then check out this R2D2 inspired hot air popper too. It's also available from Amazon and is priced at $31.99.