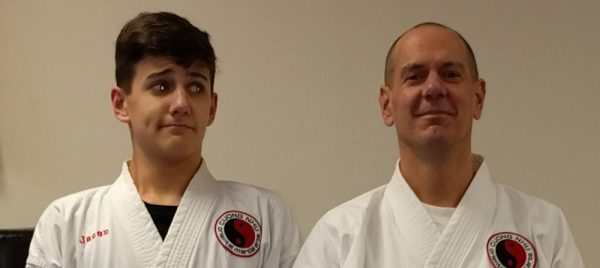 The Gadgeteer Kid is now a 6'3" teenager. Being raised in the Gadgeteer lifestyle he definitely has an opinion about most technologies. Well, in this case the Fam was watching a show and the latest Verizon commercial came on where they try to convince the world 5gb is enough data for most people. We are grandfathered on T-Mobile's truly Unlimited Plan and I have not checked our usage in a very long time. After watching that commercial curiosity got the best of me and I checked our account. I jaw-droppingly discovered the Kid had used 40gb and we were only half way thru the billing cycle…I know crazy. I turned to him and asked him WTH?!? He informed me it shouldn't matter cause our service was unlimited and more importantly T-Mobile was better, faster, and more reliable than the XFinity/Comcast service to our house. The G.K. is without a doubt a straight-shooter and he calls it like he sees it. Anyhow, that short conversation struck a chord with me, enough to tell you all about it. The take home messages are: One, that most folks would prefer to not worry about data limits…period. Secondly just how good T-Mobile service has become and how very well it works for us. And lastly yes, I made him connect his smartphone to our WiFi and agree to stay on it while in the house.
Support The Gadgeteer
:
We may earn a small affiliate commission from purchases made from buying through links on our site. As an Amazon Associate I earn from qualifying purchases. Learn more.