We use affiliate links. If you buy something through the links on this page, we may earn a commission at no cost to you. Learn more.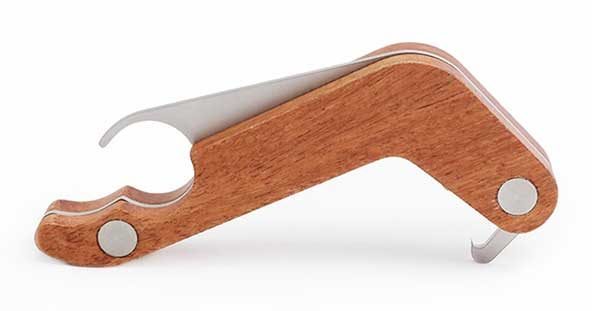 The Launch BOx bottle opener will alert your friends the next time you pop the top off a cold one. The one-handed AAA battery-powered wood and steel bottle opener is "smart" because it pairs with an app on your smartphone to send a "cheers" to a group of your friends when you open a bottle. The app keeps track of how many bottles that you open and will alert you if you've opened more than 3 bottles within an hour.
For more info and to buy a Launch BOx for $35, visit bottleopenerx.com.