We use affiliate links. If you buy something through the links on this page, we may earn a commission at no cost to you. Learn more.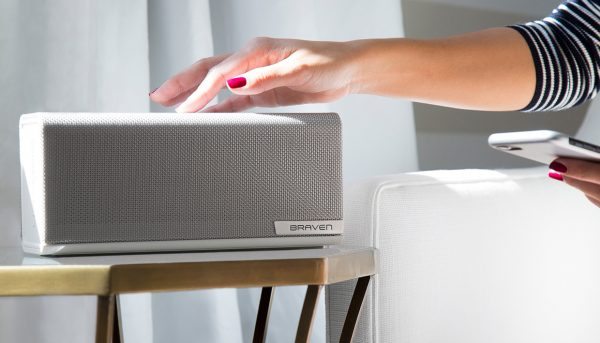 I stopped trying to keep up with Braven ages ago. Just when you think this prolific portable speaker company couldn't come up with any more speakers—Wham! They deliver a completely new line of speakers. I'm surprised, but I shouldn't be. Lately, Braven has been concentrating on the outdoor market by offering tough and waterproof, yet good sounding speakers. Now, they're gone in the opposite direction and have entered the home with speakers that are designed to fit any interior decor. Say hello to the Braven 1100, 2200M, and 2300 speakers.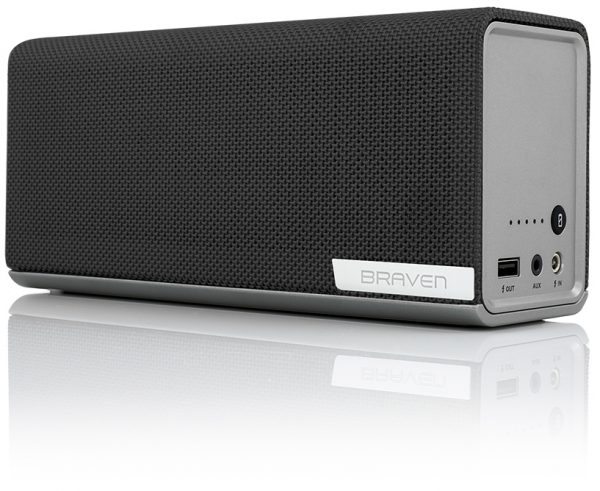 The Braven 1100 is the successor to the wonderful Braven 850 but with improved components, extended battery life and updated looks. Rich-looking cloth has replaced the hard aluminum exterior of the 850. Dual passive internal radiators with an extended range driver generate enriched high and low notes, while also rumbling with smooth bass courtesy of an SRS WOW HD bass-enhanced music setting. The 1100's 28-hour battery offers an integrated power bank that provides smartphone charging with a noise-canceling internal microphone for hands-free calls. Intelligent technology allows two Braven 1100s to be paired for true wireless stereo sound. The Braven 1100 comes in black or white sells for $249.99 US.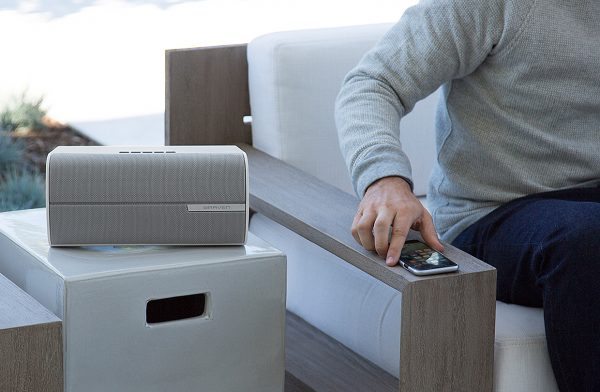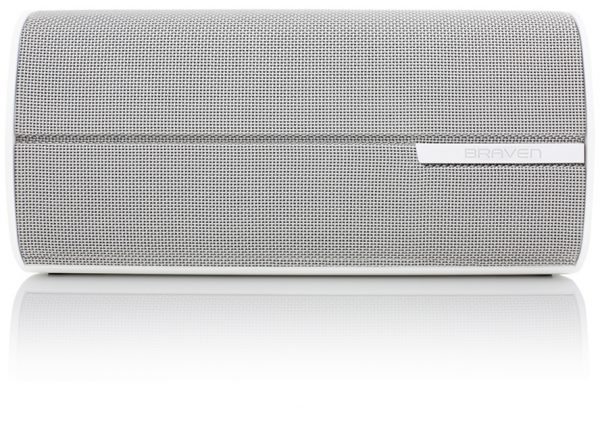 The 2200M is Braven's most advanced portable speaker yet using Bluetooth Smart technology with a new Braven Smart App to unlock more powerful sound and other features. The Braven 2200M Bluetooth speaker delivers deep, rich bass and powerful volume levels for a speaker its size. The 2200M portable speaker has a 10-hour battery life, speakerphone calling, and a USB port for smartphone charging. The 2200M speaker can be paired with a second 2200M for true left and right stereo. The Braven 2200M comes in white only and sells for $299.99 US.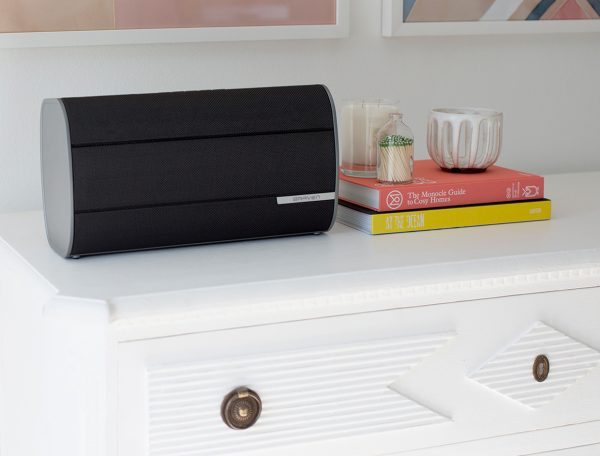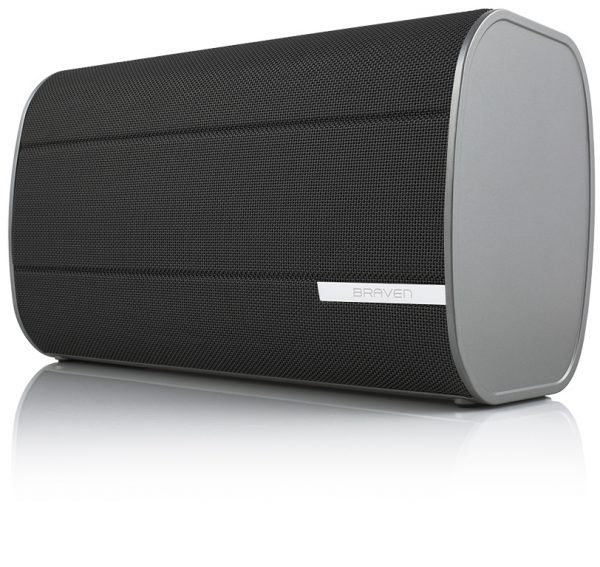 Looking like a taller 2200M, the Braven 2300 is Bravens' most powerful Bluetooth speaker. The 2300 will immerse your home with two full-range drivers, two tweeters and one powerful bass-optimized subwoofer. It works alongside the Braven Smart App to unlock features that will enhance everyday listening. Like the 1100 and 2200M, the 2300 will charge a smartphone, have hands-free speakerphone calling and will pair with another 2300 for true wireless left and right stereo. The Braven 2200 comes in black or white and sells for $349.99 US.
The Braven 1100, 2200M and 2300 are available just in time for the holiday season directly from Braven. You can also check their Amazon store for more of their speakers.