The Gadgeteer is supported by readers like you! If you buy something through links on our site, we may earn an affiliate commission at no cost to you. Thank you! Learn more.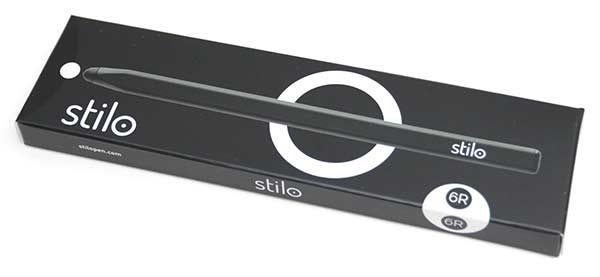 There are a couple types of styluses, there are active styluses that run on batteries and then there are non-active styluses that don't require batteries. There are 1000's of styluses on the market to choose from and I'm going to add one more to the list by telling you about the Stilo 6R. It's the non-battery type of stylus.

What is it?
The Stilo 6R is a simple non-active stylus that will work with any capacitive display from smartphones to tablets and even some desktop computers and laptops.
Design and features

Although this is a simple non-battery powered stylus, it still has some nice features that make it stand out from other generic styluses. First of all, it has a soft rubbery coating and is nicely balanced, so it feels good to hold and write with.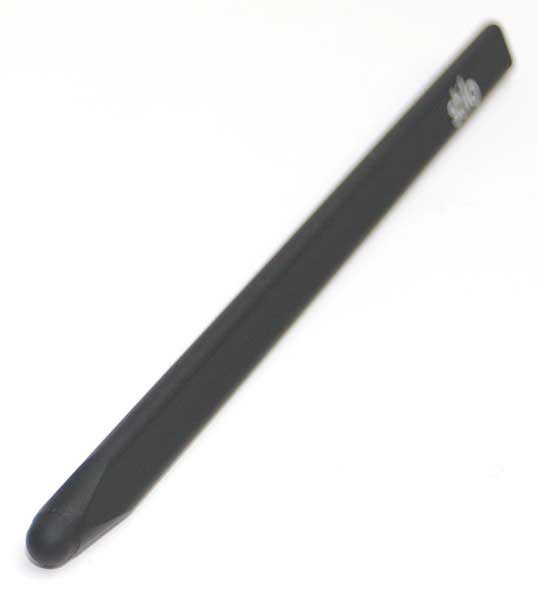 The Stilo 6R also has a triangular shape so it won't roll off your desk when you set it down.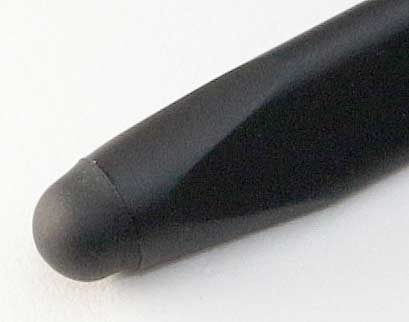 It has a medium sized nib that isn't optimal for detailed drawing, but it's great for people who are touchscreen-challenged when it comes to navigating web pages and apps on a tablet with their fingers. I live with someone who constantly complains that her iPad and smartphone don't work right. For some weird reason, she can tap and swipe and nothing happens half the time. But put a stylus in her hand and the complaints stop.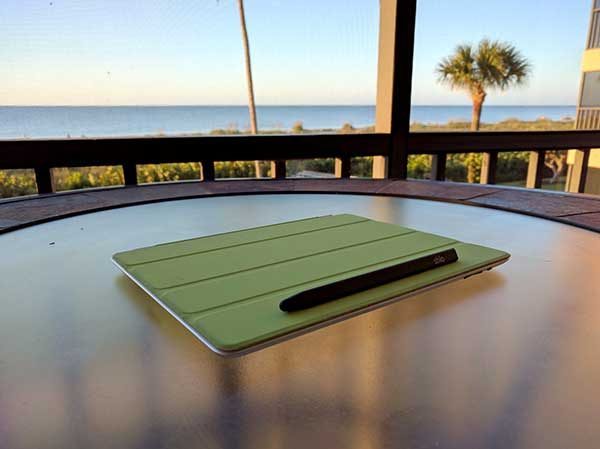 Another nice feature of the Stilo 6R stylus is that it's magnetic and will stick to some tablet covers that have magnets in them like the iPad smart cover. This means it's always where you need it, making it harder to lose the stylus.
Final thoughts
The Stilo 6R is a basic stylus that is well made, comfortable to hold and can be used without worrying about charging it. And when you're finished using it, it will stick to the outside of your iPad's smart cover.
Source: The sample for this review was provided by Stilo. Please visit their site for more info and Amazon to order one.