We use affiliate links. If you buy something through the links on this page, we may earn a commission at no cost to you. Learn more.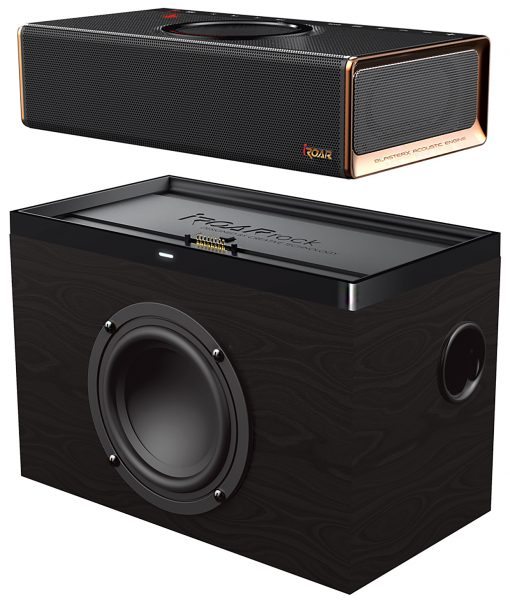 Once again, Creative can't leave well enough alone. As if the iRoar didn''t put out enough bass from such a small package, Creative decided to build a subwoofer for it. Yeah. If you've ever heard an iRoar, you would be scratching your head, too. But, here it is—the iRoar Rock—and if you have an iRoar speaker, you can now turn the bass up to 11.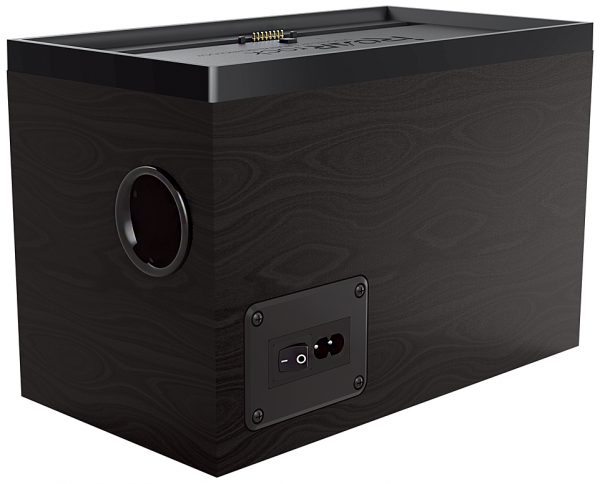 The iRoar Rock is a powerful docking subwoofer for the iRoar that is part of the iRoar Ecosystem. It's designed to be fully compatible with the iRoar, connecting easily though a docking expansion port. When docked, users can experience even more enhanced bass and immersive surround. This is made possible with the patented BlasterX Immersion technology in the iRoar and is realized in a larger form when docked on the iRoar Rock. While docked, the subwoofer unit also charges the iRoar at the same time. When on-the-go, users can simply grab the charged iRoar and go.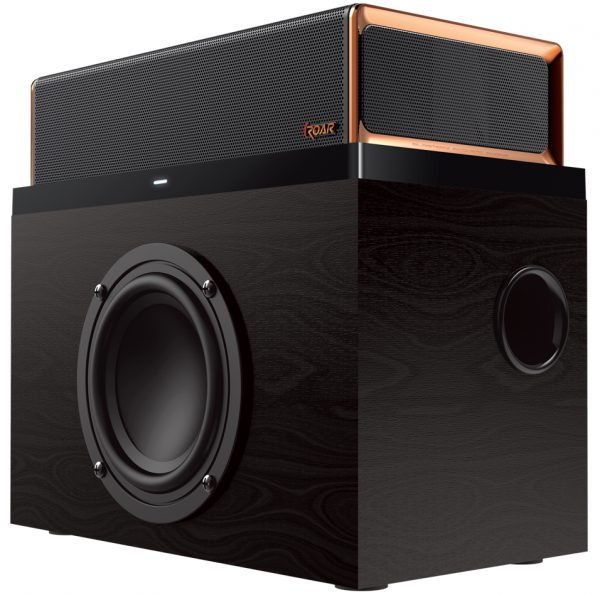 The iRoar Rock is the first among many iRoar accessories that will take advantage of the countless possibilities of the Docking Expansion Port.
The iRoar Rock is available now for $149.99 at Amazon. Visit www.us.creative.com for more information.