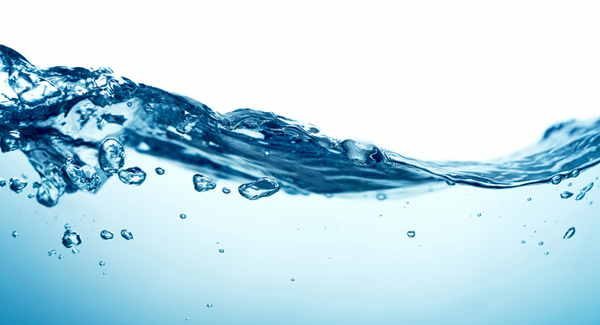 I've been doing reviews for several years, and more of them seem to be coming with varying levels of resistance to ingress of foreign matter and water, usually given by an IP rating or code, such as IP64. Curious, I searched for the term and read several articles, and found a couple of charts that explain it pretty well. I had mistakenly thought it ran on a scale, like ohms or temperature, such that IP54 is higher than IP49. Turns out, the two numbers are a separate rating: the first is for contact (dust or particulate ingress) and the second for liquid. So, if you're a pipe fitter, the IP49 would probably be a better bet for you than a similar device rated IP54, since the ninth level of water resistance is resistance to high temperature jets of water, while the fourth is only resistance to splashed liquid.
There is a great Wikipedia article here, and a nice single image chart here. Both say the same thing, but, as usual, Wikipedia is much more detailed. So, the next time you read here on The Gadgeteer that a speaker has IP64 level of protection from the elements, you'll know how to grade it compared to other gadgets.
The more you know…
Support The Gadgeteer
:
We may earn a small affiliate commission from purchases made from buying through links on our site. As an Amazon Associate I earn from qualifying purchases. Learn more.