We use affiliate links. If you buy something through the links on this page, we may earn a commission at no cost to you. Learn more.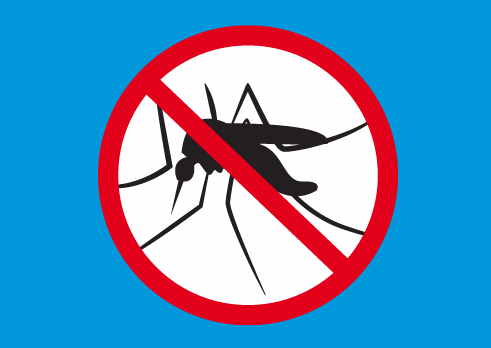 It seems like every day we are hearing about more cases of the Zika virus here in the US. Zika is spread by mosquitos. And while all mosquito bites are annoying and give me the heebie jeebies, contracting the Zika virus is much scarier. It's true that it usually only causes mild flu like symptoms in otherwise healthy adults, but it can also lead to Guillain–Barré syndrome in some people and Microcephaly when the virus is passed from a pregnant woman to her unborn child.
Even before we started learning about the Zika virus, I didn't like going outdoors on my property in the summer months because I seem to be a mosquito magnet. This year I'm even more paranoid to be outside for an extended period of time without using bug repellant. But there are other methods of repelling these blood sucking insects from your outdoor living spaces and yard.
We've reviewed several different mosquitos repelling devices over the years that deserve a second look:
Mosquito Magnet Commander review by Dave Rees – Although expensive, he said it worked well.
Zapplight indoor bug zapper light bulb review by Julie Strietelmeier – This didn't do much of anything indoors, but may work better outdoors on a porch. Of course, you'll need a light socket to install it.
Thermacell Mosquito Repellent review by Kathleen Chapman – This worked well for Kathleen, but it does require butane cartridges, which means that you'll continue to spend money to use it.
Thermacell Mosquito Repellent Lantern review by Bill Kuch – This is another product from Thermacell that we reviewed. Bill liked it but had the same concern about the ongoing price of using it.
Thermacell Repellent Camp Lantern review by Margaret Dornbusch – Wow, we sure have reviewed a lot of Thermacell products over the last couple of years. This is yet another positive review of their products.
What methods if any are you using to repell mosquitos around your home and yard?